Twitter blue subscription services launched in India, Know the prices, features, discounts, and how to subscribe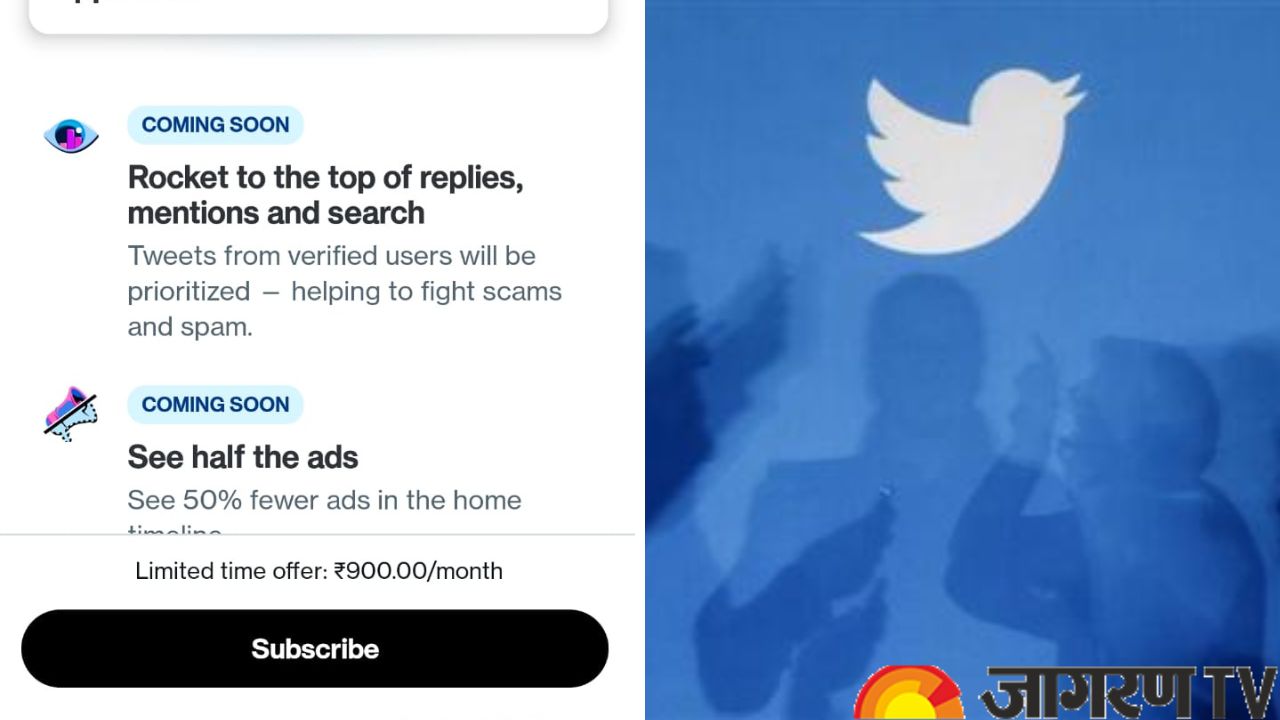 In India, Twitter has finally introduced its premium subscription service, Twitter Blue. For those who access it through the Twitter website, the company has launched a new membership at a cost of Rs 650 per month. The monthly cost for users who subscribe using the Android or iOS app is Rs 900. It had previously been introduced in the US, UK, Canada, Australia, New Zealand, and Japan, among other nations.
Features of Twitter blue
Less advertising, longer posts, and early access to future features are all promised by Twitter Blue. To "combat scams and spams," Twitter says it will give priority to messages from verified users. Basically, it indicates that tweets from Twitter Blue users will be given priority. Within 30 minutes of publishing, Twitter Blue allows users to alter tweets up to five times. Full-HD definition videos can also be shared by users.
How to subscribe to Twitter blue
Launch the Twitter application on your phone.

Log in with your Twitter credentials

When you click on your profile photo, a menu option will appear which shows "Twitter Blue".

Select Twitter Blue.

Scroll down and subscribe; at the moment, mobile devices only support monthly subscriptions.
Discount on Annual Price
By selecting the annual price, Twitter users can get a discount of 12%. If subscribing monthly, users pay a total of 7,800 per year. If the user chooses to pay their subscription annually rather than monthly, they will save Rs 1,000 and pay Rs 6,800 instead of Rs 7,800.