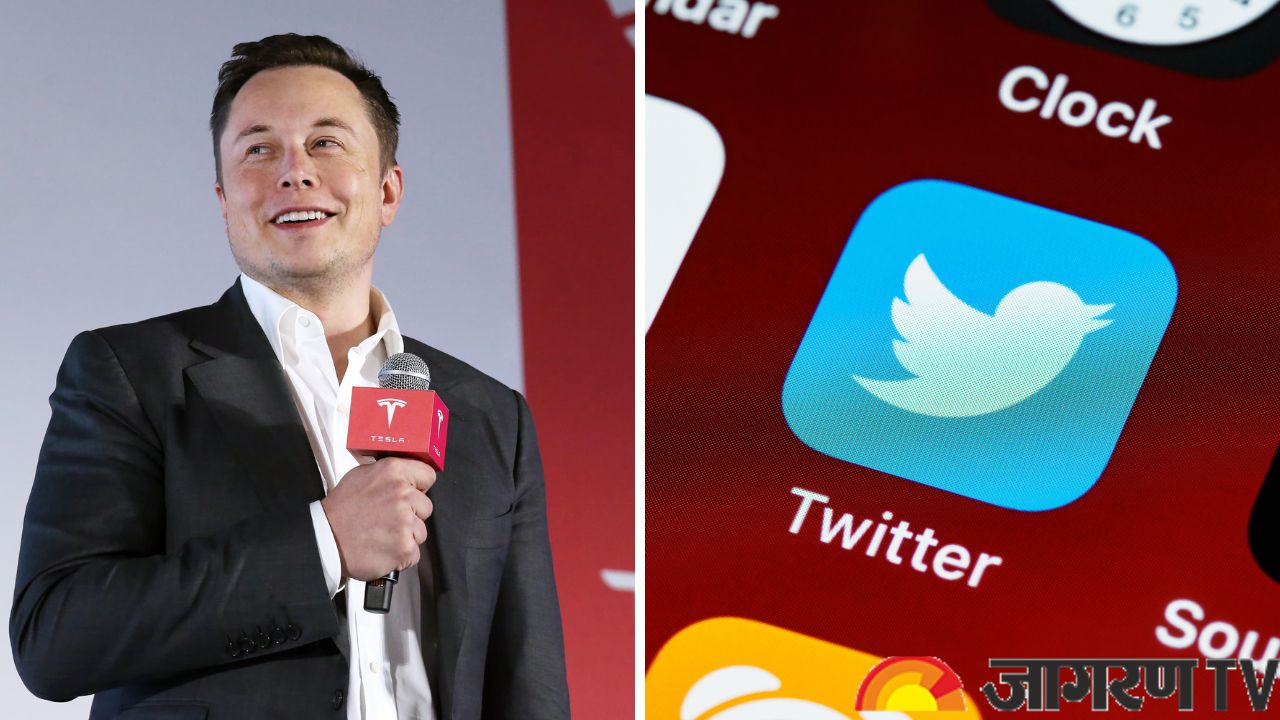 Twitter has started charging a subscription service fee of $7.99 per month with 'Blue Tick'. Canada, Australia, New Zealand, the UK, and the UK have implemented a subscription fee service for BlueTick. Elon Musk has introduced the Blue Tick subscription fee service in India. This feature is currently available only to iPhone users. Elon Musk already made that clear. He is about to change Twitter completely. He is pretty clear about Twitter Blue Charge. It will gradually be made available to all users.
What is Twitter blue?
Twitter Blue is a monthly subscription that gives the most engaged people on Twitter exclusive access to premium features. Twitter Blue subscriptions are paid on a monthly basis and priced regionally based on the current US price of $4.99. An active Twitter Blue subscription gives you access to premium features like Undo Tweet. These features are available anywhere you use the Twitter account you purchased your subscription from.
Twitter Blue in India
Musk has now said that within a month in India, Twitter can expect to charge monthly fees for blue ticks. Musk tweeted in response to a question from a Twitter user about the timing of the launch of the Twitter Blue service in India, which is expected in less than a month.
There is no official statement yet to fix its price in India. A blue tick indicates that an account is verified because it is notable in government, news, entertainment, or any other specified category. Twitter uses blue tick badges to verify the accounts of celebrities so that the general public can know about the legitimacy of the account.