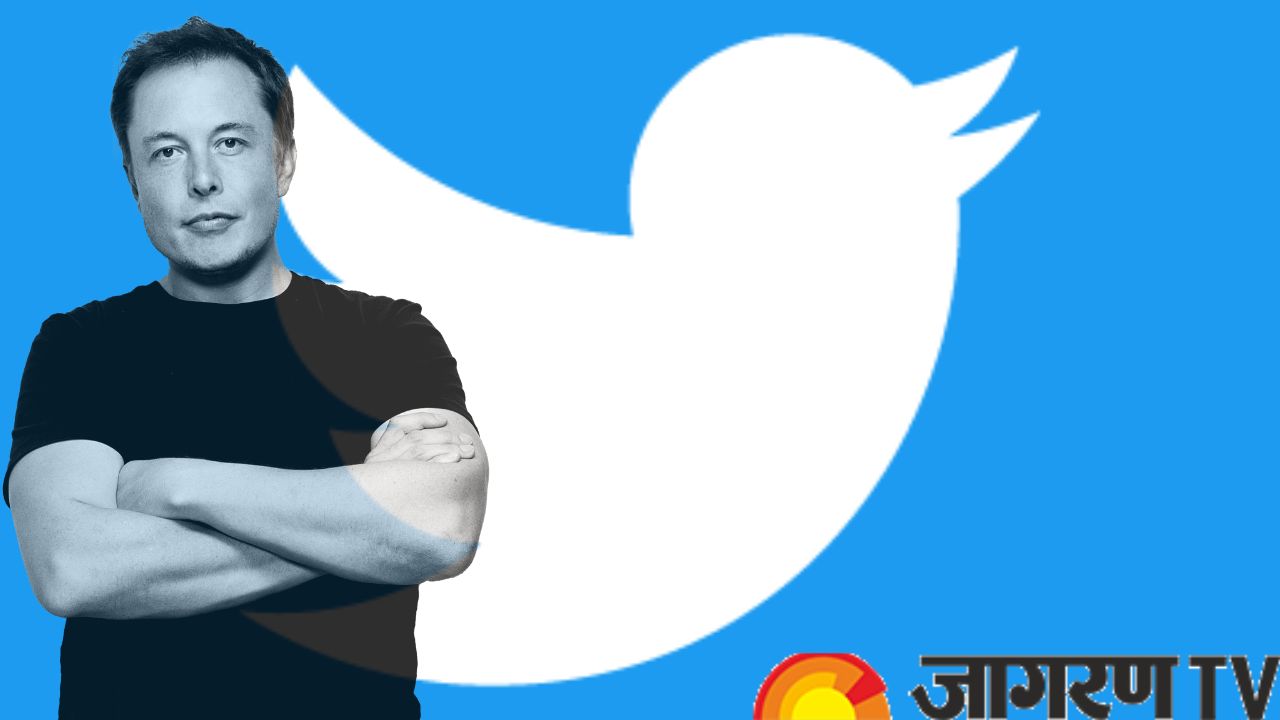 According to a report by Matt Navarra, a social media strategist, said, Twitter might be getting ready to start charging corporate accounts with a gold tick of $1,000 or 82 thousand 465 rupees every month. To distinguish between various user kinds on the social media network, Twitter has granted gold, grey, and blue checkmarks. Twitter Blue Check Mark is available to individuals for $8 per month on Android and $11 per month on iOS.
What does the tweet say?
Matt claims in a tweet that Twitter is allegedly approaching companies with a gold check mark verification offer for $1,000 per month. He said there will be an extra $50 monthly fee for the associated business accounts. Organizations will lose their gold badges if they don't pay the $1,000 monthly charge. The cost of the Gold Check Mark for Business Organizations has not yet been formally announced by Twitter. As previously indicated, in November 2022, Twitter updated its paid subscription strategy by creating three distinct badges for people, businesses, and government bodies.
What do the badges mean?
Three distinct checkmarks—blue, grey, and gold—were introduced by Twitter. The "blue" represents subscribers to the Blue, whereas the "grey" represents government agencies, and the "gold" represents private sector companies. Previously known as Blue for Business, Twitter verification for organizations grants companies a gold checkmark and a square profile image. Additionally, businesses have the option to affiliate their employees, which updates their profile with a blue checkmark and a badge bearing the corporate emblem.