Twitter source code leaked online by a formal employee, know what it means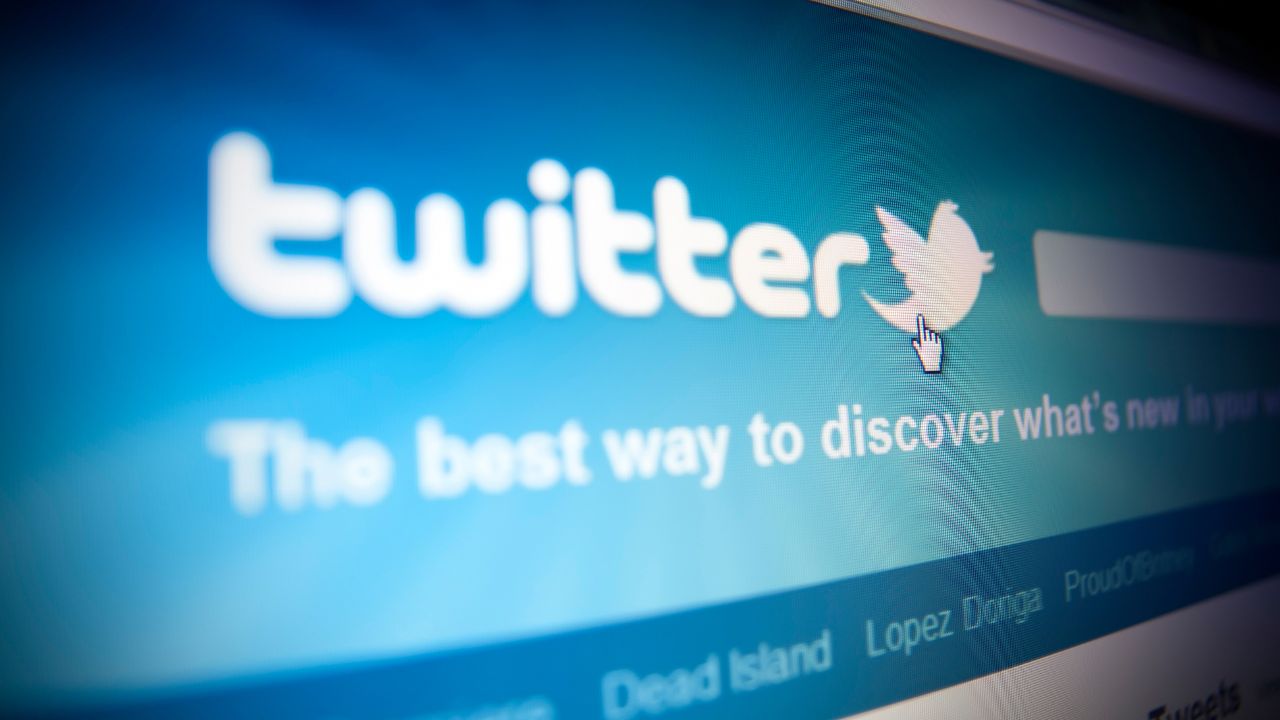 According to a legal document filed on Sunday by the social media business Twitter, some of it's source code, the core computer code that powers the social network, was exposed online. GitHub, an online software development platform, had portions of the code public "for at least several months," but they were removed when the social media business submitted a "copyright infringement complaint." The US District Court for the Northern District of California has been contacted by Twitter to request that GitHub reveal the identify of the user, who appears to go by the moniker "FreeSpeechEnthusiast," according to The New York Times.
No details about the source leak
Although the problematic code was removed from Github the same day as Twitter's complaint, it is unknown how long the code had been posted and accessible to others before it was taken down. No information was provided regarding the scope of the breach, while Twitter may have performed an investigation to assess the magnitude of the leak and its possible impact on their systems.
Who is responsible for the source code leak?
Twitter officials have a strong hunch that a former worker who left the business "within the last year" is accountable, according to people familiar with the internal inquiry into the leak. Since making his purchase a few months ago, Musk has let go more than half the workforce. The leaker on GitHub was described as "FreeSpeechEnthusiast" in the Twitter court brief; this alias is thought to be an allusion to Elon Musk. Early in January, the user made a single contribution, and their profile is still visible.