Twitter to get 2 new youtube like updates soon, know what it is and how will it work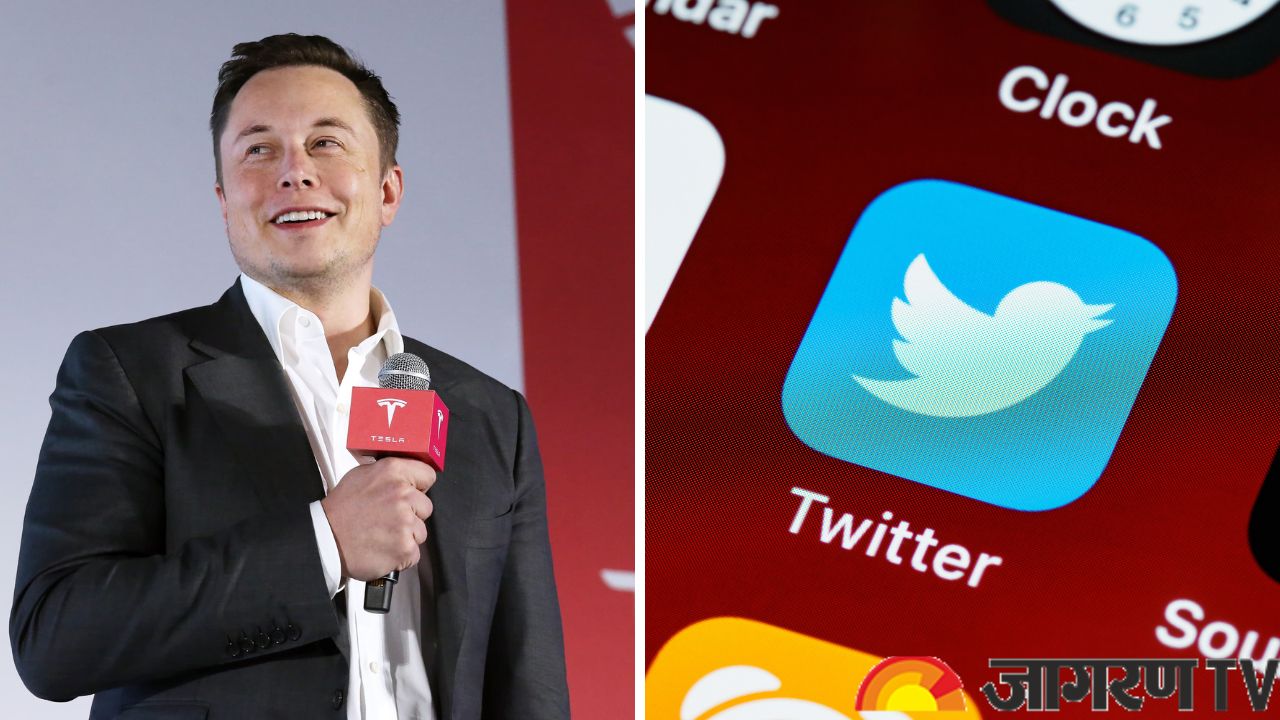 Since the Elon Musk takeover of Twitter, the micro-blogging site has seen significant changes and updates. People liked some of these updates and some could have been more appreciated by the audience. Elon Musk has expressed interest in introducing similar capabilities to WhatsApp to Twitter.
Musk has also included options like Netflix and YouTube at the same time. Users of Blue can now upload films to Twitter that are up to two hours long, according to Elon Musk. However, Musk has since introduced a further new feature that is comparable to Netflix and YouTube.
Coming next week, along with pic in pic, so you can watch while scrolling

— Elon Musk (@elonmusk) May 20, 2023
What is the new feature?
Two new features that would simplify watching films will soon be added to the platform, according to Elon Musk. Musk announced that Twitter will get the 15-second forward and back buttons the next week in response to a Twitter user. Users of the new function will be able to fast-forward a lengthy video by 15 seconds. Users will be able to use this functionality to stream live videos. 
Elon Musk has also talked about introducing PiP mode. In picture-in-picture (PiP) mode, a video is shrunk into a smaller player so that viewers can keep viewing it on their smartphone while using other apps or even scrolling through their Twitter feed. Simply put, these new features allow users to navigate around their timelines on Twitter while watching videos.