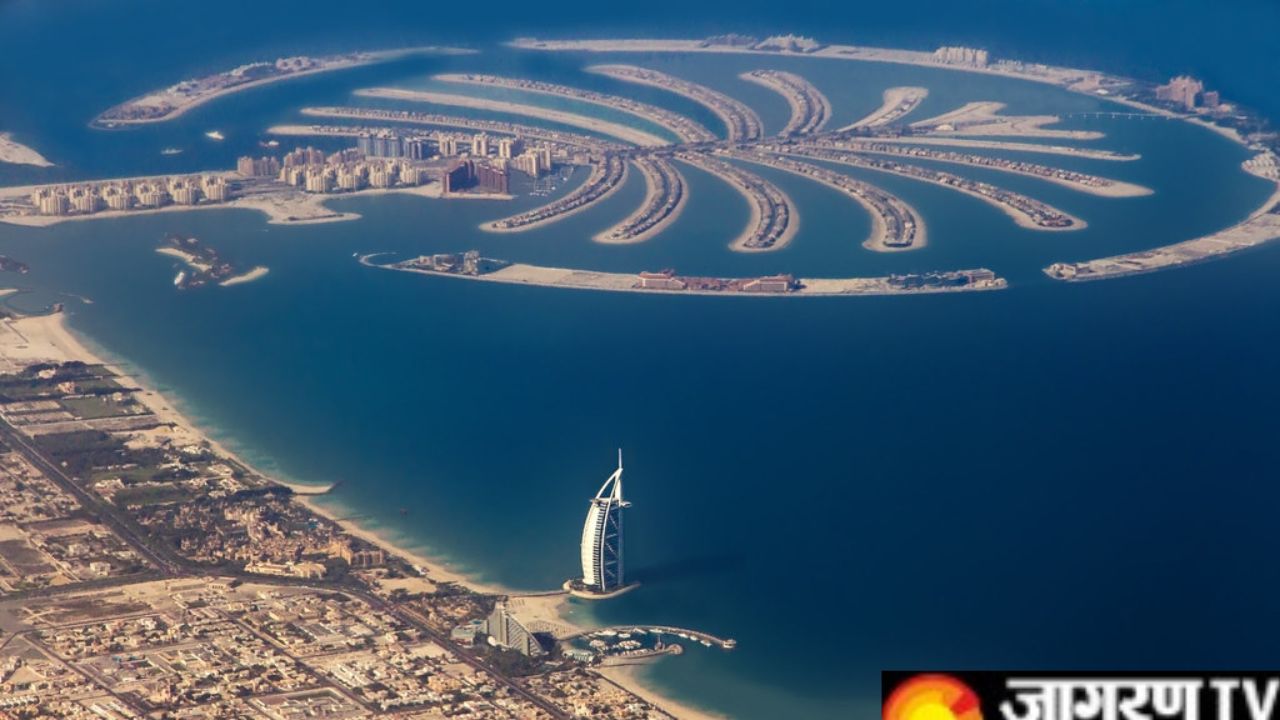 The United Arab Emirates (UAE) implemented a new system for long term resident visas in 2019. With this, foreigners will be able to work and study in the UAE. With this new rule, foreign nationals will be able to do business in the United Arab Emirates under 100 percent ownership. The United Arab Emirates has made this new rule to woo foreigners. The UAE has specially made this rule keeping in mind Dubai, where there was a decrease in the movement of tourists due to the Corona virus crisis.
This new visa implemented is called Golden visa. Golden Visa' scheme is a scheme under which people can stay in the Gulf country for 10 years, provided they meet specific eligibility criteria. The ruler of Dubai, Sheikh Mohammed bin Rashid Al-Maktoum, announced on Twitter that the UAE has approved a new visa grant system. Let's take a look at what is Golden visa and what are its advantages.
What is Golden Visa
The Golden Visa system primarily permits investors, researchers, students and talented students to stay in the UAE for 5 to 10 years. The UAE government launched the Golden Visa with an aim to retain talented people in the country. Since it is a very easy process, it can be done by anyone. The most common in the UAE is the 'employment visa', where an employee is sponsored by the employer, where he is allowed to stay for two to three years. 
However, the most interesting thing about the UAE Golden Visa is that this visa grants residency for a period ranging from 5 to 10 years. The authorities here have made strict rules regarding who can take it.
The UAE launched the Golden Visa for the first time on 21 May 2019. While issuing this visa, Sheikh Mohammed bin Rashid Al Maktoum, Vice President of the UAE and Ruler of Dubai, wrote that we have launched a new 'Golden Card' system to provide permanent residency to investors, excellent doctors, engineers, scientists and artists Is. He had then told that the first batch of 6800 investors with an investment of $100 billion would be given a 'golden card'.
Advantages of Golden Visa
The most important feature is that they will be able to live in the UAE with their spouse and children without the help of any other person or company.

Another advantage of this visa will also be that golden visa holders will also be able to sponsor three employees.

He will also be able to get a residency visa for a senior employee of his company.

People doing their business here or related to research can stay in UAE for 5 to 10 years.

Through this, the person gets 100% ownership on UAE soil.

In this visa, the person does not need to find a national sponsor.