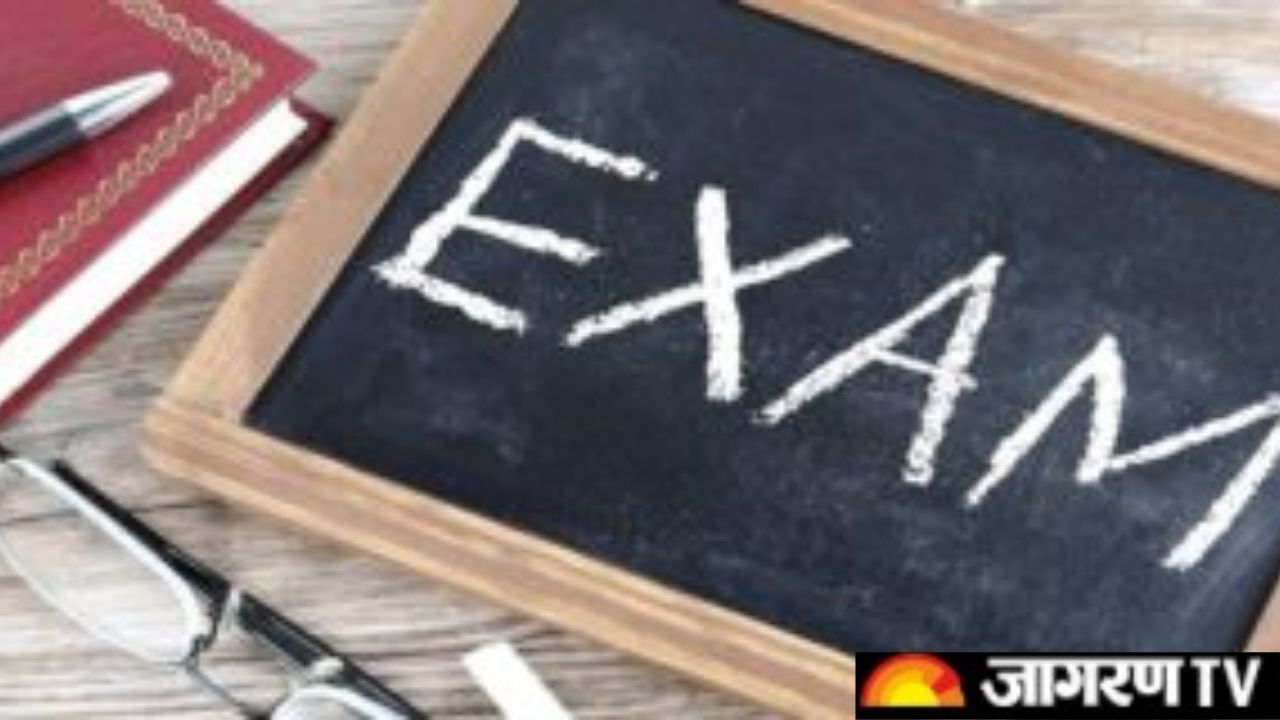 University Grants Commission (UGC) chief M Jagadesh Kumar has said that college admissions will be based on a common entrance test from now on and not on Class 12 marks. This will relieve the students from the stress of impossibly high college cut-offs often as much as 100%.
The new College admission policies by UGC 
The exam will be a computer-based, multiple-choice test which will be easy in terms of technology. Chief Jagdish has said that "Students don't have to have high proficiency in using computers. Today, almost every student can use a smartphone. They can go to the test center and use the mouse to choose the answer in the multiple-choice options," 
The Common University Education Test, will take place in the first week of July when most of the Class 12 board exams would have been finished. The application process will be online and start in the first week of April. Anyone who has passed class 12 exams is eligible to take the common entrance test. However, class 12 marks may be used by universities to set admission criteria. So, even though the universities will have to admit undergraduate students based on the common test, they are free to set a minimum benchmark for class 12 marks in deciding eligibility.
The syllabus of the entrance test will be mirrored with the Class 12 model syllabus of the NCERT. The reservation policy of the universities will not be impacted due to the common test. The universities can enroll candidates for the general seats as well as for the reserved seats on the basis of CUET scores. It will not impact the existing admission and reservation policy.