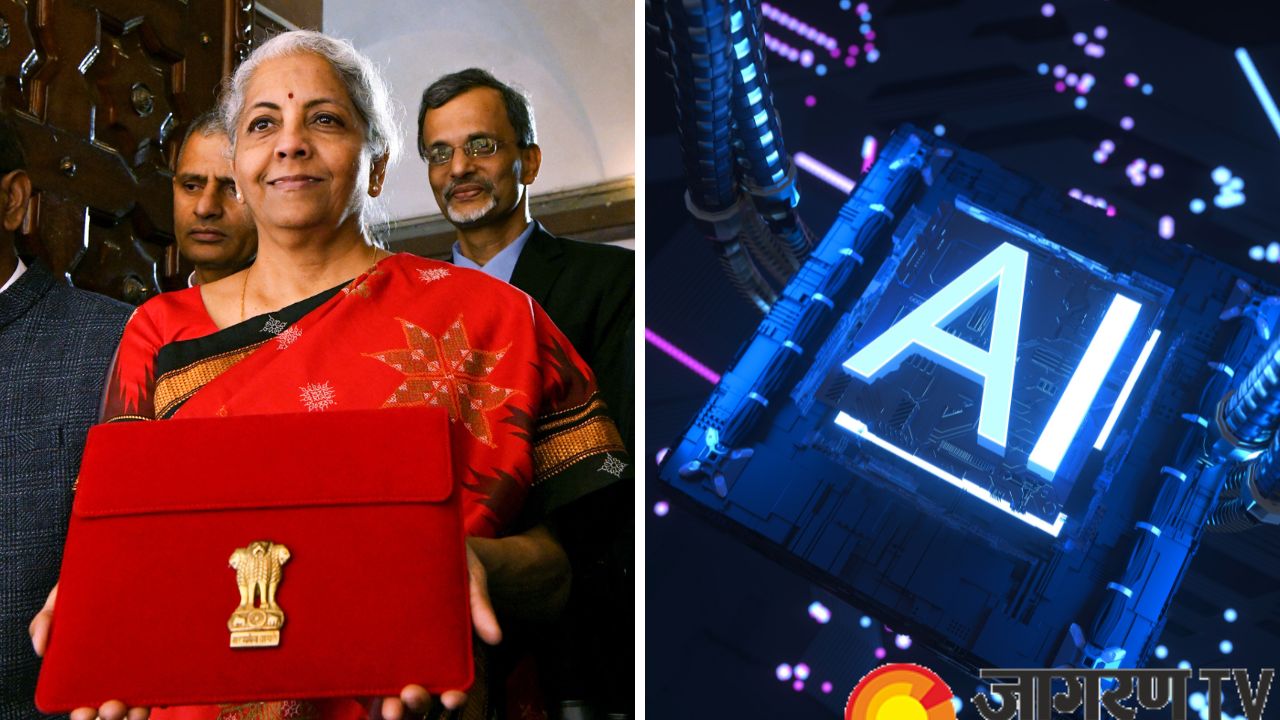 The Union Budget was announced yesterday and a lot of new progressions were announced in the fields of agriculture, income tax, travel, etc. But one of the biggest announcements was regarding the current trending topic of the world "Artificial Intelligence". There was also a big announcement for engineering colleges all over India. Let's take a look at what those announcements are.
Centers for excellence in artificial intelligence
Union Finance Minister Nirmala Sitharaman announced on Wednesday that "Three centers of excellence for Artificial Intelligence will be set up in top educational institutions. Leading industry players will partner in conducting interdisciplinary research, developing cutting-edge applications and scalable problem solutions in the areas of agriculture, health, and sustainable cities," These labs will help India in competing with other countries in the development of Artificial Intelligence. It will also help India to move into the future at a faster pace. AI lab's sole purpose would be to develop AI applications and technologies to make India one step ahead of others.
100 Labs to develop 5G Applications
Nirmala Sitharaman said that a total of 100 labs will be set up in engineering institutions in collaboration with various authorities, regulators, banks, and other businesses for developing applications using 5G services. She "To realize the new range of opportunities, business models, and employment potential, the labs will cover, among others, applications such as smart classrooms, precision farming, intelligent transport systems, and healthcare applications," The finance minister made the announcement in her budget speech in Lok Sabha, and announced the biggest ever budgetary allocation of Rs 1,12,899 crore in the education sector.