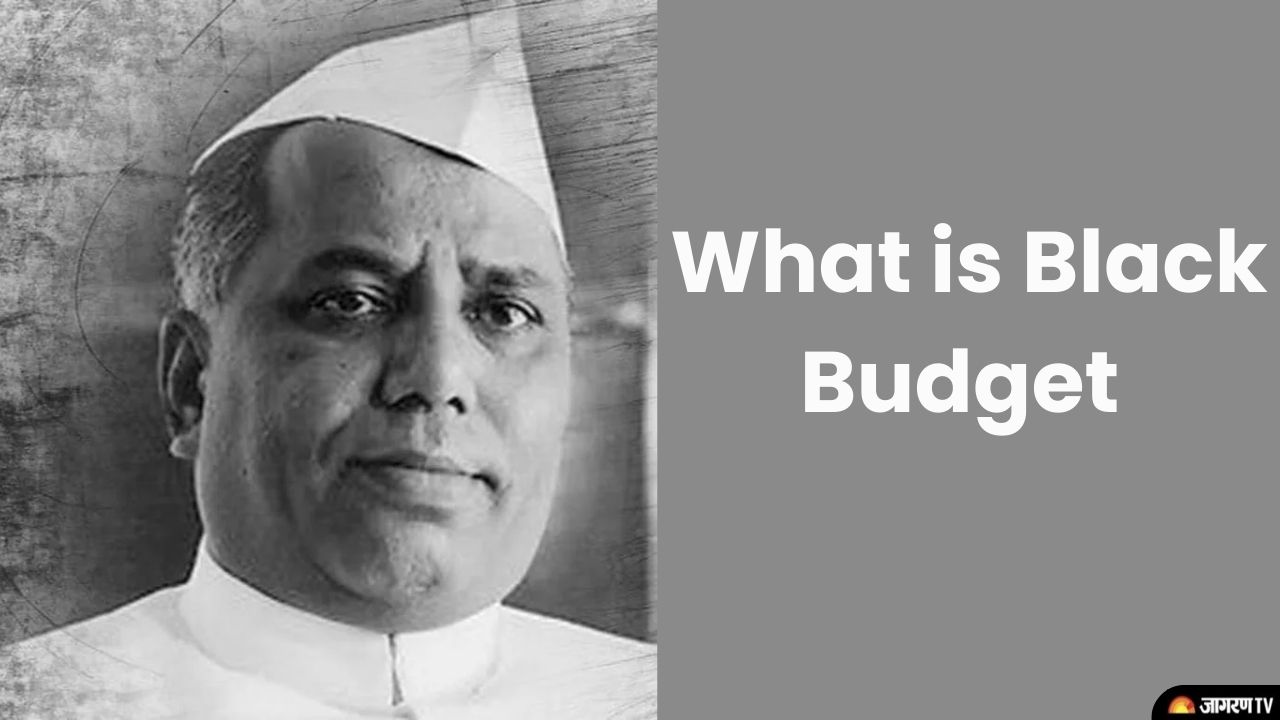 Union Budget 2023: Finance Minister Nirmala Sitharaman presented the general budget in Parliament today at 11 am. From tax exemptions to seven priorities, many things are proposed in the Union Budget 2023 This is the 75th general budget of independent India. In independent India, 74 general budgets, 14 interim budgets and four special budgets or mini budgets have been presented before 2023.
What is Black Budget? Why Black Budget was presented in India? 
A "black budget" is one in which the government must reduce spending. For instance, if the government's revenue is Rs. 500 and its expenses are Rs. 550, it will need to reduce its budget. Black budget refers to this reduced budget. Black budget has only been used in India since 1973. There was also a significant cause behind this. Due to increased spending brought on by the India-Pakistan War in 1971, the economic situation deteriorated. Aside from this, this year's rainfall was inadequate. This had an effect on farming. In these difficult circumstances, the government's income was lower and its expenses were higher. Because of this, Indira Gandhi's government had to present a black budget. The then Finance Minister Yashwantrao B. Chavan presented the Black Budget. 
Types of Budget 
Other sorts of budget exist in addition to general, interim, and black budgets. The overall budget is the most crucial. Typically, this is provided in the nation. Under Article 112 of the Constitution, it is being introduced. The interim budget, however, is presented in accordance with Article 116. In the years leading up to general elections, an interim budget is provided. 2019 saw the presentation of the most recent interim budget. The interim budget will now also be submitted in 2024, the following year. The government does not make any policy decisions or enact any new taxes in the interim budget. The most common budgets are these two sorts. The black budget was discussed in great detail above.