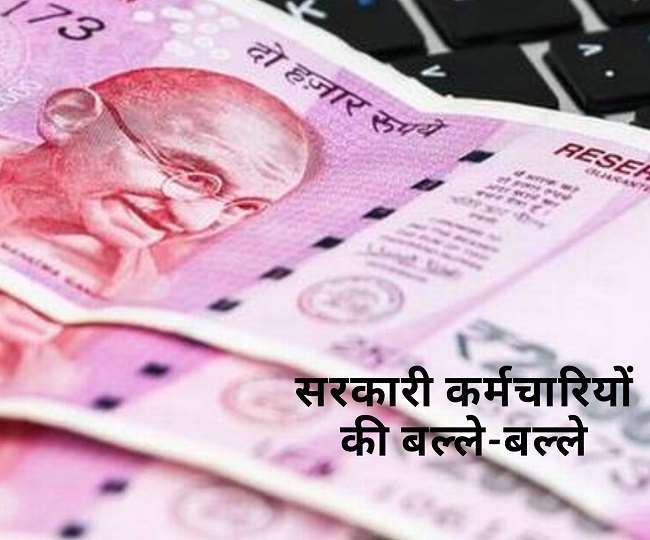 Dearness Allowance hiked by 3%
On Thursday, Central government has approved an increase of 3% in Dearness Allowance (DA) and Dearness Relief (DR) for the employees of central government and the pensioners.
The hike is over the existing rate of 28 percent of the basic pay/pension. The move is estimated to bring benefit to around 47.14 lakh employees and 68.62 lakh pensioners.
It will cost Rs. 9,488.70 crore per annum to the exchequer.The meeting was held on Thursday morning, following which the hike was approved by the Union Government.
Halt of DA and DR benefits
The Central government had earlier temporarily halted the DA and DR benefits for the central government employees in 2020, due to shortfall in revenue collection as the pandemic had brought devastation to economy.
Resumption of DA and DR hikes
The DA and DR hikes were resumed from July 1 this year, which benefitted lakhs of employees and pensioners of the Central Government. With the decision coming into effect, the DA and DR increased to 28 percent from 17 percent. The government also indicated that the resumption of DA and DR hikes would cost Rs. 34,400 crore.
After the recent order of 3% hike on the existing rates, the DA and DR for central government employees and pensioners will be 31 percent. With the decision coming into effect, the benefits of employees and pensioners will surely increase.