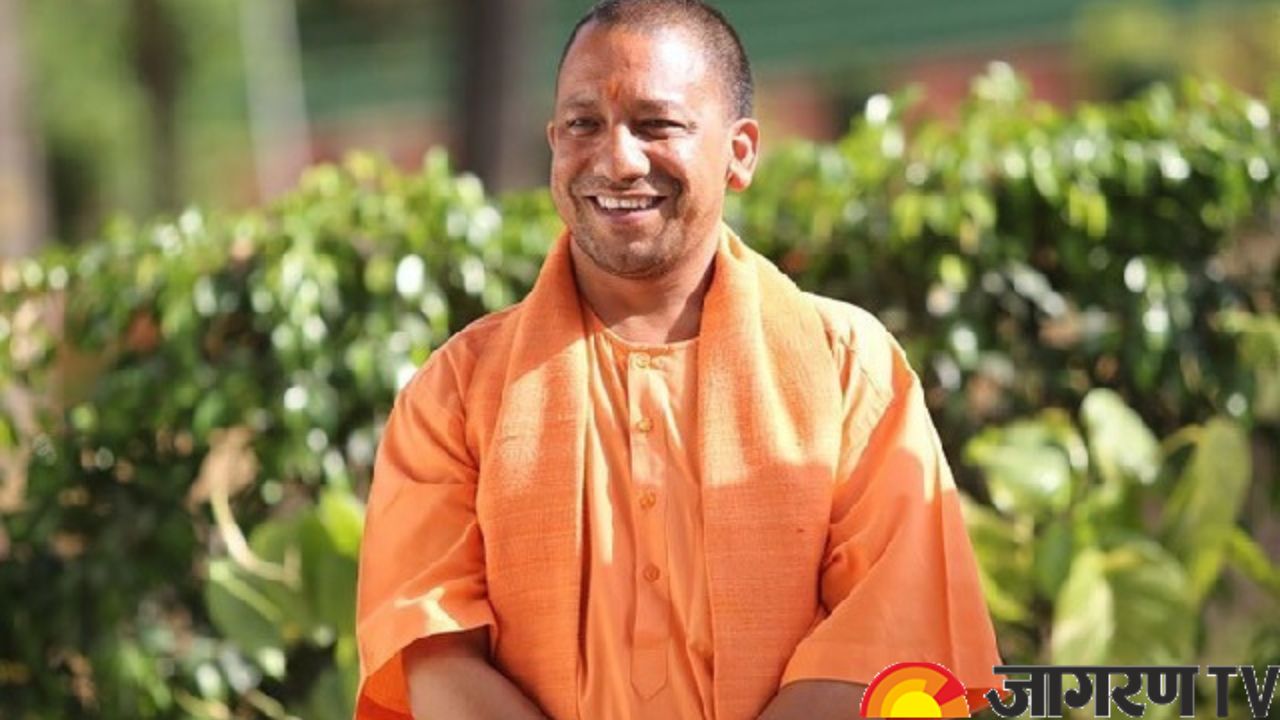 UP Budget 2023: On Wednesday, the Yogi administration will provide the legislative body with the budget for the coming fiscal year 2023–24. At 11 am, the budget will be presented to the Legislative Assembly by Finance Minister Suresh Kumar Khanna. This will be the second budget of the Yogi administration's second term. This budget's priorities are probably going to be education, health care, and infrastructure improvement.
The administration will keep its $1 trillion goal in mind as it makes the allocation. The state's BJP-led administration's budget will be presented for the eighth time in a row. Suresh Khanna, the finance minister, will also deliver his fourth budget before the state assembly at the same time. Suresh Khanna will deliver the budget before the legislature today at 11 a.m.
Government's focus on this year's budget
The budget is anticipated to grow by 8–10% and be in the anticipation of Rs. 7 lakh crore. Compared to the previous budget size, which was approximately Rs 6.48 lakh crore, including Rs 33,000 crore obtained through additional demands, this would represent an increase of over Rs 50,000 crore. 
The budget will need to concentrate on upgrading infrastructure in districts outside of the NCR region in order to get investment offers in these areas transformed into reality on the ground, as the Global Investors Summit (GIS) received investment promises worth Rs 33.5 lakh crore. The first report by Deloitte, the state government's consultant, on how to get Uttar Pradesh to its goal of having a trillion-dollar GDP would likely be a major topic of discussion during the budget.