Valentine's Day 2023: Confused about how to express your love, ChatGPT got you covered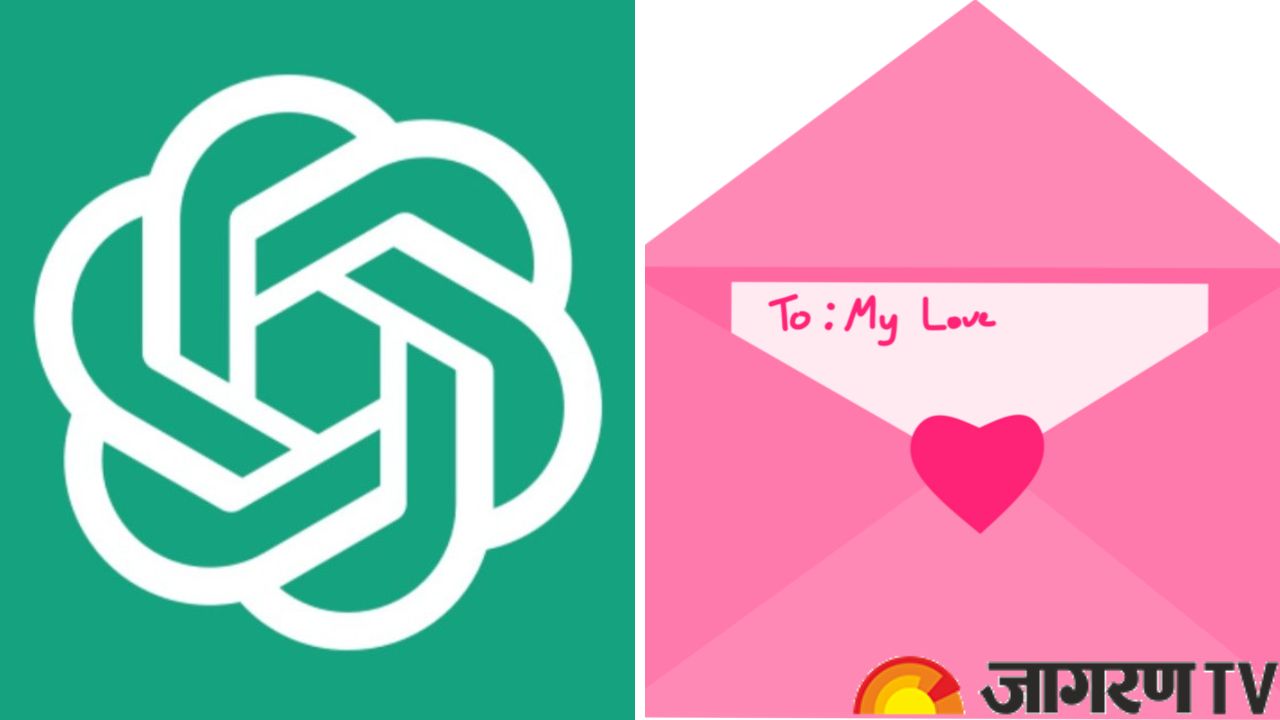 The world is being taken away by the storm of the continuously trending and futuristic Artificial Intelligence tool that is making the work of the general public efficiently easy. And among these tools, the most popular and talked about tool currently is ChatGPT by OpenAI. ChatGpt which can form a long format text with just some simple words and can make scripts, startup ideas, and whatnot is now being used to express love.
Indians using ChatGPT to write love letters
According to a McAfee Corp study titled "Modern Love," 62% of Indians plan to use AI to write love letters this Valentine's Day, the highest percentage in any country. 78% of Indian respondents could not tell the difference between human-written love letters and those produced by AI tools, the study found. 73% of Indian respondents also use AI to improve their dating profiles.
How to use ChatGPT
The first step in using chat GPT is to register for an OpenAI account.

Go to https://chat.openai.com/auth/login to the website.

Choose "Sign Up" from the menu.

It will ask you to verify your account.

Your email address will receive a link; click the link on your phone to finish the verification procedure.

Give the information requested, then continue.

You can use ChatGPT without restriction now that you've registered.

You can get an answer by typing the command you want to know more about into the search field.