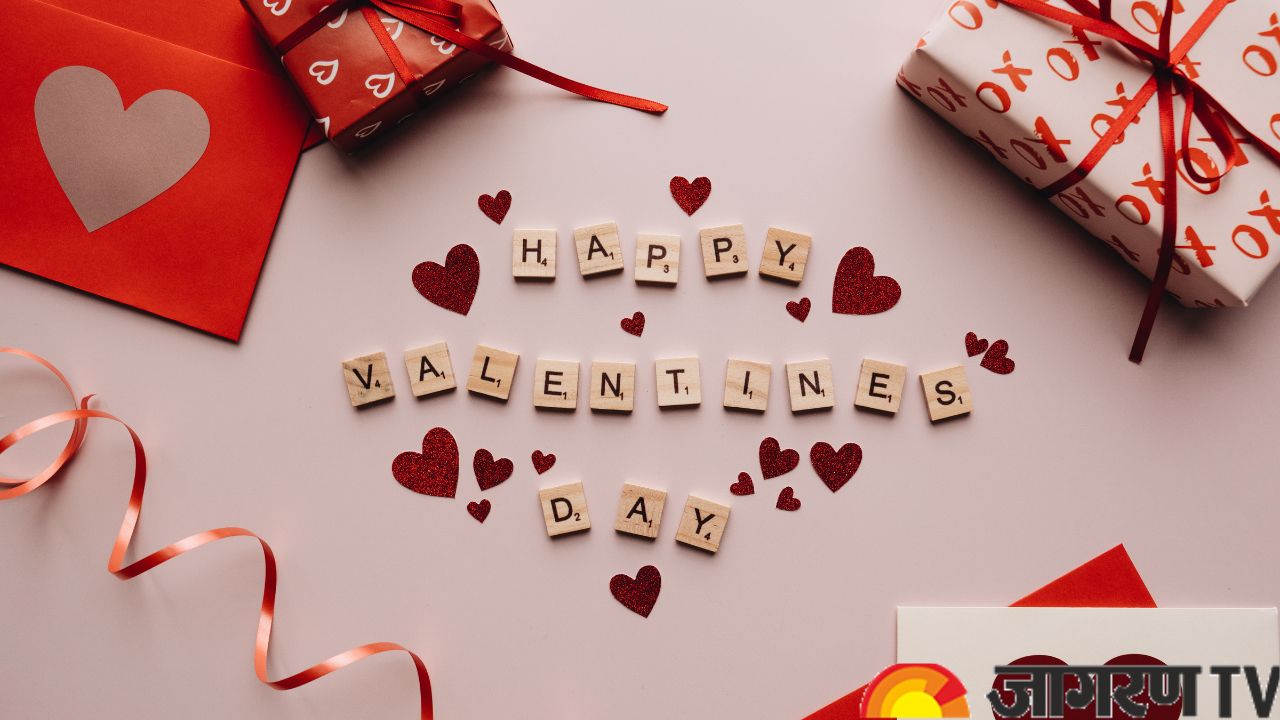 Every year on February 14, Valentine's Day is observed with such lovely feelings of love. For couples, it is a particularly significant day. Valentine's Week will begin on February 7 and continue through Valentine's Day on February 14. It is frequently described as a day of romantic gestures and vows of love in literature. Valentine's Day is frequently portrayed as a day for couples to celebrate their union.
Whatever their circumstances, those who value and believe in love observe this day with great attention. But do you know how the celebration of this day started? Have you ever wondered why Valentine's Day is celebrated only on February 14? Is there any story behind this too? Let's take a look at the history of Valentine's Day and why is it celebrated on 14th February.
History of Valentine's Day
Claudius Gothicus II was the king of the Roman Empire in 270 AD. He was vehemently opposed to marriage and love. He claims that by immersing himself in matters of love and marriage, a warrior loses sight of his purpose. In Claudius Gothicus II's realm, soldiers were likewise forbidden from getting married.
The same state was home to Saint Valentine, who disagreed with the king's choice. Many soldiers were married after Valentine spoke to the local soldiers about love and marriage. Valentine objected, so the king summoned him to court and demanded that he convert to the Roman faith in order to appease him. Valentine then counseled the monarch to abandon his faith and embrace Christianity. The king deemed Valentine's behavior to be extremely awful and gave the order to have Valentine killed.
Why is Valentine's Day celebrated on 14th February?
In 496, the first Valentine's Day was observed. Valentine's Day is still observed on February 14 all throughout the world. However, it all began with the Roman Festival. On February 14, Saint Valentine was murdered. Since then St. Valentine's Day has been observed annually on February 14. It is observed by the Romans as a holiday, and numerous weddings are also held on this day.