google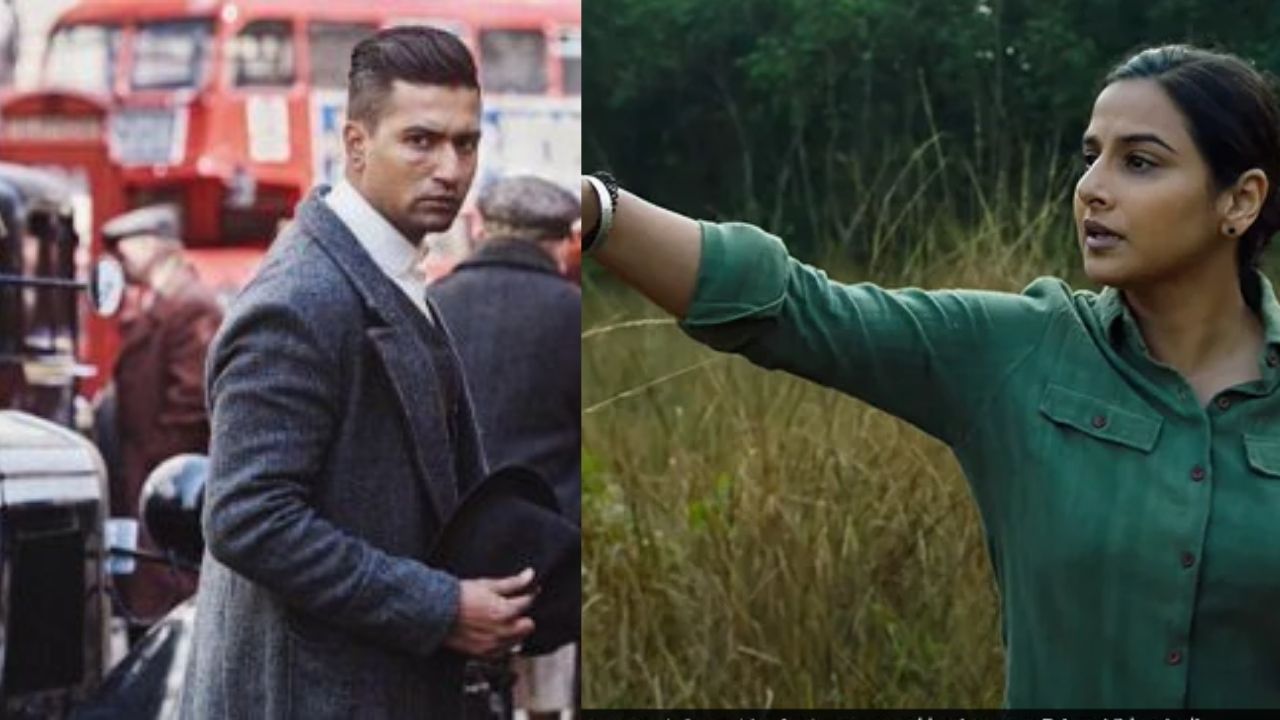 Oscars 2022: India's official entry in the 94th Academy Award is currently being shortlisted. And for this In Kolkata, a 15-member panel is examining 14 films from across the country in order to pick the film that will represent India at the Oscars in 2022. Reportedly Sardar Udham, starring Vicky Kaushal, and Amit V Masurkar's Sherni, starring Vidya Balan, are among all the 14 14 films which are being considered. Both the movie had an OTT release this year and gained immense love and popularity. 
Sardar Udham of Vicky Kaushal and Sherni of Vidya Balan to mark the official entry of India in Oscars 2022:
Regional films such as Yogi Babu's Mandela in Tamil and Martin Prakkat's Nayattu in Malayalam have also made it to the shortlisted names, apart from Sradar Uddhama nd Sherni. Over the next two weeks, a jury panel will view all 14 films in the Bijoli cinema in Bhawanipore Kolkata, and select one to represent India at the Oscars in 2022. In March 2022, the Academy Awards will be hosted in the US.
Vidya Balan Sherni shortlisted for Oscars 2022:
'Sherni,' a film starring Vidya Balan, is a stunningly unique storey about the norms of the forest. The storey revolves around a  tigress which is on the loose, preying on stray animals and villagers living near the bush. Vidya, a newcomer to the area, is assigned the task with seizing the tiger and releasing it in the national park, but the task was not so easy as she also had to deal with middlemen, local politicians, and greedy hunters, all of whom are out to prove their machismo and are quick to dismiss Vidya because she is a woman.
Vicky Kaushal Sardar Udham shhortlisted for Oscars 2022:
On the other hand Vicky Kaushal's Sardar Udham who recently had its Ott release is a biopic on revolutionary Udham Singh at the time India was struggling with independence. The movie explores his unshakable courage in seeking revenge for the deaths of his countrymen from the Britishers who were responsible for the Jallianwala Bagh massacare. This film, starring Vicky Kaushal in the title role, highlights the bravery, courage, and fearlessness of an unsung hero from our country's past.