google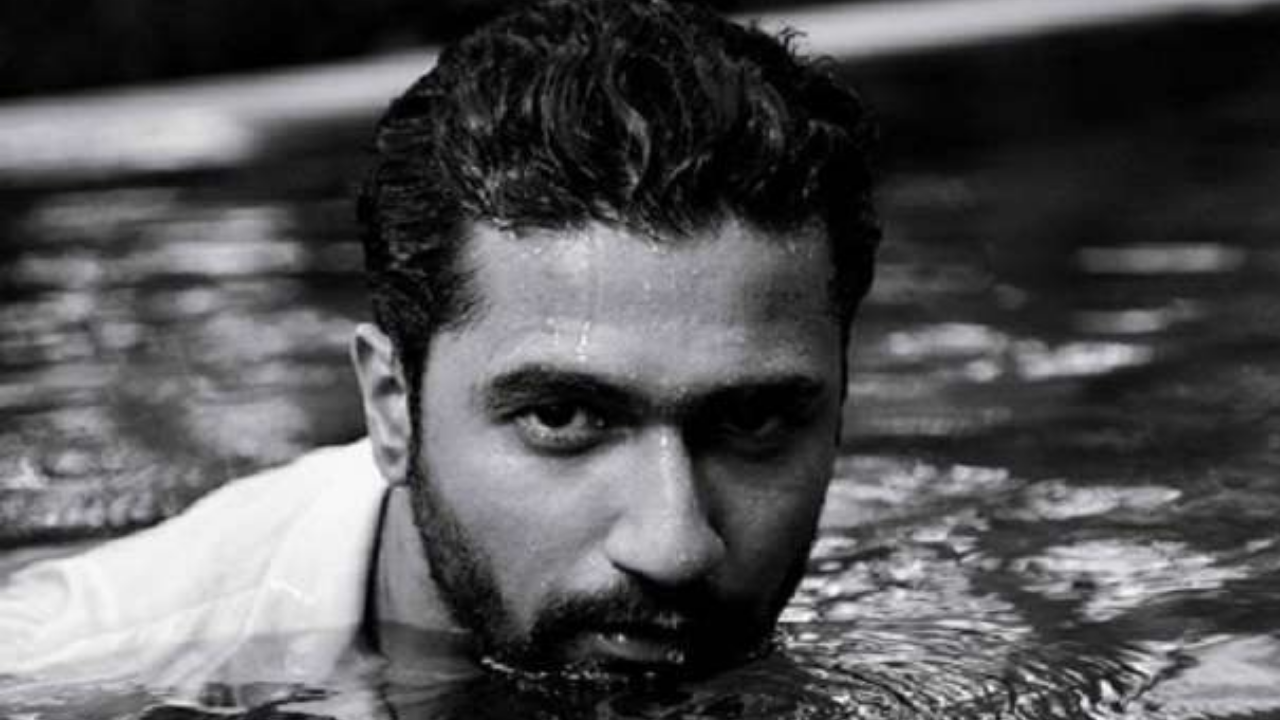 Bollywood: Just 2 days earlier, reports of Ajay Devgan to get featured in Discovery's most famous reality show "Into the wild with Bear Grylls" surfaced and soon after that now the "Surgical Strike" fame famous Bollywood actor Vicky Kaushal has all geared up to get into the wilds. As per the reports, Ajay Devgan is already present in the Maldives, where the shoot will take place. Both Ajay devgan and Vicky Kaushal will soon be seen testing their adventurous and survival skills with the British show host Bear Grylls.
Into the wild with Bear Grylls new season:
The survival skills reality show Into The Wild With Bear Grylls features Indian celebrities travelling into the wilderness with the well-known British survivalist and adventurer. The current season follows the huge success of the previous season's episodes starring actor Akshay Kumar, superstar Rajinikanth, and Prime Minister Narendra Modi.
While Ajay Devgan's will be shooting in the Maldives, Vicky Kaushal's shoot destination has not been declared yet. Both the stars are well known for their actions and stunts scene, thereby it would be quite exciting to see them in real adventurous scenario coping up with adverse situation and limited facilities.
Where to watch?
The episode will be premiered on Discovery+ app
Ajay Devagan's and Vicky Kaushal's upcoming movies
Ajay Devgan is all geared up for his debut on OTT platform with "Rudra- the edge of darkness" and also been currently working on "RRR" and "Maidan" while vicky Kaushal's next project includes "Sardar Uddham singh" and "Sam Bahadur".