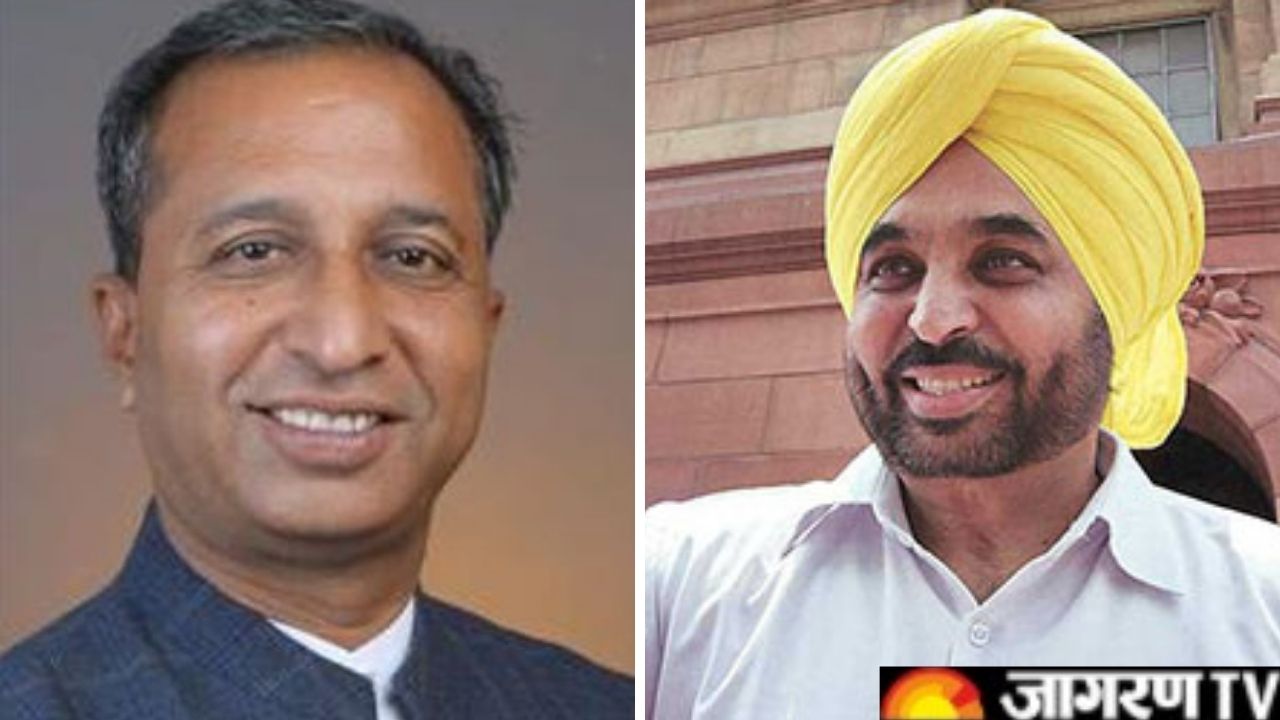 Punjab Health Minister Vijay Singla has been arrested by the ACB (Anti Corruption Branch) just after he was sacked by CM Bhagwant Mann from the cabinet on charges of Corruption. CM Mann has claimed that he has solid evidence against Vijay Singla and also received a lot of complaints against the minister.
The decision is based on the AAP's Anti Corruption model. Singla was allegedly demanding a 1% commission on contracts from officers. AAP MP Raghav Chadha said that his party is the only party which has honesty, courage and honesty to take action against loved ones on grounds of corruption.
Second Minister sacked by the AAP government
The AAP anti corruption model has been working for a few years now and under this, the party has dismissed 2 ministers until now. The government also sacked a minister on the charges of corruption in 2015. 
CM Mann while issuing the statement for the dismissal of Vijay Singla said "People have formed the government of Aam Aadmi Party with great expectations, it is our duty to live up to that expectation. Arvind Kejriwal Ji had taken a promise that we will uproot the system of corruption, we are all his soldiers.'"
Vijay Singla confessed his charges
According to CM Mann, Vijay Singla has confessed to the corruption charges against him. But the Anti corruption branch has not issued any statement till now. It was after over three decades that Mansa had a minister from the assembly segment. Singla also got the highest number of votes in this election. The action happened in just two months since the government was formed.