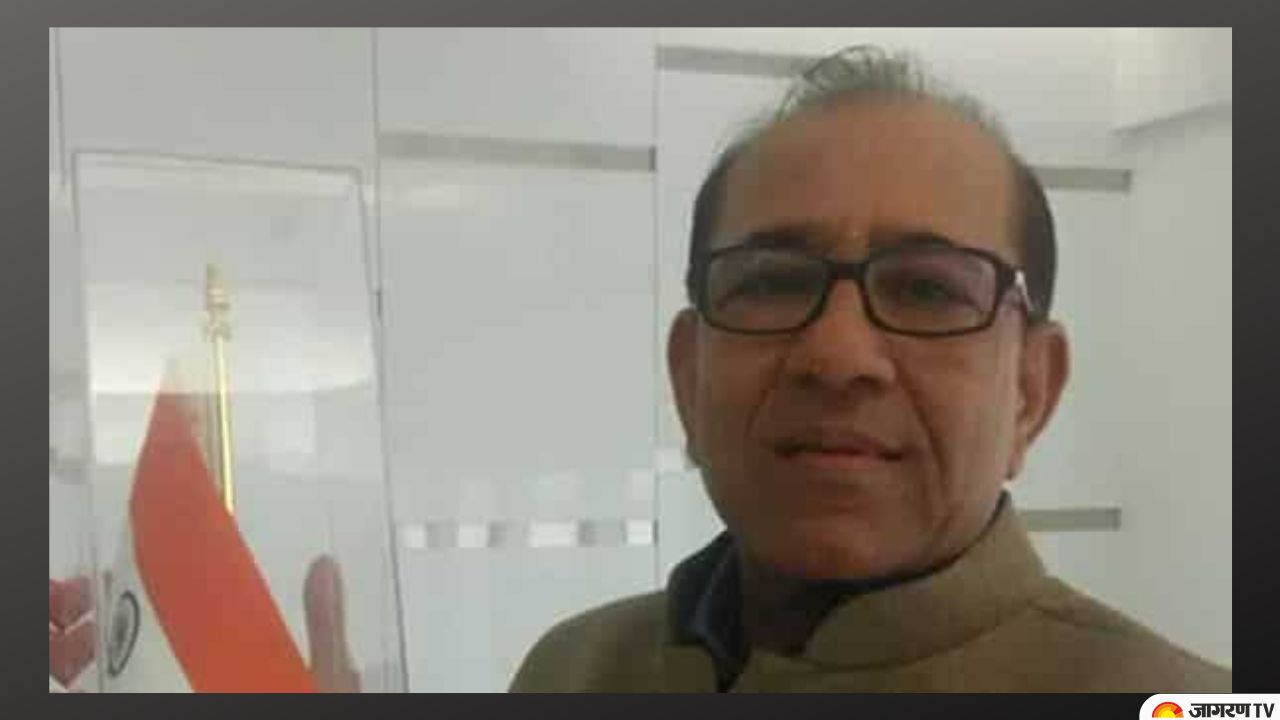 Vinod Shantilal Adani Biography: Industrialist Gautam Adani overtook billionaire Warren Buffett as the second richest man in the world, but Vinod Shantilal Adani is not far behind. With a total worth of $1,69,000 crores, the businessman headquartered in Dubai has surpassed other Indian and NRI billionaires to take the sixth spot, according to the IIFL Wealth Hurun India Rich list 2022 published on September 22. Vinod Shantilal Adani's is listed as having increased 9.5 times in the previous five years.
"While Gautam Adani and family grew their wealth 15.4 times in five years, Vinod Shantilal Adani and family grew their wealth by 9.5 times," the report said.
Vinod Shantilal Adani's Net Worth
Vinod Shantilal Adani has become the sixth richest Indian and NRI with a total wealth of ₹1,69,000 crores, said an IIFL Wealth Hurun India Rich list 2022 on 22 September.
Vinod Shantilal Adani, whose net worth jumped by 28% or 36,969 crore, rose from 49th place in 2018 to sixth place this year, per the study. Since 2021, he has daily generated more than 102 crores in fortune, according to the Harun report. 
When both Adani brothers are taken into account, their combined wealth totals $12,63,400 crore, or just under 40% of the top 10 on the Hurun India Rich List 2022.
A total of 94 NRIs were included in the list of 1,103 Indians, and Vinod Shantilal Adani and his family of the Adani Group are also the wealthiest NRIs on the list.
Vinod Shantilal Adani Early Life and Background
Vinod Shantilal Adani began his career in 1976 with power looms in Bhiwandi, Mumbai, and later opened an office there to diversify his commodities holdings internationally.
Vinod Shantilal Adani Company
He is a top executive in The Adani Group, a multibillion dollar Indian corporation led by his elder brother Gautam Adani. He was born in Gujarat into a Jain family and earned his post-graduate engineering degree there. He eventually resided in Dubai and began trading in sugar, oil, aluminium, copper, and iron scrap after moving to Singapore to run the business. He is now a well-known businessman with success on a global scale.
Vinod Shantilal Adani Family and Children
He has two children Pranav Adani and Krupa Adani. His parents are Shantaben Adani and Shantilal Adani.