Viral 'Calm Down' Singer Rema to perform in India for his world tour; Check date, ticket price & more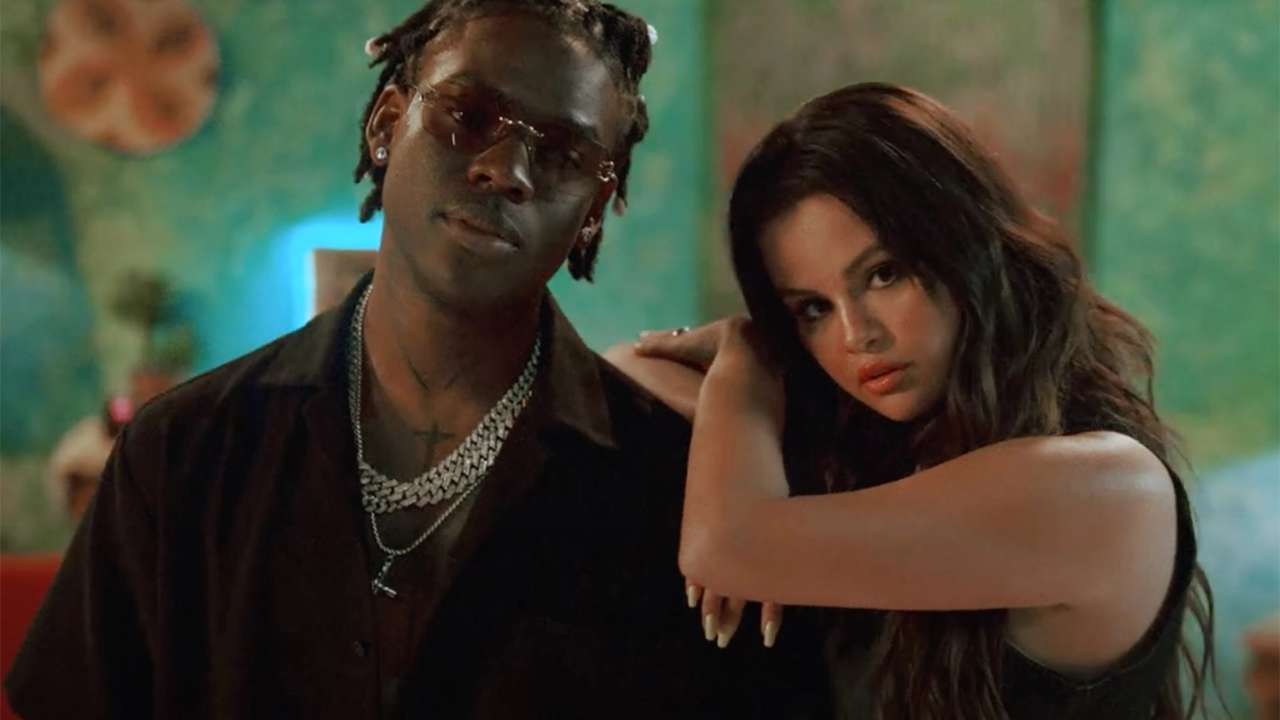 Rema India concert: Indian audiences will have to 'Calm Down' for booking the concert tickets since the viral sensation is soon heading to India as part of his world tour. Renowned Nigerian singer Divine Ikubor also known as Rema who bought a wave of trend on Instagram and Tik Tok through his viral song 'Baby Calm Down' will be performing in India in May in multiple cities. Check out the dates, venue and ticket prices for the concert.
Singer Rema concert in India date & venue
Rema, a Nigerian singer and rapper, will be touring in India in May 2023. The tour is called 'Rema Calm Down India Tour' and is based on his first album 'Rave & Roses'. The music festival company I Love Live Entertainment has teamed up with the global festival Afrodesh to bring Rema to India. The tour will take place in three cities from 12 to 14 May. Rema is famous for being an afro rave artist and released his first EP in March 2019.
Cities to Hold Rema concert in India
The list of cities where the Calm Down singer will be performing are as follows 
Delhi - May 12
Mumbai - May 13
Hyderabad - May 14
Rema concert ticket price
The cost of the show's tickets, which are available on Paytm Insider, will start from Rs 799 and will go up towards Rs. 1250 and Rs 2250 for Vip seats. 
Rema on his India Tour
Talking about his India Tour in coming May the Nigerian singer in a statement said "Namaste India. I*m super excited to be visiting India, I*ve always been fascinated by the cultural landscape of the country and it feels amazing to be finally touring the country. Can*t wait to join all my lovely Indian fans in the arenas in May 2023. A big shoutout to Offline Guys, Yuvraj Entertainment, Grid Entertainment and Afrodesh for making this a reality! It*s going to be an Afro Rave!"
About the Singer Rema 
Rema rose to prominence with his debut self-titled EP in 2019, which included the hit single "Calm Down". The song  garnered millions of views on YouTube and soon became a viral Insta Reel and Tik tok sensation, earning Rema a spot as one of Nigeria's fastest-rising artists.

Rema has released several successful songs, including "Dumebi," "Bad Commando," and "Lady".His music has received accolades for its distinctive blending of afrobeats, trap, and pop, winning him a devoted following in Nigeria and abroad. Drake, Skepta, and Becky G are just a few of the musicians in the industry with whom Rema has worked. He is still one of the most promising young musicians in the Nigerian music industry today, and both his music and style are constantly evolving.