Viral Video: Elon Musk dances off at a rave party in Mexico, Netizens judge his dance moves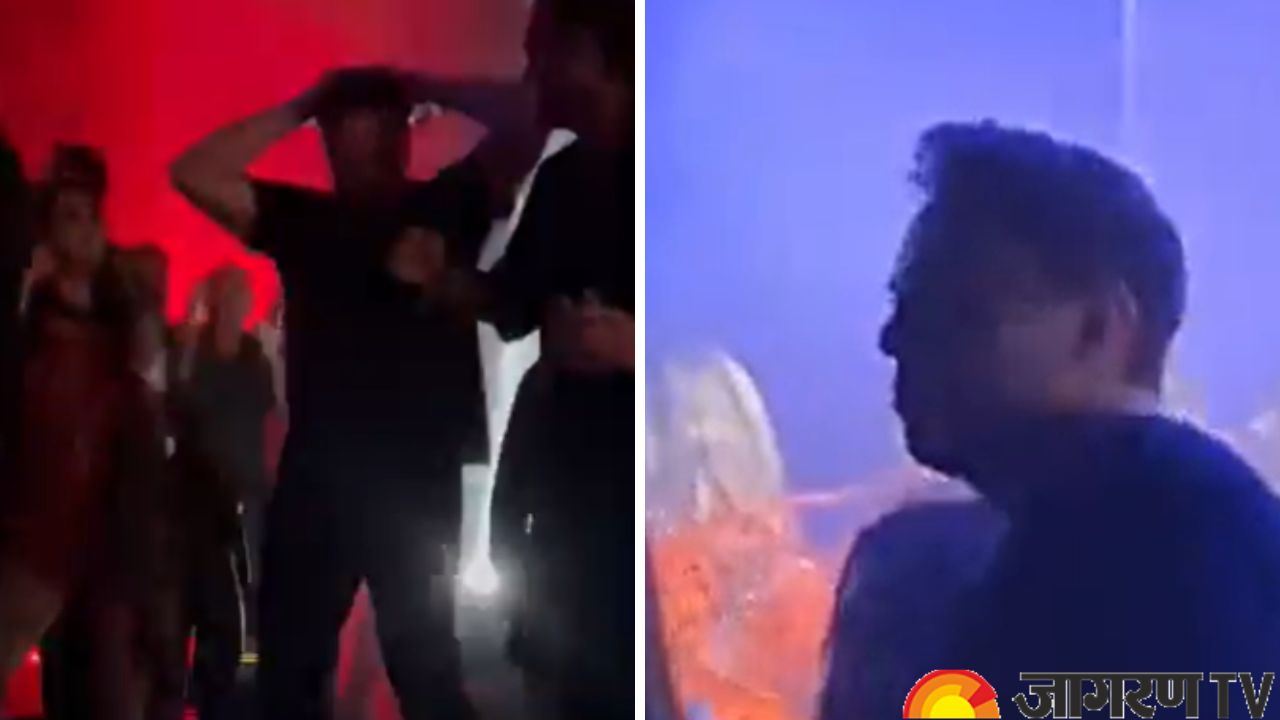 Elon Musk, the second-richest person in the world and an entrepreneur, is not only a successful businessman but also a competent dancer. This is demonstrated in a current video that is becoming popular on social media. On the Internet, there are many comments on the video of Elon Musk dancing at a rave in Cabo, Mexico. 
Rare sight #2, more Elon dancing pic.twitter.com/DQY6wwX3Sm

— Tesla Synopsis (@TeslaSynopsis) May 15, 2023
Not the first viral video of Elon Dancing
It's not the first time that Musk's dancing has caught the public's eye. Musk gained notoriety for his fist-pump moves at the opening of the Tesla gigafactory in Berlin, Germany, last year. Twitter users said that Musk's club scene consisted only of "white boy dance moves." On the Musk-owned social media platform, several users claimed that his dancing was quite typical of nightclub fare.
Elon Musk is vibing in Cabo this evening 🤣

pic.twitter.com/AcXJ0hqEZR

— ALX 🇺🇸 (@alx) May 15, 2023
New CEO of twitter appointed
Linda Yaccarino, a former NBCUniversal executive, was named the next CEO of Twitter earlier this week, according to Elon Musk. While he switches to a job focusing on technology, product design, and software, Musk stated that Yaccarino "will focus primarily on business operations". He added that he will be paying more attention to Tesla and other businesses.