google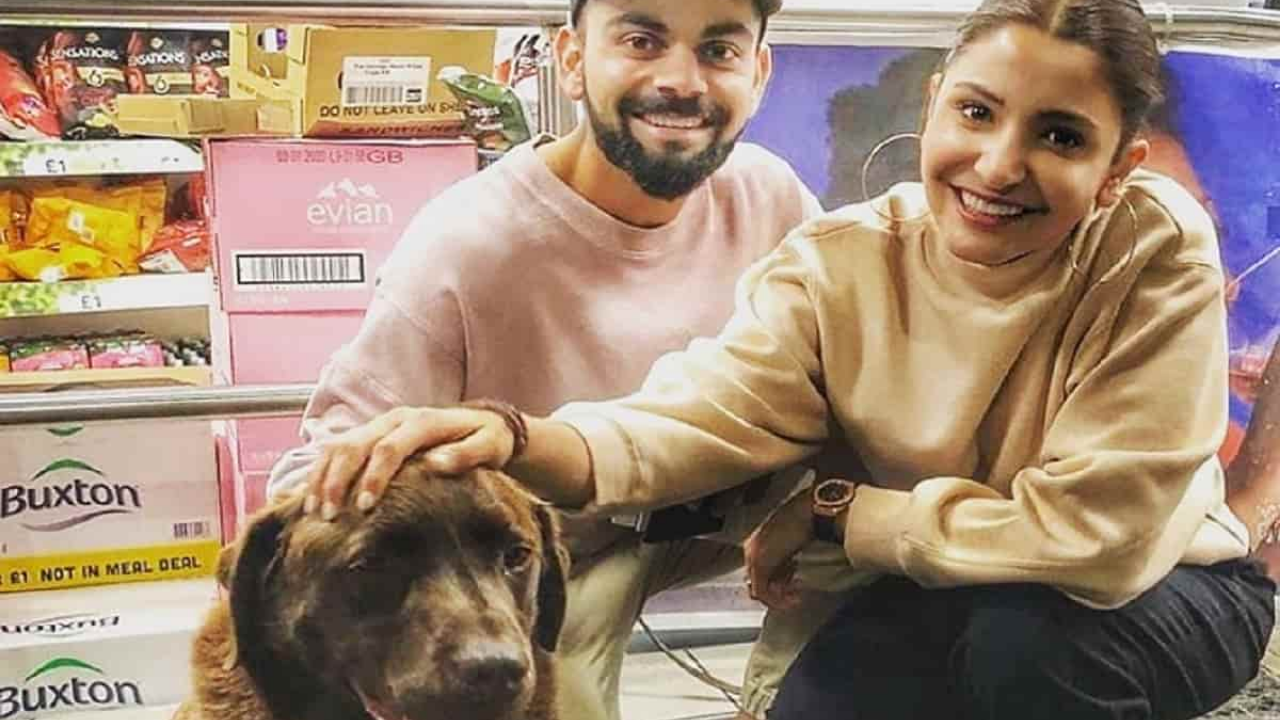 Mumbai: On Tuesday, September 14, the Virat Kohli Foundation launched a trauma and rehabilitation centre for stray animals in Malad, Mumbai. Virat Kohli, India's cricket team's captain, stated earlier this year that he will be establishing two animal care centres in Mumbai.
This is the result of both Virat's and Anushka's effort, Anushka who has extended her support to animal care and animal rights on various occasions. Virat is looking for ways to rescue stray animals through his charity, which was inspired by Anushka's compassion for animals. He says that he took an inspiration from his wife Anushka Sharma which pushed him to do this project.
Earlier, Indian skipper took to his twitter handle to share the news and wrote alongside "We are proud to announce that after months of hard work, our Trauma & Rehab Centre for Stray Animals in association with Vivaldis & Awaaz is now ready for operations. The Malad centre will treat injured stray animals & provide them with medical support"
#VKF #AllLivesMatter
In cooperation with Vivaldis Animal Health, the Centre will treat injured stray animals in the area, with a team of ten specialists in charge of the operation. A fully equipped ambulance will be available at the center for emergency calls as part of the plan. It will also provide medicines to help the stray animals at the shelter.
VIrat Kohli further said in a statement, ""I admire Anushka's dedication towards the welfare of animals, and I have drawn my inspiration from her. It is our dream to create a safer space for the stray animals of our city. We are excited to announce that the centre is ready, and hope to make a difference through this noble initiative," .