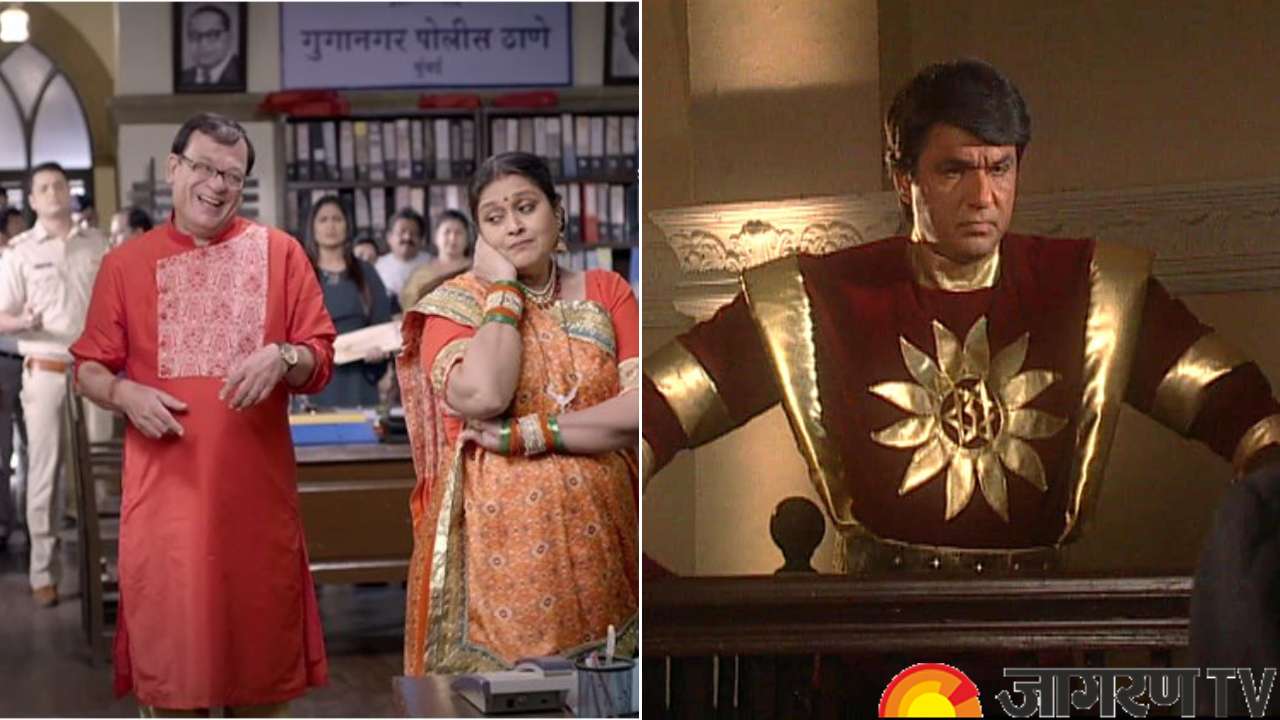 What if we can go down memory lane and watch our best nostalgic Indian TV serials today? Yes, it is for real, and these dramas are surprisingly hit on streaming platforms, where decades-old shows like Shaktimaan, Sarabhai Vs Sarabhai and many more are available on various OTT platforms that you can binge watch with your friends and families. Who doesn't like enjoying alone as well.
Let us look at some of these nostalgic TV dramas that are worth watching again and again.
Shaktimaan (1997)
India's first superhero show Shaktimaan is inspired by DC comics' Superman. Shaktimaan achieved his powers through meditation and five elements of nature: Space, Earth, Air, Water, and Fire. He even had an alter ego of a nerdy man who worked at a newspaper. The show launched many other franchises, including Shaktimaan: The Animated Series (2011) and Hamara Hero Shaktimaan (2013). You can now rewatch the OG Shaktimaan online on Amazon Prime Video.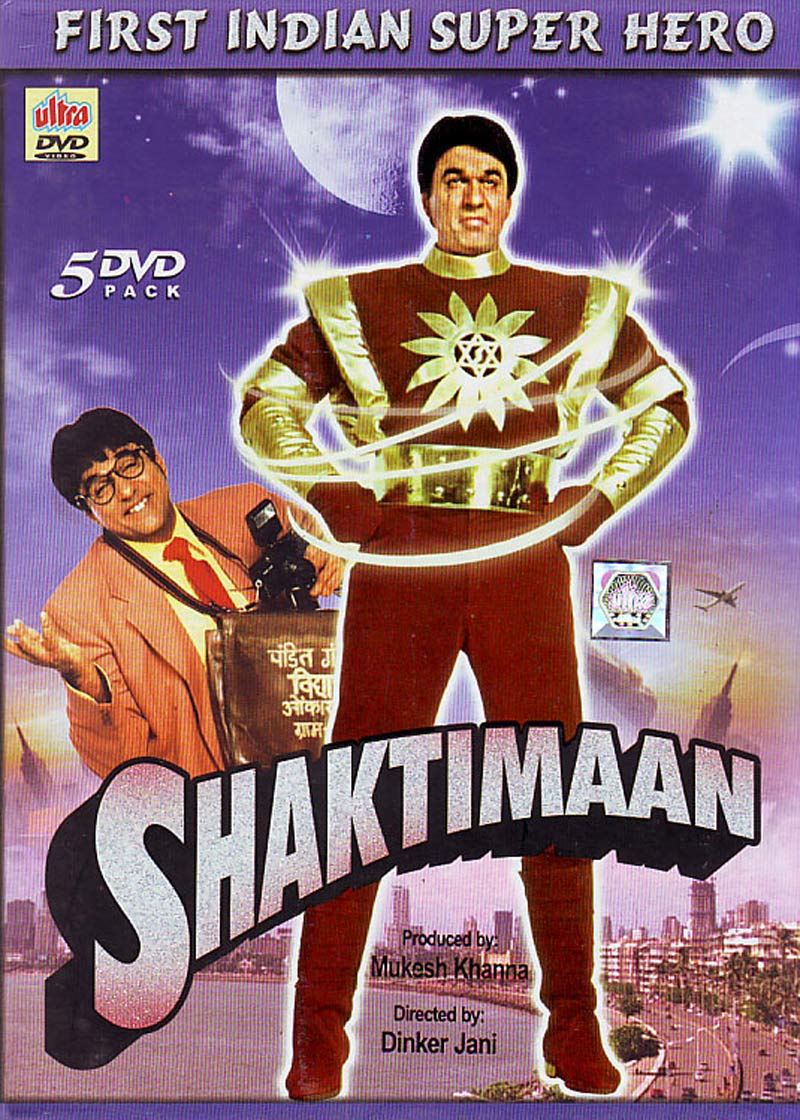 Khichdi (2010)
One of the most hilarious series in Indian television history, Khichdi, is worth watching a million times. The story is about the Parekhs, a Gujarati family, with so many iconic characters and their catchlines imitated by people across the country. You can never miss the funny chaos in the house, from the angry Babuji, to the legendary Praful and Hansa. The makers also came out with a movie based on the show, called Khichdi: The Movie (2010) and another installment in 2018. You can stream the show on Disney+ Hotstar.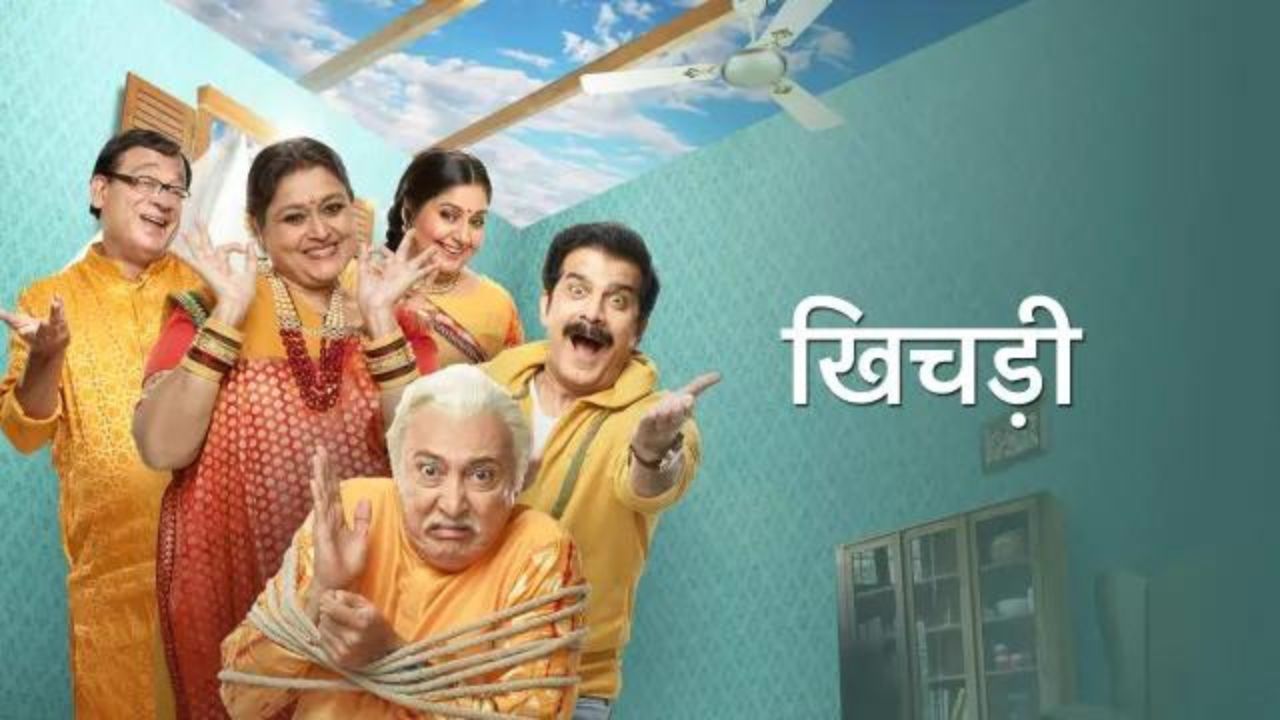 Sarabhai Vs Sarabhai (2004)
Another legendary series from the creators of Khichdi, Sarabhai vs Sarabhai is another story of an upper class Gujarati family who live in a luxurious apartment building in South Mumbai. With its memorable characters and simple storylines, the show became immensely popular soon after its release. You can watch Sarabhai Vs Sarabhai on Disney+ Hotstar.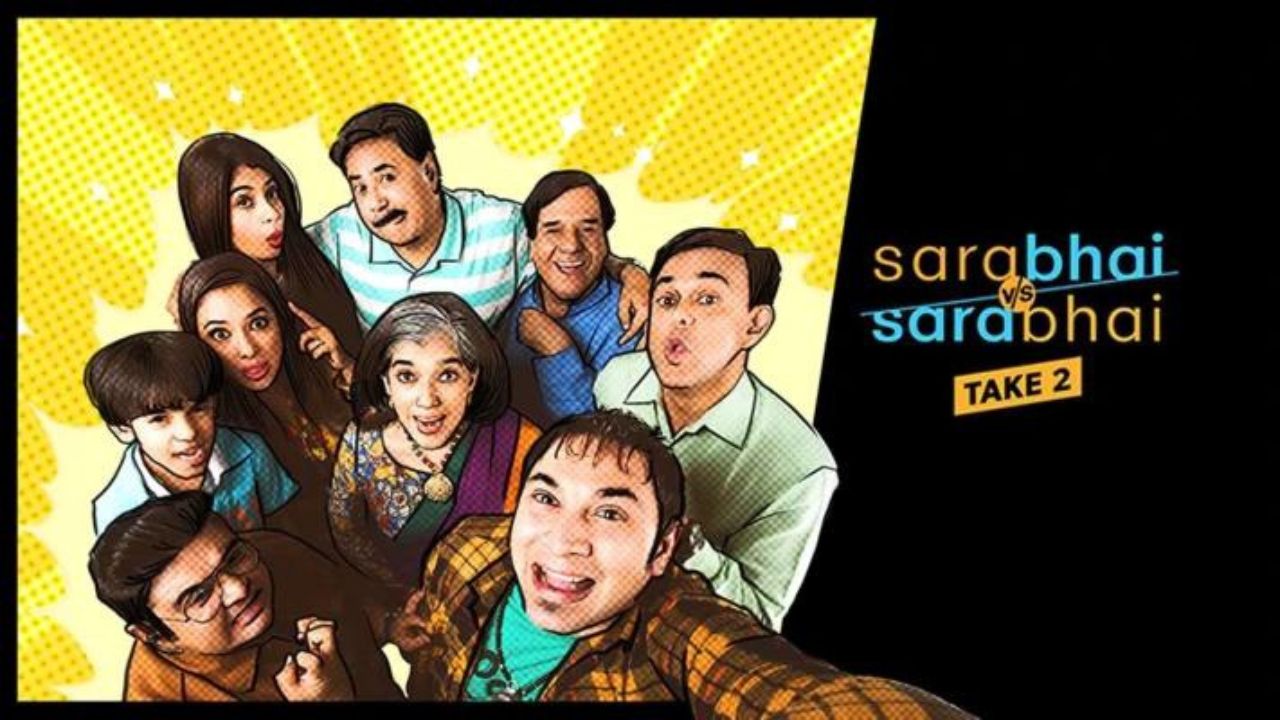 Fauji (1989)
Fauji was Bollywood Superstar Shah Rukh Khan's debut in 1989. The show revolved around the lives of young army recruits and their training to become commandos in the Indian Army. The realistic portrayal of what a young soldier goes through after enlisting in the army has made people fall in love with the show. You can watch Fauji on Amazon Prime Video.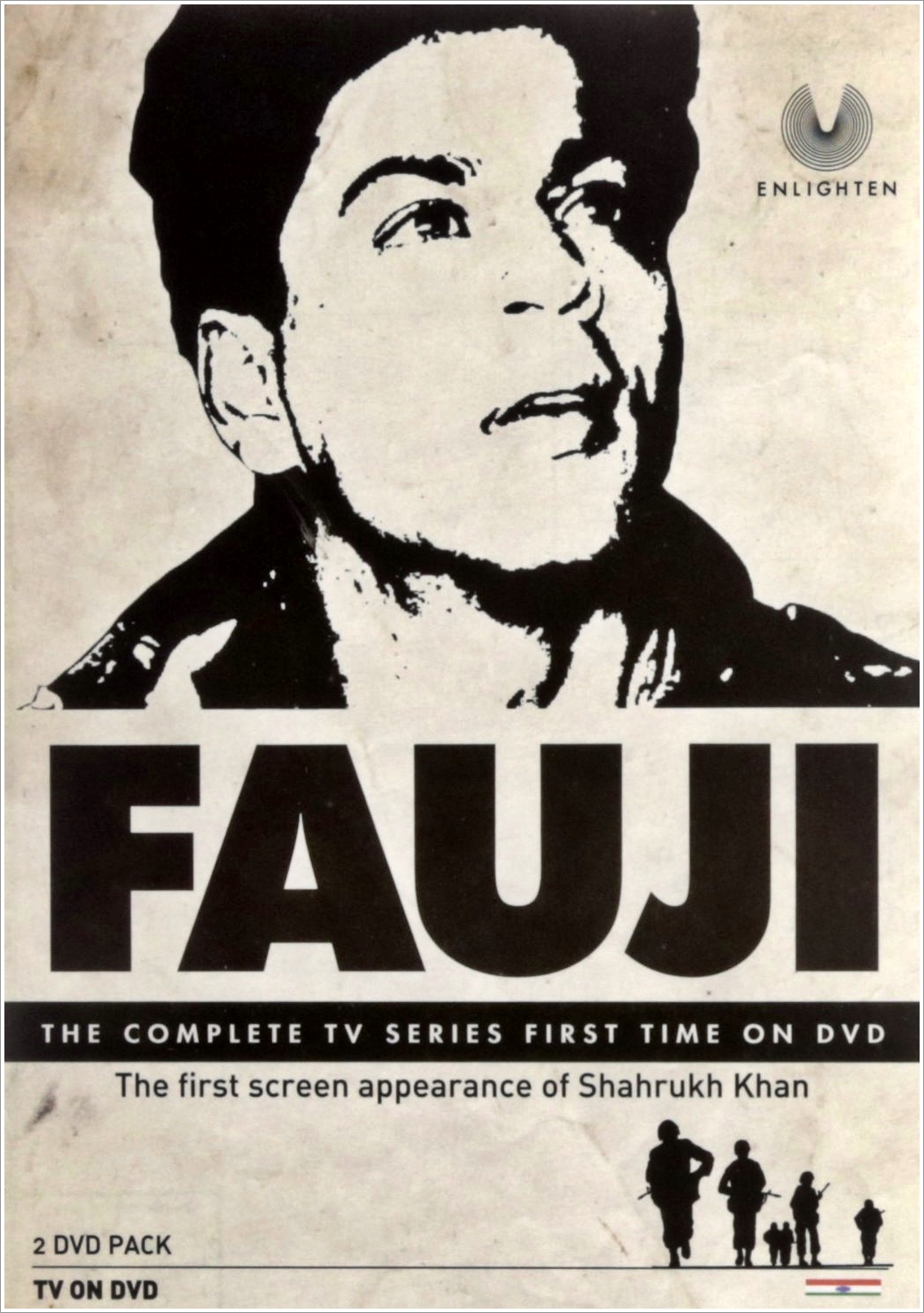 Office Office (2001)
This show portrayed the complicated working culture of Indian government offices and corruption. It followed Musaddilal (played by Pankaj Kapur) and his struggles with an incompetent administrative system and its corrupt officers. Musaddilal's frustrations with the system remain sadly relatable and still attracts people to watch the show. You can watch Office Office on Sony Liv.