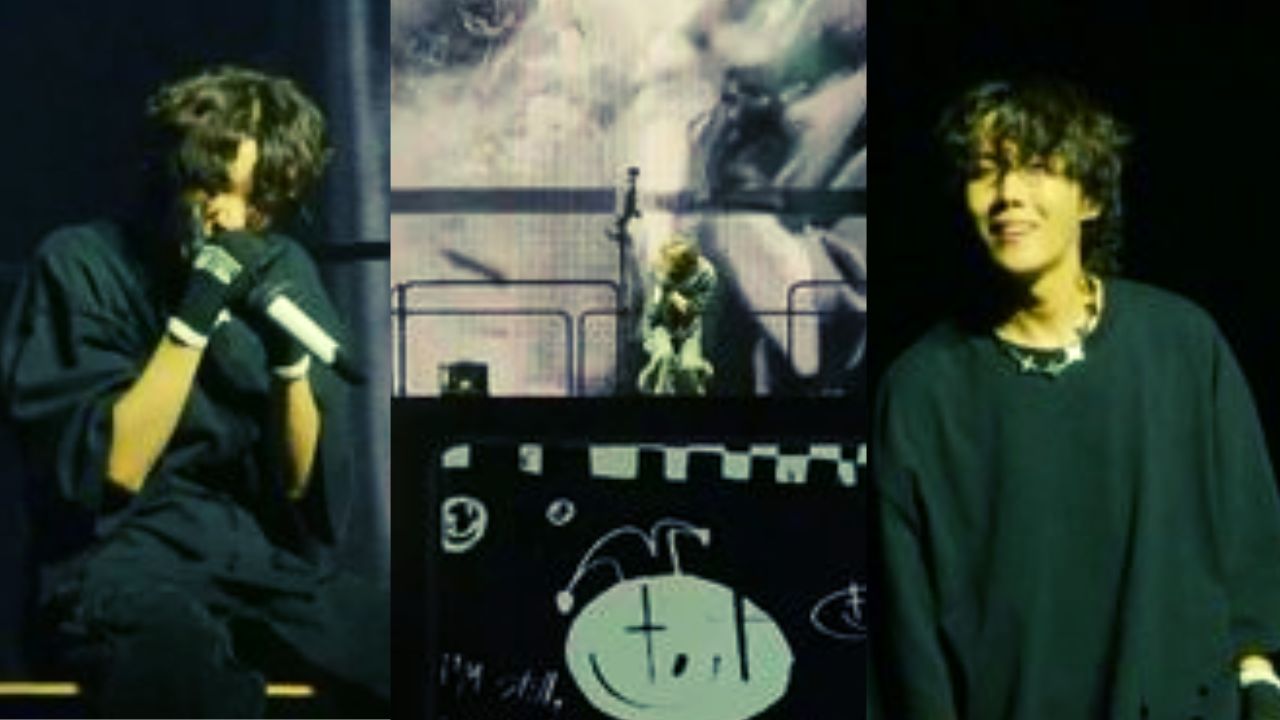 Lollapalooza 2022, it happened yes, the much awaited Lollapalooza 2022 performance by BTS member Jung Hoseok aka Hobi aka J-hope finally ended with a bang and ARMY cannot stop gushing over the breathtaking, powerful performance of the artists which took the stage energy by storm. The craze went to such an extent that ARMY started trending Hobipalooza instead of Lollapalooza and why not when the main highlight and vast section of the audience were BTS fans. Adding cherry to the cake were BTS juniors TXT who were accompanied with their fandom the adorable MOA's not missing any chance to create buzz for the K-pop group.
J-hope Lollapalooza 2022 performance
With this Jung Hoseok marked his first solo performance live on the international stage and probably for the first time we saw Korean artists taking over the headlines of the Lollapalooza. ARMY witnessed Hoseok performing Jack in the Box, Chicken Noodle soup with Becky G and a glimpse to the 'hope world' which were all mesmerizing and audience compelling. The talented Bangtan member acknowledged that headlining Lollapalooza is the next important step for him to "break out of the box" and become a more well-rounded solo artist.
Lollapalooza 2022 live snippets
Jimin and Hobi cheers for TXT
It was impossible to miss BTS members J-Hope and Jimin as they stood and watched their juniors enter the stage while the MOAs were ecstatically applauding and screaming praises for their idols. Although the image is bit unclear but it can be seen or assumed that both the members of BTS were enjoying the performance of TXT