Meaning of weather alerts:
Whenever the weather conditions are favorable for the onset of monsoon or any storm, the Meteorological Department issues the Orange, Red, and Yellow alerts. Well, in this article further, we will know more about what these alerts indicate.
In India, the Indian Meteorological Department (IMD) issues these alerts and uses 4 different color codes to depict different messages. 
The commonly used color codes to indicate different weather conditions and give warnings, include Green, Yellow, Orange, and Red.
So, let's know what actually these color coded alerts mean or depict.
1. Green Alert:
Green Alert usually means that the weather conditions are fine. Well, during this alert, no advisory is issued by the Indian Meteorological Department.
2. Red Alert: 
A red alert means a dangerous situation, and whenever a cyclone comes of high intensity like 130 kmph wind speed and strong rain, a red alert is issued by the Meteorological Department for the areas lying in the range of the storm, and the administration is asked to take necessary steps.
The Meteorological Department says that when the weather reaches dangerous levels and there is a risk of heavy damage, then a red alert is issued.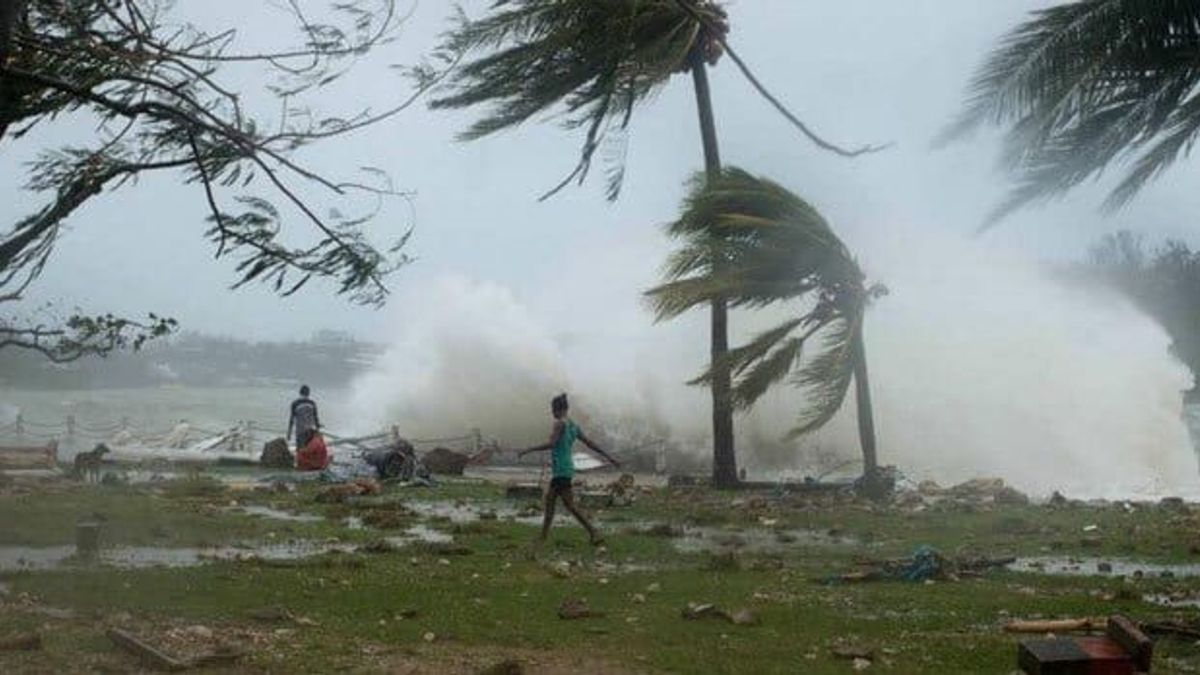 This type of alert is announced only when there is a possibility of rain more than 30 mm, which is likely to continue for at least 2 hours. In most cases, people living in low-lying areas are evacuated as the risk of floods increases manifold due to heavy rains.
3. Yellow Alert:
The Meteorological Department uses Yellow Alert to warn the people and it means to be aware of the danger. It must be noted that this alert is a signal of just watch and it is used to warn people from any danger. The weather condition during this alert is heavy rain from 7.5 to 15 mm which is likely to continue for the next 1 or 2 hours and may cause a flood. During Yellow alert, the weather is constantly monitored closely.
4. Orange Alert:
The Indian Meteorological Department states that as the weather worsens, the Yellow Alert is updated into an Orange Alert. This type of warning is issued under the Orange Alert "This cyclone can possibly cause the weather conditions to deteriorate, which can cause damage to the road and air transport as well as loss of life and property."
That's why people are advised to stay in their homes. The warning wind speed during such conditions is issued to be around 65 to 75 km per hour and is 15 to 33 mm and there is a possibility of heavy rain too. In this alert, there is a strong possibility of dangerous flooding in the affected area. In the notification of this type of alert, a plan has to be prepared to evacuate people from the affected area.