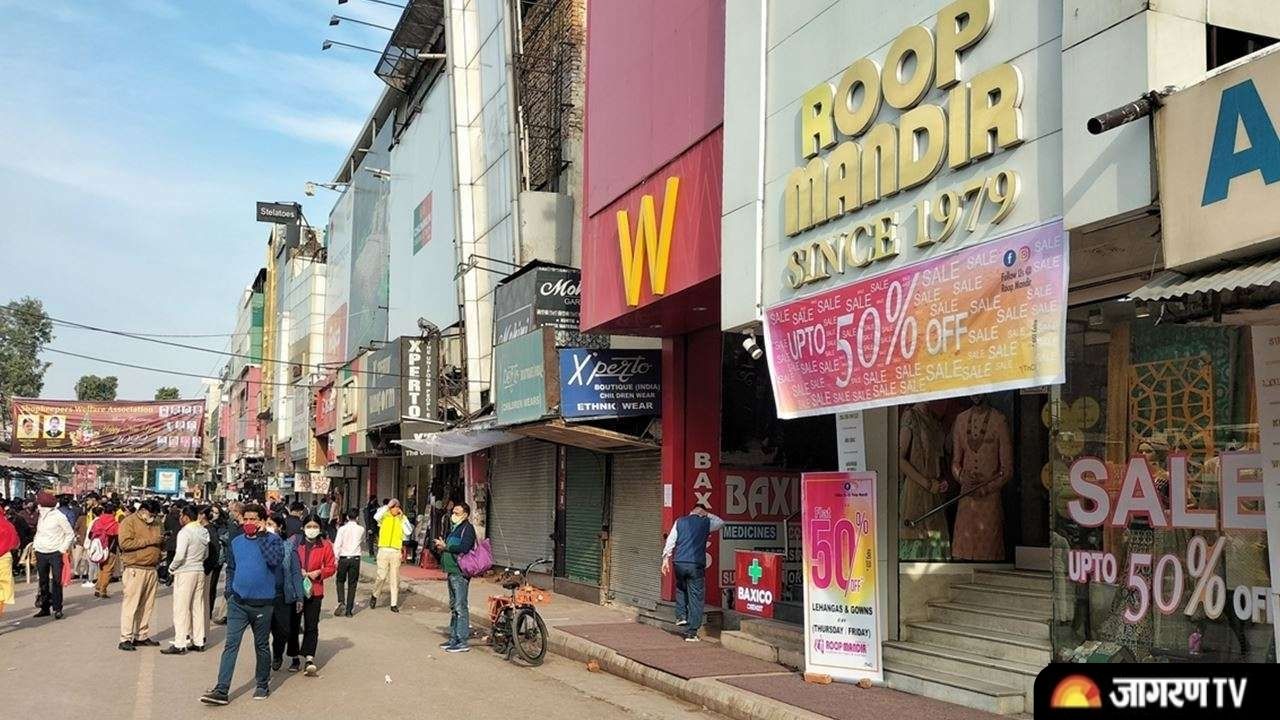 Delhi Covid Guidelines: As per the latest news, the weekend curfew in the national capital has been lifted by the government. Also, new rules and restrictions are issued for the markets and shops. The updated guidelines state that the cinema halls and restaurants will be allowed to reopen with 50% capacity, while guests at weddings will be capped at 200. 
Government offices will operate at 50 per cent capacity. But the Educational institutions will remain closed, and the night curfew will continue in Delhi.
The new rules and regulations were announced after the Delhi Disaster Management Authority (DDMA) held a meeting today to take a detailed account of the Covid-19 situation in the city. The meeting was attended by Delhi Chief Minister Arvind Kejriwal and DDMA Chairman and Lieutenant Governor Anil Baijal.
DDMA Meeting Today: New Covid Guidelines in Delhi- What's Open & What's Closed
Cinema halls are permitted to open at 50% capacity.

Restaurants are allowed to open with 50% capacity.

200 people can attend wedding and marriage functions.

Government offices to function at 50% capacity

All education institutions continue to remain closed. 

Issue of School opening to be taken up in the next DDMA meeting.

Night curfew to continue in the national capital, weekend curfew ends.

 The odd-even rule in the market and shops is to end from now onwards.

Stress will be laid on covid appropriate behaviour and strict enforcement of covid precautions like wearing masks and social distancing.