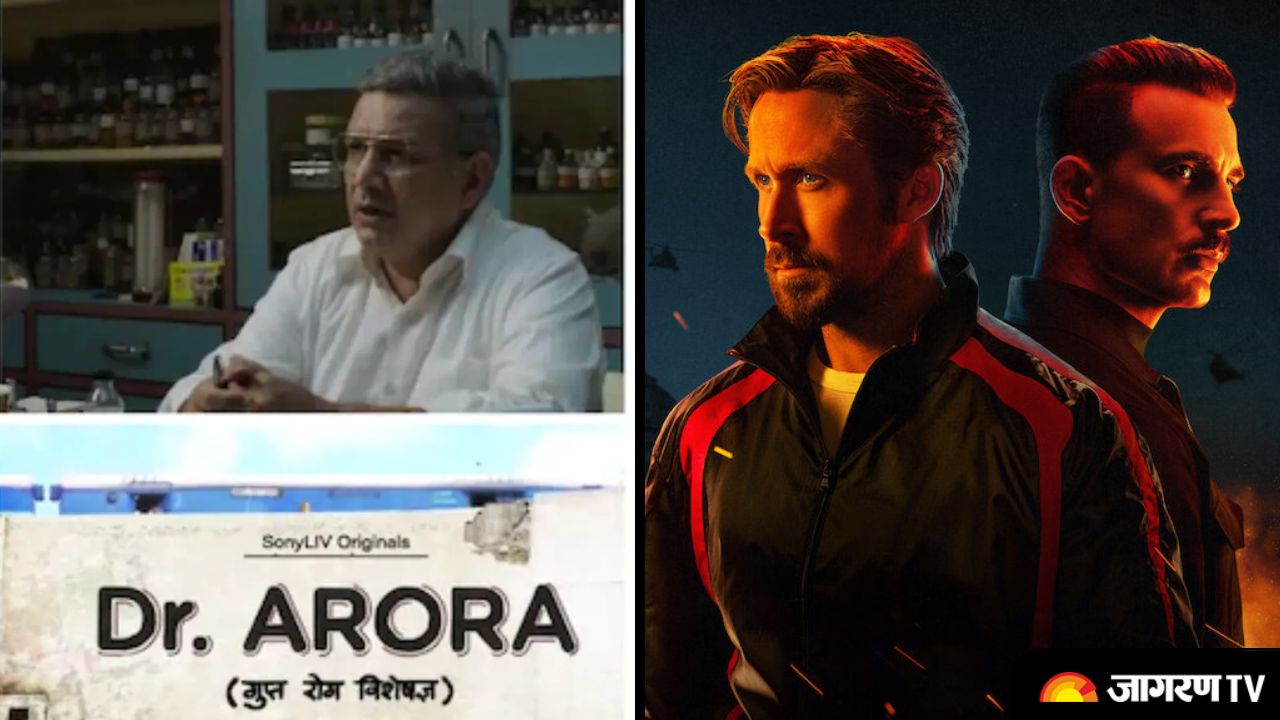 Weekend Releases 18th To 24th July: Having trouble keeping up with the latest releases? Here's a look at what's coming out this week on streaming in various languages:
Check out the full list of releases- 
Snapped Season 31 
Date: July 18
Streaming at: Hayu
The women accused of murder are profiled in this true-crime series. Did they really pull it off? And, if so, how come? Motives range from the prospect of a large insurance payout to the desperate desire to leave an abusive relationship. There comes a point in every case where the woman snaps.
Indian Predator: The Butcher of Delhi
Date: July 20
Streaming at: Netflix
When mutilated bodies and taunting notes are discovered outside a Delhi jail, police start looking for a killer who is likely to have a vendetta against the system.
The Gray Man
Date: July 22
Streaming at: Netflix
A skilled CIA operative (Ryan Gosling) accidentally reveals the agency's secrets, prompting a psychopathic former colleague (Chris Evans) to launch a global manhunt for him. The film, directed by Joe and Anthony Russo, is based on Mark Greaney's 2009 novel of the same name.
Dr. Arora
Date: July 22
Streaming at: Sony LIV
Imtiaz Ali's dramedy follows the life and times of a travelling sex consultant (Kumud Mishra). 
Meme Boys
Date: July 22
Streaming at: Sony LIV
Guru Somasundaram, Badava Gopi, Siddharth Babu, Aadhitya Bhaskar, Jayanth, Namritha, and Nikhil Nair star in Sony LIV's first Tamil original.
Anything's Possible
Date: July 22
Streaming at: Amazon Prime Video
Billy Porter directs his feature film debut with this coming-of-age story about a trans girl (Eva Reign) and a classmate (Abubkar Ali) who decides to ask her out.
Ghar Waapsi
Date: July 22
Streaming at: DisneyPlus Hotstar
After being laid off and forced to return home with his parents, a young man begins to reconsider his definition of a "successful" life.
Run the World Season 1
Date: July 22
Streaming at: Lionsgate Play
This comedy series follows four Black best friends in Harlem as they strive to not only survive, but thrive in the city.