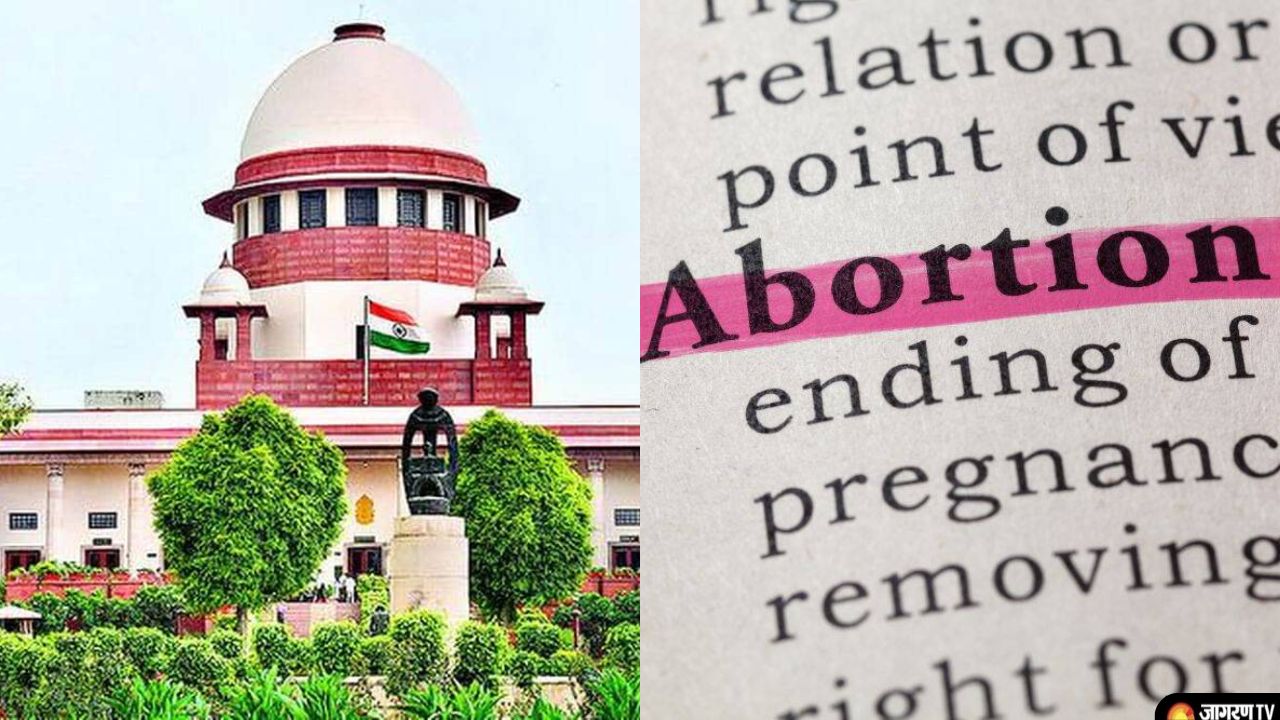 Abortion Laws in India 2022:  On Thursday a big verdict was proclaimed by the prestigious Supreme Court of India. Under the verdict, abortion laws were highlighted for providing equal rights to unmarried and married women. 
The abortion laws are drafted in the Medical Termination of Pregnancy Act, 1971. The SC said that the right to abort the foetus is also available to unmarried women, similarly to married women. 
The court ruled that the artificial division between married and single women could not be upheld and that women needed autonomy to enjoy their rights freely.
 

 

 

View this post on Instagram
What are the Abortion Laws in India? -MTP Act, 1971
The MTP act (Medical Termination of Pregnancy Act) said that abortion can be permitted up to 20 weeks of pregnancy. 

It also stipulated that the procedure can be carried out only by a registered medical practitioner. 

The abortion should take place at a hospital or at a clinic that is fully equipped to do so.

As of 2017, the period for abortion was extended to 24 weeks.
Who is eligible to avail of abortion in India? 
A woman can undergo an abortion if the pregnancy is the result of incest or rape.

Also, as per the act, Major deformations in the fetus can also be grounds to medically terminate a pregnancy.

Further, a woman can also avail of an abortion if the continuation of the pregnancy can cause grave injury to the physical or mental health of the mother.
Abortion laws in India for Unmarried Women
An unmarried woman too can avail of abortion in India. 

In case the woman is under 18, a case should be registered under the POCSO (Protection of Children from Sexual Offences) act.

For minor getting an abortion, the guardian's signature would be needed to attest the age of the woman.

While consent of the spouse isn't required for a woman to undergo an abortion, a spouse cannot force a woman to undergo an abortion.

A woman, whether a minor or an adult, cannot walk into a pharmacy to avail a pill for termination of pregnancy unless she has a prescription from a trained medical practitioner.