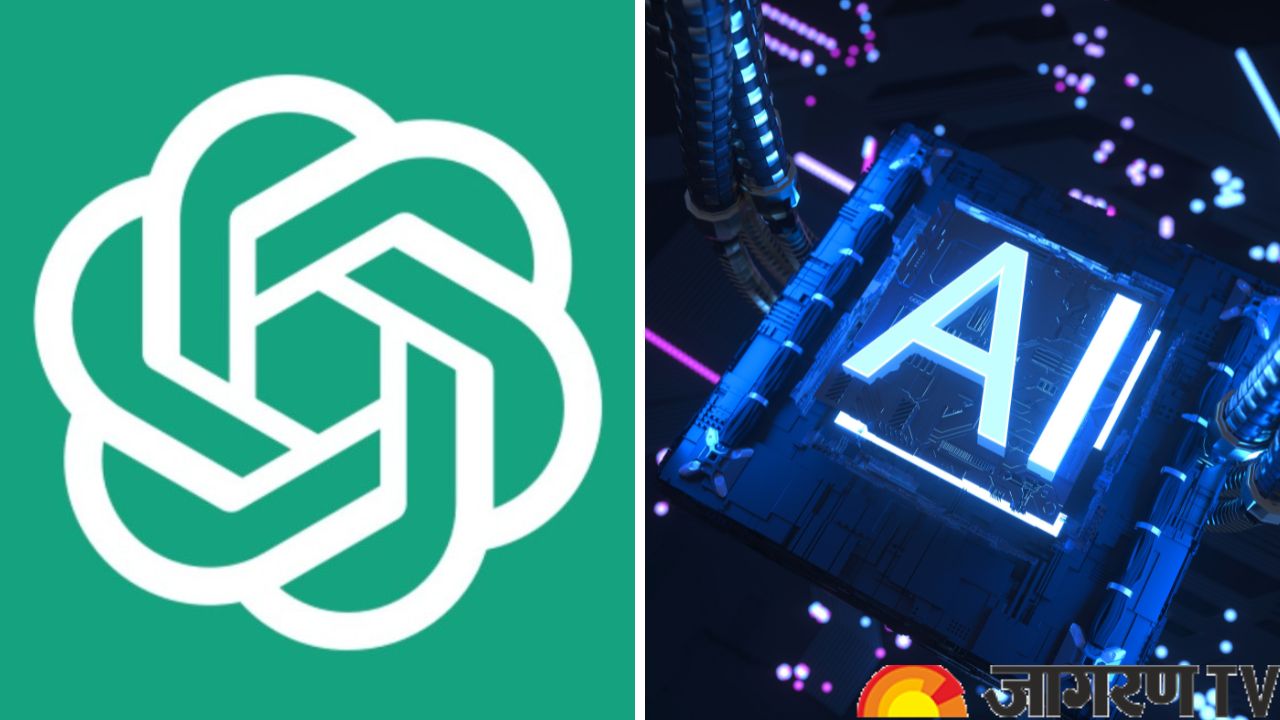 The world is moving into the future at a much faster pace than expected and this is frightening for some people but for some tech-loving crowd, it is more exciting and wonderful than ever. In 2022, we saw the development of Artificial Intelligence in the fields of text and image formatting, development, and enhancement. One of the biggest companies that made these advancements possible was OpenAI. 
OpenAI's first internet-breaking tool was Dall-E 2, an AI image generator that became a trend for a lot of months. Now in November 2022, OpenAI launched ChatGPT, and once again they have made the news. It is a chatbot made using the company's technology GPT-3. It is one of the largest and most powerful language-processing AI models to date, with 175 billion parameters. But what really is ChatGPT and how does it work? Let's take a look.
What is ChatGPT?
OpenAI introduced ChatGPT (Generative Pre-trained Transformer) as a chatbot in November 2022. It is constructed on top of the GPT-3 family of big language models from OpenAI and is modified using supervised and reinforcement learning methods. It can produce writing that is human-like and has a variety of uses, including language translation, language modeling, and creating text for chatbots and other applications. With 175 billion parameters, it is one of the most sophisticated and substantial language-processing AI models created to date.
How does ChatGPT work?
On its website, it provides comprehensive information on how it operates. In fact, the creator trained it using data that was freely available. This chatbot uses data to locate answers to your inquiries, responds correctly and in the appropriate language, and then shows the information on your device's screen.
How to use ChatGPT?
First Of All Open The Chat.Openai.Com Website In Your Web Browser.
Here You Will Have 2 Options Of Login And Sign Up, You Have To Click On Sign Up.
You Can Create An Account  In Chat GPT Through Email Address, Microsoft Account, Or Gmail ID. To Create An Account In Chat GPT With Gmail ID, Click On Continue With Google.
Select The Gmail ID Through Which You Want To Create An Account In Chat GPT.
After This, You Have To Enter Your Name In Chat GPT, And Then Enter Your Phone Number And Click On Continue.
An OTP Will Come On The Mobile Number You Have Entered, Verify It By Entering The OTP.
After Getting The Phone Number Verified, Your Account Will Be Successfully Created In Chat GPT And Then You Can Use It.