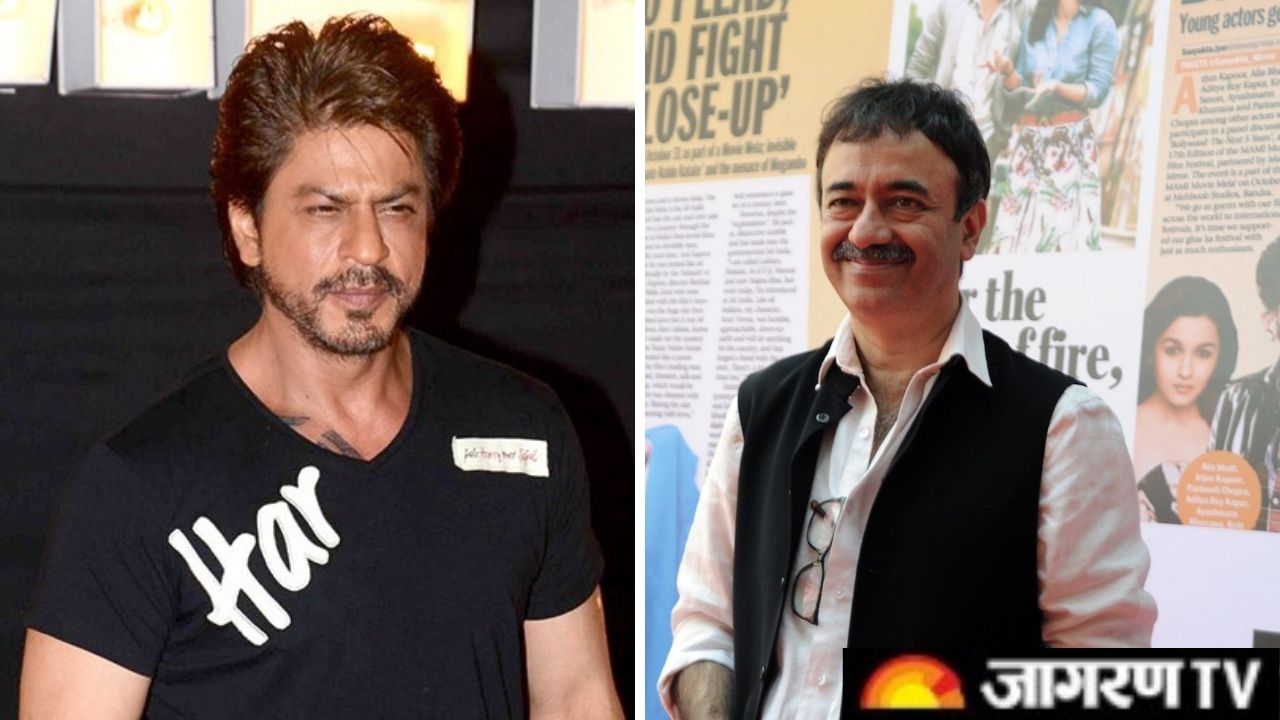 Shahrukh Khan has recently announced his new film with Rajkumar Hirani. With this announcement, this film came into the limelight and people started making different speculations about its name everywhere. Many people are scratching their heads after hearing the name of this film "DUNKI". What does it mean? Why have they chosen this topic? Let's read more about it. 
What is Dunki?
As per a 2021 report in Peeping Moon, Dunki is a social drama based on 'Donkey Flight', a border immigration issue. Donkey flight is referred to as the illegal method of entering a foreign country via multiple stops in other countries. It's a popular method adopted by thousands of youngsters every year after they fail to enter the target country via legitimate means. 
Hirani's film is based on this big theme, which is in his trademark style, where there is a lot of emotion. This is the story of a Punjabi boy and his difficult journey to Canada. Many young people migrate to Canada and the US. Signs of a donkey flight can be seen in the teaser shared with the movie's announcement. In which some people are carrying loads on their backs in a line in the desert and a plane is passing over them.
Apart from Shahrukh Khan, Taapsee Pannu is in the lead role in the film. The film is being jointly produced by Red Chillies and Rajkumar Hirani Films.
SRK on working with Rajkumar Hirani
Shah Rukh Khan has said  "Raj Kumar Hirani is one of the finest filmmakers of this generation, we have always spoken about working together and I am extremely happy we are finally doing it with Dunki. We have just started shooting this month and I am cherishing every moment of it. Raju ke liye main Donkey, Monkey...kuch bhi ban sakta hoon!"