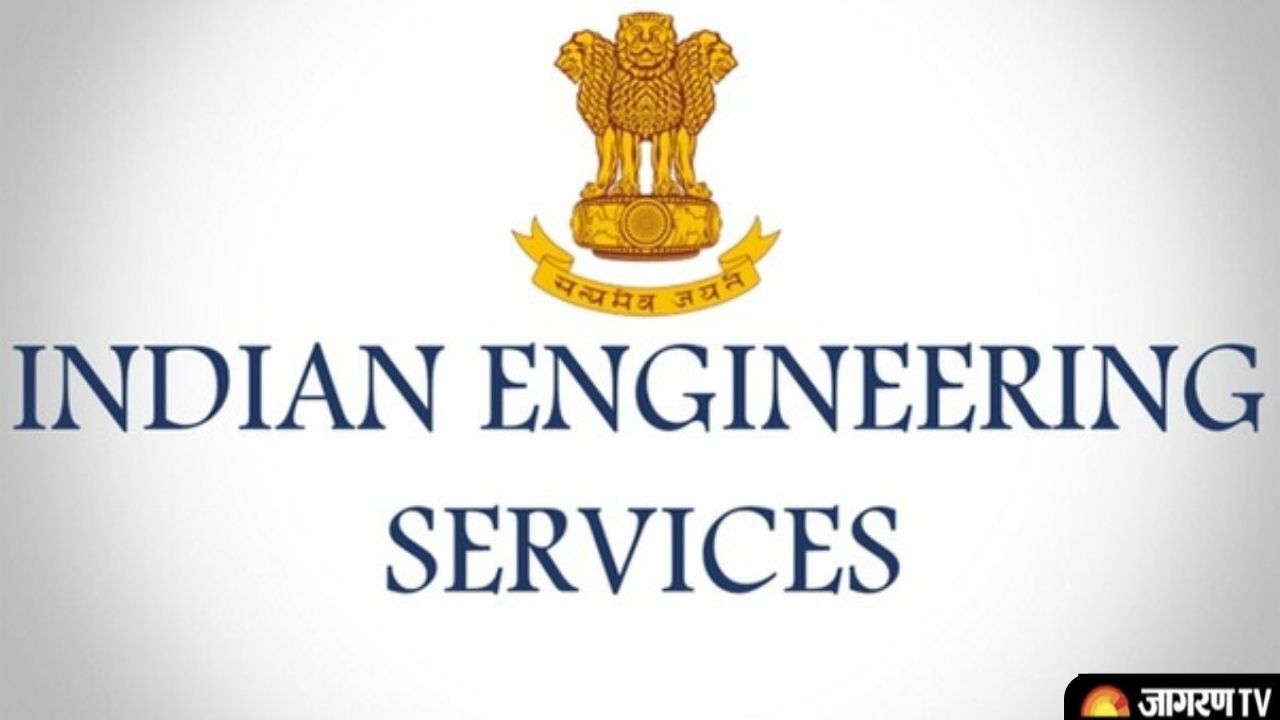 IES Exam 2022: Indian Engineering Services (IES) or Engineering Services Examination (ESE) comprise of engineers who work under the government of India and designated as Class – 1 officer. They administer a large segment of the public sector economy, which constitutes Indian Railways, Power, Telecommunications, Central Water engineering, Defence, Central Engineering Service and more. 
The nature of work done by these bureaucrats largely depends on their engineering branch and the service or cadre they are recruited in. The career progression goes smoothly attaining high esteem. The first position offered is that of Asst. Executive engineer and the hierarchy ends at the position of Chairman/ Managing Director.
Indian Engineering Services Exam 2022 Exam Date 
IES notification 2022 September 22, 2021 

Online application starting date  September 22, 2021

Last date to apply online  October 12, 2021 

Preliminary exam date  February 20, 2022 

Preliminary result date April 2022 

Main exam date  June 26, 2022

Main exam result  August 2022

Interview  September 2022 

Final result  October 2022
ESE Exam Eligibility
Educational Qualification
A candidate should have Obtained a degree in Engineering from a university incorporated by an act of the central or state legislature in India or other educational institutions established by an act of Parliament or declared to be deemed as universities under section-3 of the university grants commission act, 1956 
Provided that a candidate for the post of Indian Naval Armament Service (Electronics Engineering Posts and Engineer Group 'A' in Wireless 

Planning and Coordination Wing/Monitoring Organization) may possess any of the above qualifications or the qualification mentioned below namely: M.Sc. degree or its equivalent with Wireless Communication, Electronics, Radio Physics or Radio Engineering as a special subject 
For Indian Radio Regulatory Service - M.Sc. degree or its equivalent with Wireless Communication Electronics, Radio Physics or Radio Engineering as a special subject or Master's Degree in Science with Physics and Radio Communication or Electronics or Telecommunication as a special subject.
 Age Limit
A candidate for this examination must have attained the age of 21 years and must not have attained the age of 30 years on the 1st January, 2022. i.e., he/she must have been born not earlier than 2nd January, 1992 and not later than 1st January, 2001. The upper age limit of 30 years will be relaxable up to 35 years in the case of Government servants of the following categories, if they are employed in a Department/Office under the control of any of the authorities mentioned in column 1 below and apply for admission to the examination for all or any of the Service(s)/Posts mentioned in column 2, for which they are otherwise eligible. A candidate who has been continuously in a temporary service on a regular basis in the particular mentioned below Department/Office for at least 3 years on 1st January, 2022.
Nationality
A candidate must be:-
(a) a Citizen of India, 
(b) a subject of Nepal, 
(c) a subject of Bhutan, 
(d) a Tibetan refugee who came over to India before January 1, 1962, with the intention of permanently settling in India, 
(e) a person of Indian origin who has migrated from Pakistan, Burma, Sri Lanka or East African Countries of Kenya, Uganda, the United Republic of Tanzania, Zambia, Malawi, Zaire, and Ethiopia or from Vietnam with the intention of permanently settling in India.
ESE Exam Group-A Services/Posts
The recruitment of qualified candidates is made under the following categories:  
Electrical Engineering 

Mechanical Engineering  

Civil Engineering  Electronics 

Telecommunication Engineering 
ESE Exam Pattern 
Aspirants should ensure that they fulfil the eligibility criteria and admission at all the stages of the examination. Candidates are advised to check the complete details about IES Exam Pattern before kick-starting the application form and preparation. 
The examination shall be conducted according to the following plan: 
Stage-I: Engineering Services (Preliminary/Stage-I) Examination (Objective Type Papers) for the selection of candidates for the Main Exam 

Stage-II: Engineering Services (Main/Stage-II) Examination (Conventional Type Papers)

Stage-III: Personality Test.
For more information log on to UPSC official website. Click Here