What is UPPSC PCS? Salary Structure, Job Profile, Job responsibilities and more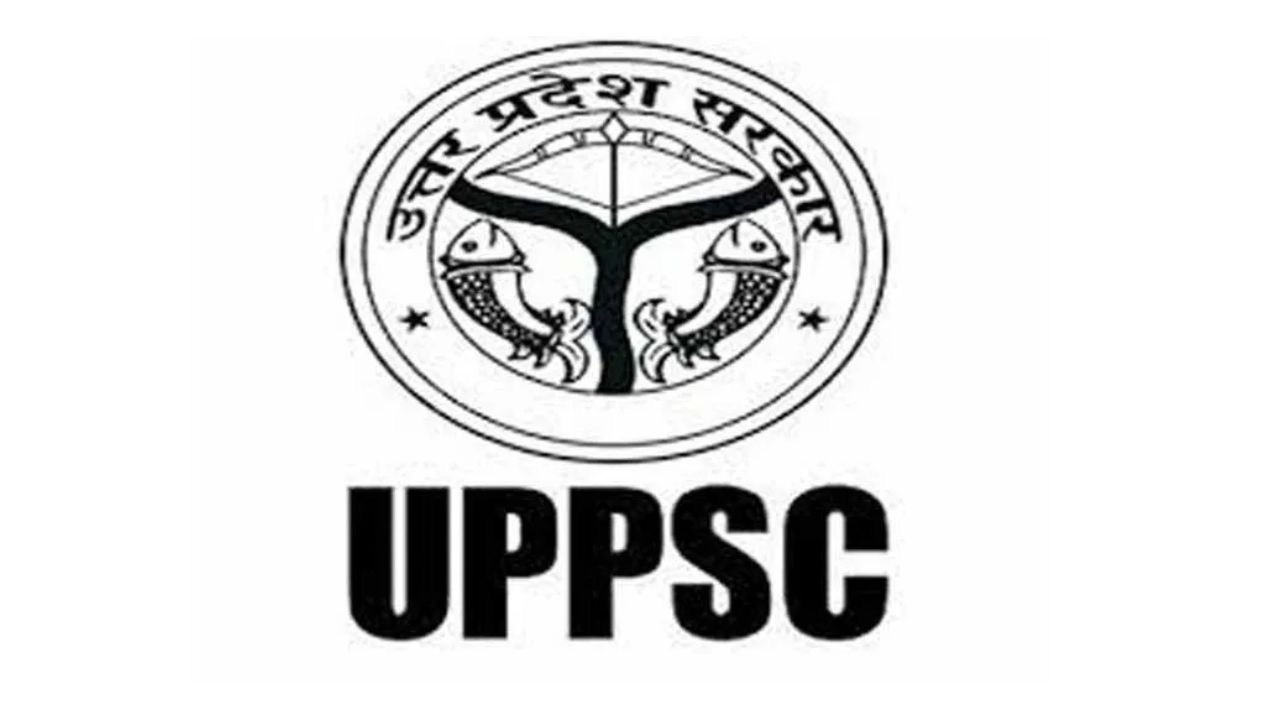 In addition to participating in the state's revenue administration, UPPSC officers hired through the PCS test hold jobs at the sub-divisional, district, divisional, and state levels. The UPPSC PCS 2023 Notification will be posted on the official website of UPPSC. Applicants must be interested in the UPPSC Remuneration in order to apply for this employment. Under the UPPSC PCS Salaries, we are giving a thorough explanation of the positions, pay range, duties, and promotion opportunities. The positions fall into the Group B Gazetted Pay Levels 8 and 10. 
What is UPPSC PCS?
Combined State/Upper Subordinate Services and Assistant Conservator of Forest/Range Forest Officer Services Examination 2023 are both conducted by UPPSC in Uttar Pradesh to select candidates for Group B services. Provincial civil services and other state services recruit candidates for the UPPCS test. These employees are assigned to work in a number of crucial divisions, including general administration, land records, and land income. 
UPPSC PCS 2023 Official Notification
The UPPSC PCS 2023 notification was made public by the Uttar Pradesh Public Service Commission on March 3. The number of vacancies, UPPSC age restriction, eligibility requirements, new curriculum, exam pattern, and application deadlines were all announced in the official UPPSC 2023 notification. The UPPSC PCS announcement 2023 will act as the central resource for all questions and answers pertaining to the test. It is the official record that can be cited in court in the event of a dispute. 
UPPSC Salary Structure 2023 
Junior Scale- Rs. 38,000 – Rs. 44,000/-
Senior Scale- Rs.55,000 – Rs. 60,000/-
UPPSC PCS Job Responsibilities and Roles 
The chosen officers are required to operate as both courts and land revenue collectors. Law and order must be upheld by the police throughout the state. The officers ensure that the policies of the Union and State Governments are properly implemented at the local level. The PCS officers serve as the government's representative on the ground and serve as a liaison between the general population and the executive branch. The administration and regular duties of the government are handled by PCS officers, who also participate in meetings where policy is developed and implemented in consultation with the minister-in-charge, additional chief secretary/principal secretary, and secretary of the relevant department.