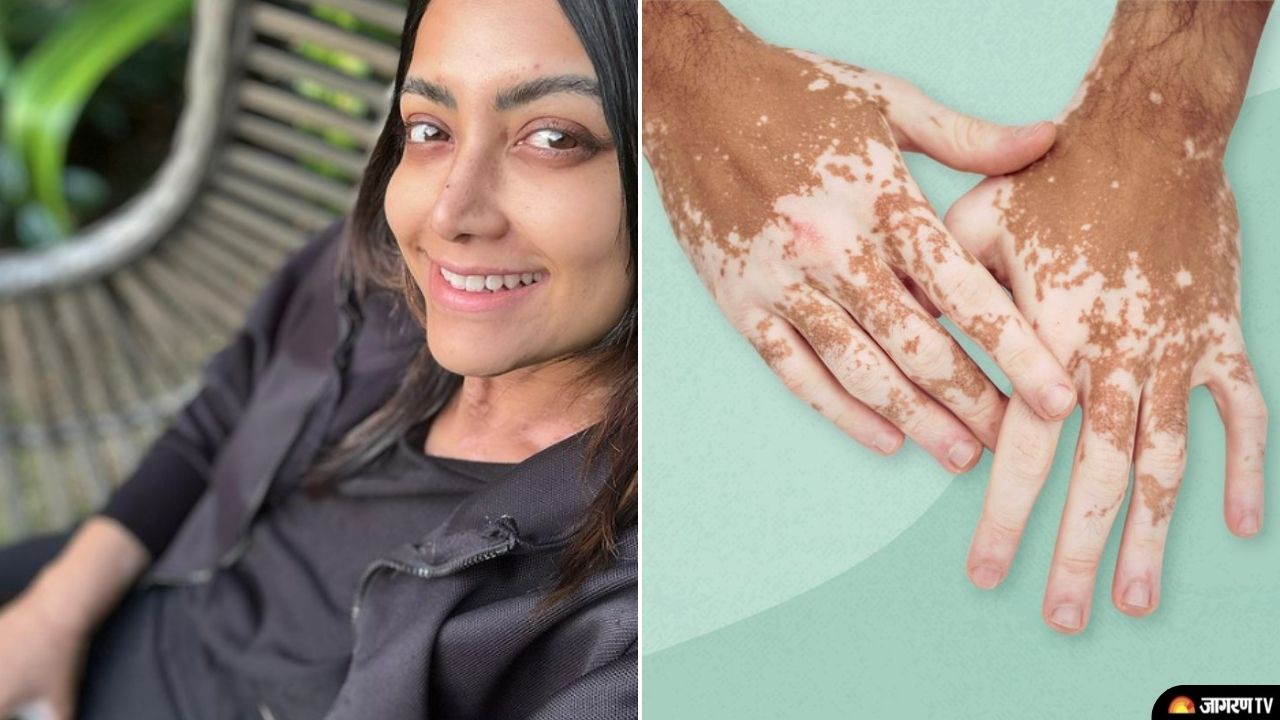 Mamta Mohandas, a well-known Malayalam actor from "Jana Gana Mana," has spoken out about being diagnosed with vitiligo. Skin colour loss is brought on by the autoimmune condition vitiligo. The actor shared photographs on her Instagram account along with the hashtags "embrace the journey," "vitiligo," "autoimmune disease," and "cure yourself." 
What is Vitiligo Disease? 
Skin colour is lost in spots as a result of vitiligo. Any area of the body's skin, including the mouth's interior and hair, might be affected by the illness. In most cases, the discoloured spots enlarge over time.
Vitiligo Age Group
Although vitiligo can begin at any age, it often manifests before the age of 30. Neither the ailment is infectious nor life-threatening. However, having this illness and feeling self-conscious can be difficult. Vitiligo treatment can help the damaged skin regain colour, but it cannot stop further colour loss. 
Symptoms of vitiligo
Premature graying of the hair.

Loss of color inside the mouth and nose

Skin colour loss that is patchy. Typically, the hands, face, regions near bodily openings, and genitalia show up first. 
Vitiligo Causes
Melanin is the pigment that gives your hair, skin, and eyes their colours. When the cells in your body that make melanin die or stop working, vitiligo develops. People with any skin type are susceptible to vitiligo. However, it may be more evident in persons with darker skin tones. What ultimately leads to the failure or death of these pigment cells is unclear. It could be caused by an autoimmune disorder, a familial history, or a trigger event like stress, a bad sunburn, or coming into touch with chemicals on the skin.