WhatsApp banned 45 lakh accounts in India in February, know the reason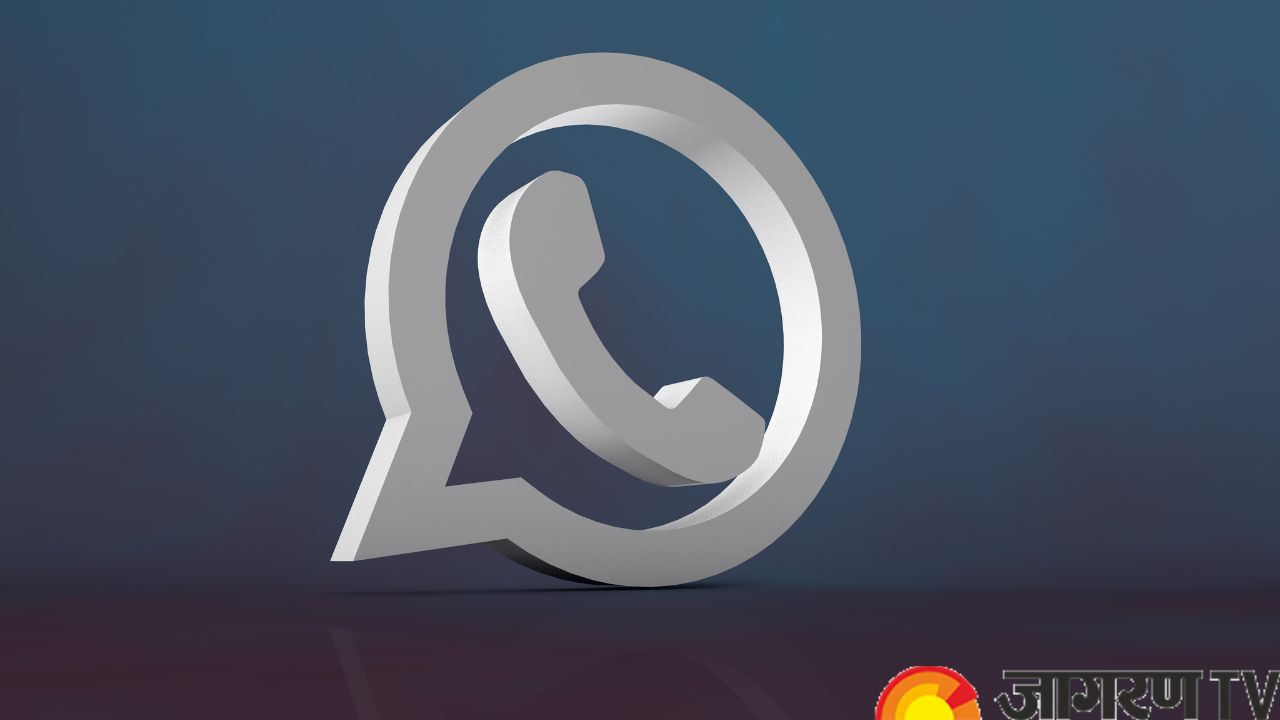 Almost 45 lakh Indian accounts were blocked in February by the WhatsApp instant messaging service, a Meta-owned business. The WhatsApp monthly report made this information public. More accounts have been suspended as of this point than WhatsApp blocked in January. Every month, WhatsApp publishes its User Safety Report, in which the business provides details about the complaints it has received and the responses it has made to them.
What did the report say?
According to WhatsApp's monthly compliance report, "4,597,400 WhatsApp accounts were banned between February 1 and February 28. Of them, 1,298,000 accounts were actively suspended. The messaging app WhatsApp, according to the business, received an additional record 2,804 complaint reports in the nation in February, and the record number of "actions taken" was 504.
There are over 500 million WhatsApp users in the nation. According to a spokesman, this user safety contains information on user complaints that WhatsApp has received and processed, as well as preventative measures WhatsApp has taken to deal with abuse on our network.
Reason for the ban
These WhatsApp accounts were blocked for a variety of reasons. Although many accounts have been banned as a result of user complaints, many accounts have also been banned to protect the platform's security. According to the new IT regulations, which went into effect in May 2021, large digital platforms with more than 50 lakh users are required to produce a compliance report each month that includes details on the complaints they have received and the steps they have done to address them. It also includes details regarding content that has been stopped while still being active or that has been removed.