WhatsApp goes next level! Unveils new chat lock feature, know what it is and how does it work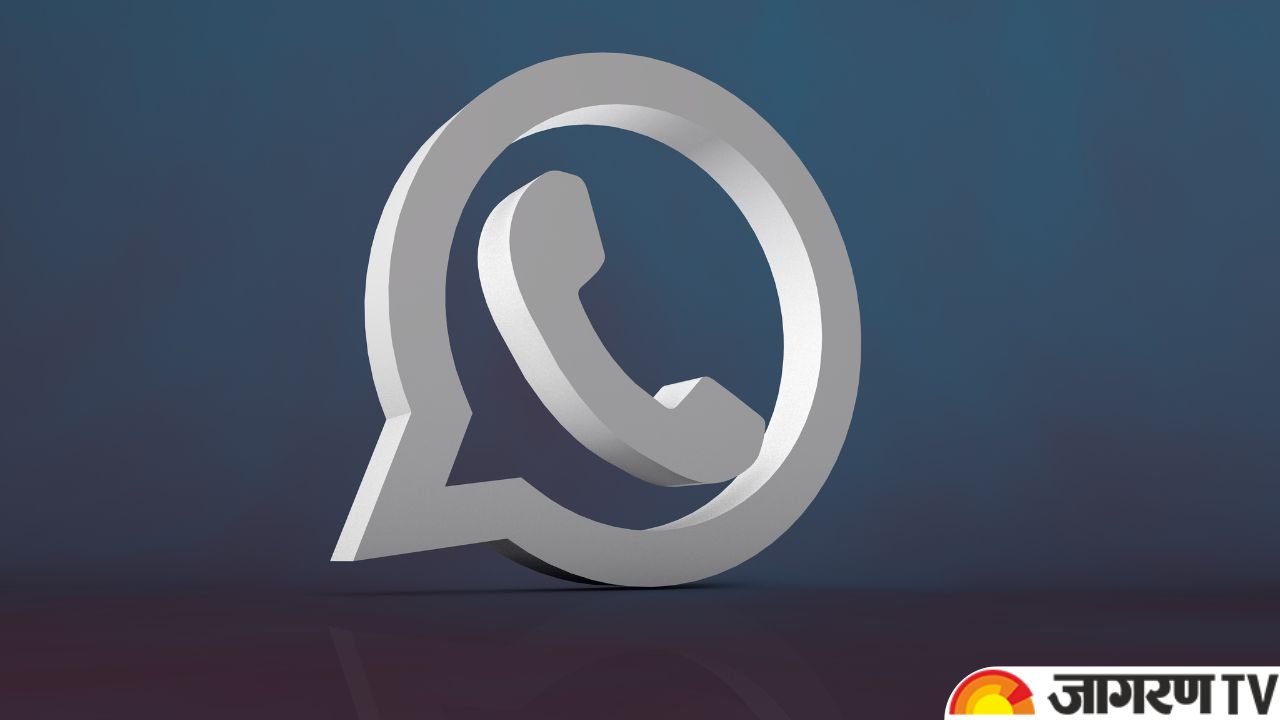 On WhatsApp, chat privacy has always been a problem. Even while the archive option has been around for a while, it has significant limitations that make it difficult to keep private discussions hidden from others. Due to this issue, WhatsApp on Monday introduced a new "Chat Lock" function. With this function, you may lock your chats (a recent addition to WhatsApp), move the thread out of your inbox, and place it in a folder that can only be accessed with your device password or a biometric like a fingerprint.
How does the feature work?
Users can use a password to secure their private chats using the Chat Secure function, according to Mark Zuckerberg, CEO of Meta. Users can hide communication by saving it in a separate folder. When a message arrives in a locked chat, this function also hides the user name. According to WhatsApp, this function is included in the list of privacy features. To protect user privacy, technologies like vanishing communications and end-to-end encryption were previously introduced. The business has begun implementing this feature. All stable Android and iPhone users will soon be able to use the Chat Lock functionality.
How to lock chat?
You must tap on any chat on WhatsApp to begin. After that, you can select the Chat Lock option to enable this feature by clicking it. Users will now need to open their inbox, enter their phone password, or enable biometric authentication in order to see locked chats. Furthermore, WhatsApp has disclosed that it would be enhancing Chat Lock in the future with new features including companion device lockdown and chat password customization.