WhatsApp introduces Edit button feature for users, know who can use it and how it works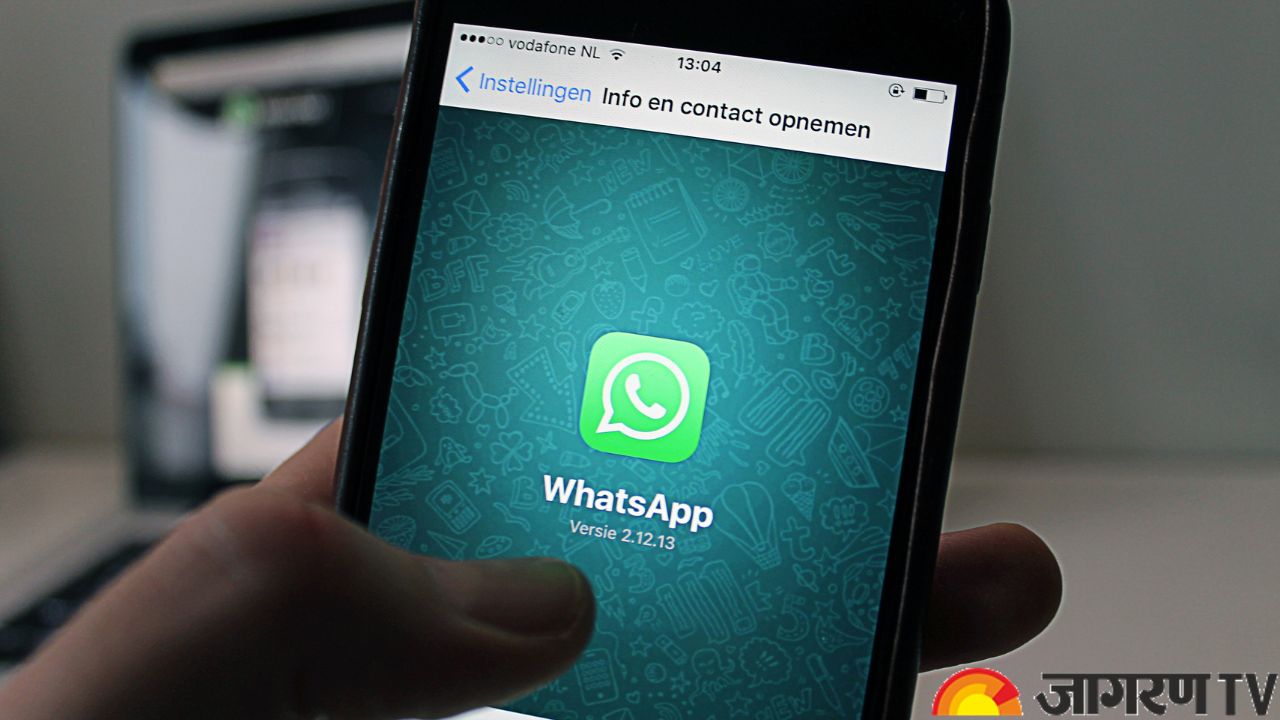 Whatsapp Update: The most popular instant messaging service worldwide is WhatsApp. Through WhatsApp, millions of individuals communicate with their family and friends via messages, voice calls, and video calls. The business keeps adding new features to Meta's exclusive wall WhatsApp.
Users of WhatsApp have recently been given access to features like flagging pointless messages in group chats and muting calls from obscene numbers. Now that users may modify transmitted messages, WhatsApp has launched a new, eagerly anticipated function.
How to use the Edit feature?
Users will notice a new edit button in the overflow menu, per the report and the screenshot supplied. Users must long-press the message they wish to change and then hit the three dots in the top right corner of the message. The Edit Option must then be chosen in order to edit the message. When you make modifications to a message that has already been delivered, the recipient will be made aware of those changes.
Who can use the Edit feature?
Currently, WhatsApp Android beta version 2.23.10.14 has the ability to modify messages. You can modify the message if this version functions well on your device. However, you will only have a little window of time to alter the message. WhatsApp allows you to change the message for up to 15 minutes. You have 15 minutes to make several edits to the message. You won't simply be allowed to edit once or twice, though. Users of iOS have not yet received this feature.