WhatsApp is working on a new channel feature for users, know what it is and how to use it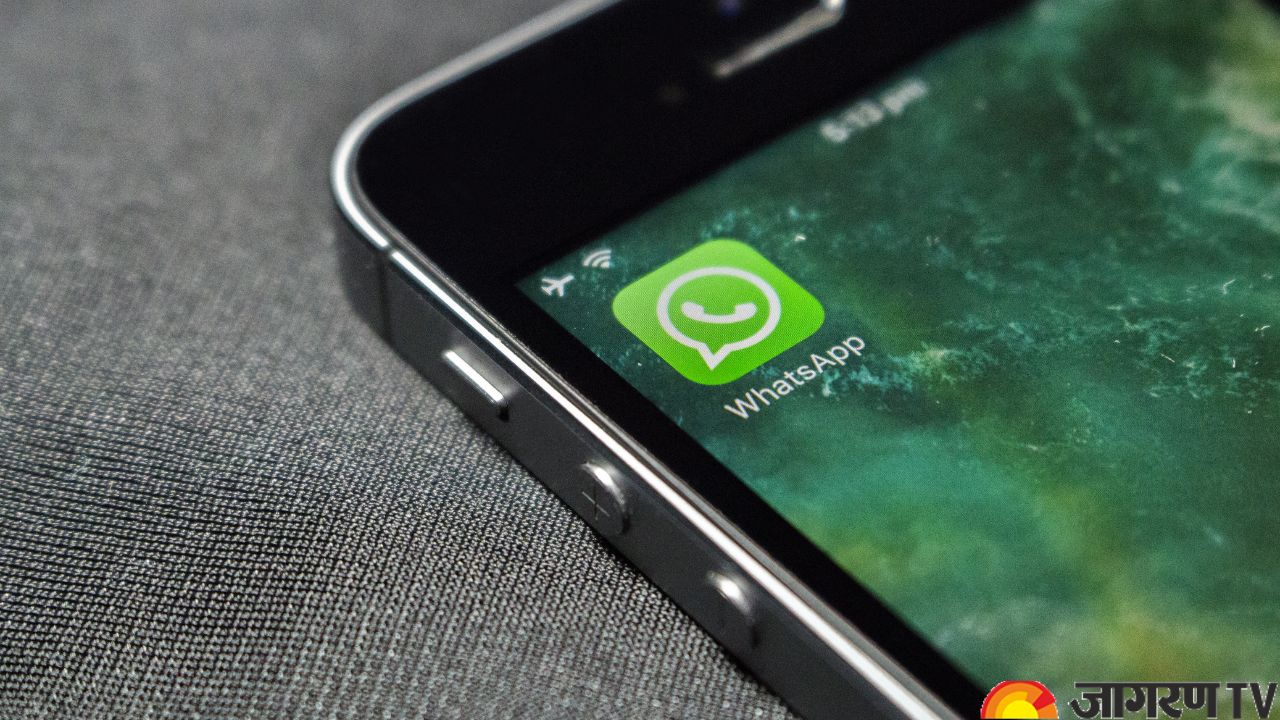 Whatsapp new update: WhatsApp, the messaging service owned by Meta, is developing a new function. Channels are the name of this new function. Users can swiftly distribute news to others using this function. In this case, it can be claimed that users won't even need to leave WhatsApp in order to get the news. Maybe WhatsApp wants its platform to serve as a one-stop shop for users. The new function has reportedly been spotted testing on iOS, according to reported information. 
Who can use the feature?
The function, which is still in development, has been discovered in the WhatsApp beta for iOS 23.8.0.75. The identical issue has already been discovered in WhatsApp beta for Android 2.23.8.6. So, users of the messaging app's beta versions will be able to try out a new function. According to the claimed source, WhatsApp intends to introduce the Channels functionality soon.
Privacy issues on WhatsApp Channels
A WhatsApp Channel is a private tool where the user's name and phone number are concealed. These communications lack end-to-end encryption. Notably, other private messages will continue to be end-to-end encrypted, thus this has no impact on them.  Users can choose which channels they want to follow, and no one, including the person who added them to the channel, can see who they follow in total.
Users won't have their subscriptions to channels automatically renewed because "no algorithmic recommendations or social graphs pushing content to users that they didn't choose to see." In addition, channels enable handles, which makes it easier for users to find particular channels. They only need to type in their username to search for channels in the app.