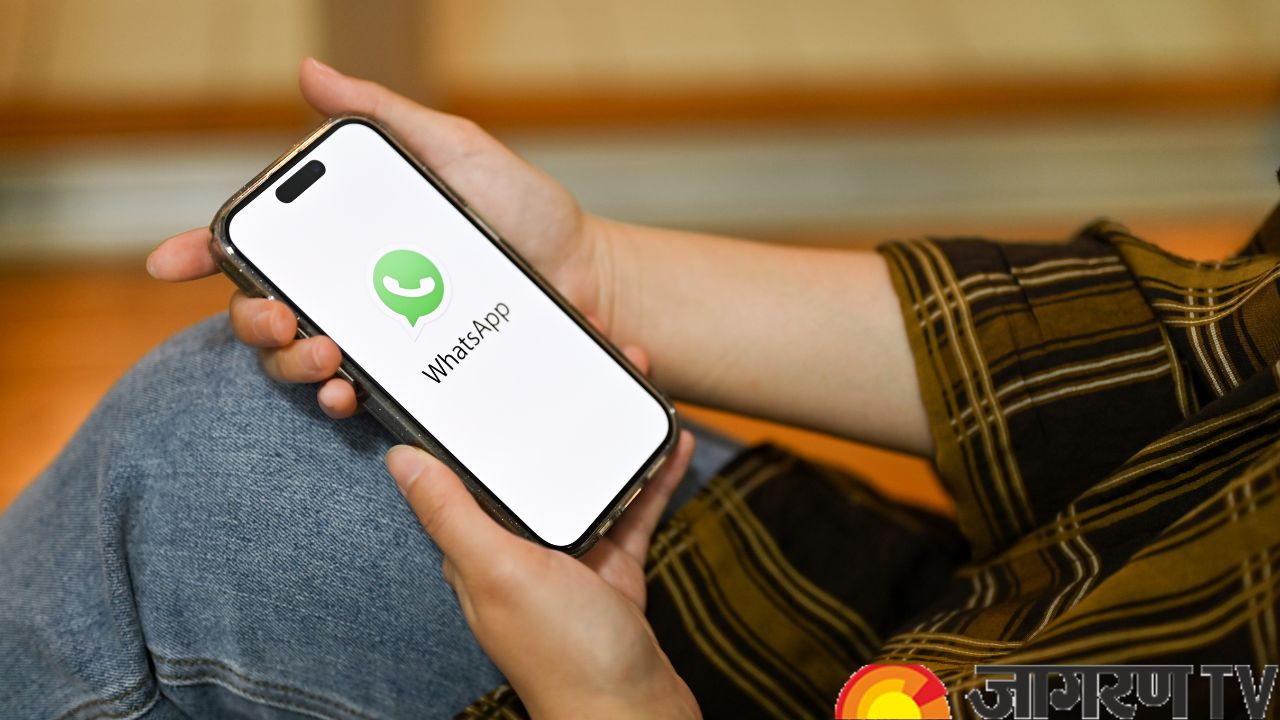 Whatsapp has revealed a new upgrade for the iOS and Android versions of the programme. Both the iOS beta version 23.1.0.71 and the Android beta version 2.23.2.2, according to WBI, have new features and user-friendly enhancements. Numerous new features, like block shortcuts, sharing of image captions, and others, have been added to the beta version and will presumably soon be made available to everyone.
New updates on Whatsapp
Android data transfer
According to a report from WABetaInfo, WhatsApp is working on a feature that would let users move their chat history and other data between Android devices. Users can still upload their data using Google Drive backup, but the new upgrade is supposed to do away with the need for outside applications. By just scanning a QR code, users will be able to switch to a new Android device.
Whatsapp proxy
Due to governmental censorship regulations, WhatsApp is restricted in several countries. The programme cannot be downloaded straight from the Apple App Store or Google Play store. Nevertheless, the platform is introducing proxy functionality for WhatsApp users everywhere. The most recent versions of WhatsApp beta for Android, iOS, and desktop now have the proxy capability.
Detect text within images
Whatsapp has introduced a new companion mode interface, the ability to alert about captions while transferring photographs, and the ability to identify text within images on iOS 16. The new interface that appears when scanning a QR code is reportedly now available to select Android beta testers and will be made available to additional users in the upcoming days, according to WABetaInfo.
Block shortcut
Whatsapp is also developing a block shortcut for the Android chat list. Users no longer need to open the discussion to block someone thanks to the introduction of this feature. 
Status report
Users will be able to report status updates that contain objectionable information, such as abuse or hate speech, on the Meta-owned site. The new function is being developed for WhatsApp's Android beta and desktop beta, and it should be introduced in upcoming software upgrades.