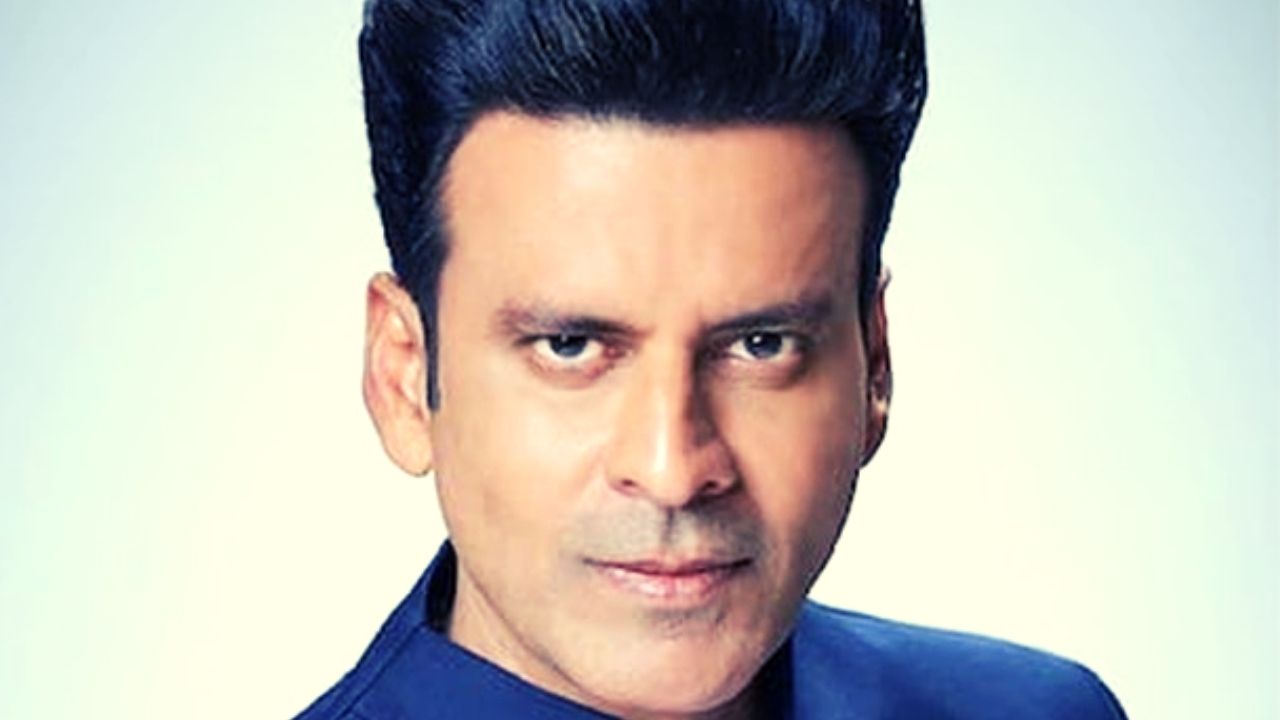 Happy Birthday Manoj Bajpayee:
If Bollywood has ever done a great job in finding raw talent with extraordinary acting skills alongside a blend of most amenable and down the earth individual, it would without a doubt be among the entertainers like Manoj Bajpayee, Nawazuddin Siddqui, Irfan Khan, pankaj Tripathi, Nana Patekar, Ritesh Deshmukh and numerous others. These entertainers probably won't have accomplished the spectacular glamorous  fame however what they did and what they are doing in the entertainment area is what crowds love and expect to see.. Wishing one of such actors a very Happy Birthday. Actor Manoj Bajpayee turns 53 today, and here we are recalling one of the incidents from his struggling days. 
Manoj Bajpayee wanted to commit suicide
Last year the Gangs of Wasseypur actor opened about the dark phase of his life where he was just inches away from committing suicide. We all know that Manoj hails from a small farmer family in Bihar where he grew up with 5 siblings and attended a very small school to complete his primary education. The actor described how he was crazy for Amitabh Bachchan and always used to go to the theaters when they visited the town. He revealed his dream to become an actor at age of 9. 
At the age of 17 he recalled leaving Bihar and moving to Delhi for studies but joined theater instead. His family had no clue about it. Afterward, he composed a letter to his dad, letting him know that he needed to be an entertainer. As indicated by Bajpayee, his dad was not furious,and instead sent him some money. Relatives back there use to call me useless. 
But, what he said next was really hurting. He said he verged on ending it all after he was dismissed by the National School of Drama thrice "I've never come as close to committing suicide as I did then. My Friends  were frightened they would rest close to me and not let me be alone. They also urged me to continue onward, until at long last, I was accepted. He later got an offer from Shekhar Kapoor for Bandit Queen.