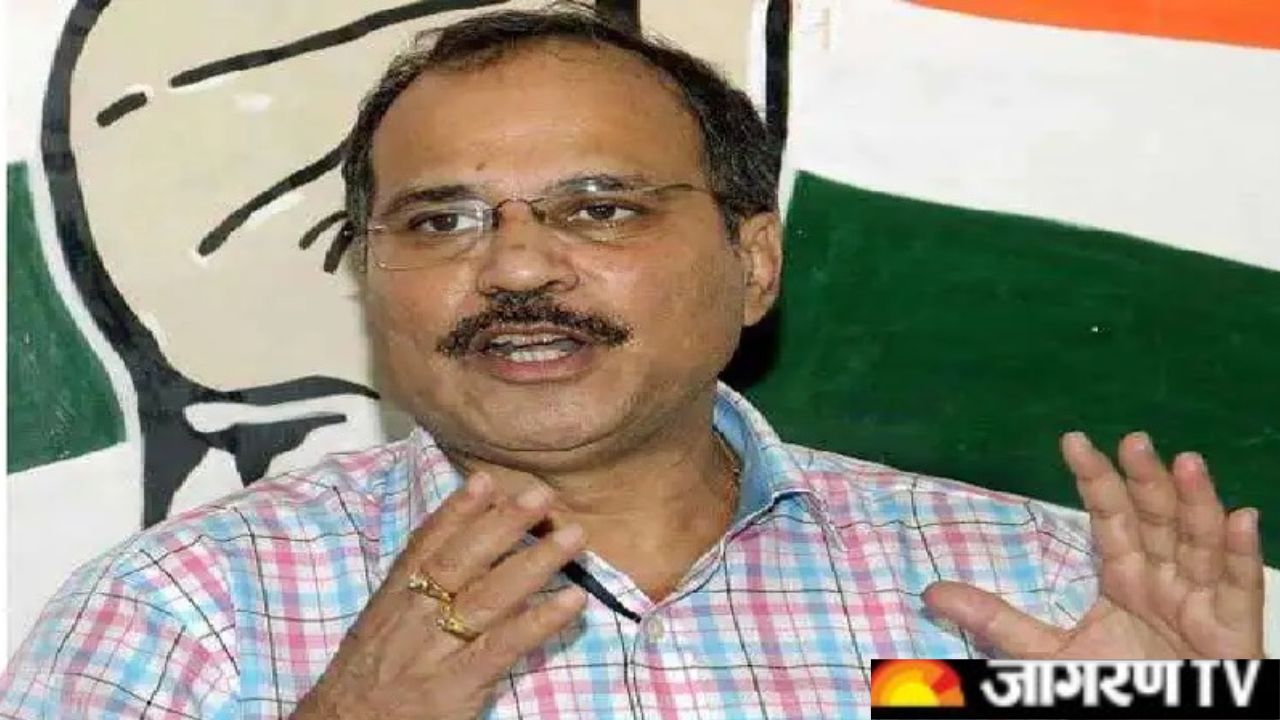 Congress MP Adhir Ranjan Chowdhury addressed the President as 'Rashtrapatni' and after that the entire government turned against him. The BJP has surrounded the Congress on the controversial statement given by Congress leader Adhir Ranjan Chowdhury regarding President Draupadi Murmu.
He has sought time from Speaker Om Birla to explain this statement in the Lok Sabha. Earlier Sonia Gandhi held a meeting with all the big leaders of Congress in Parliament House on this issue. After this meeting, Adhir Ranjan has written a letter to the speaker. Let's take a look at his biography.
Adhir Ranjan Biography
Adhir Ranjan Chowdhury is the leader of the Indian National Congress in the 17th Lok Sabha and the Member of Parliament from Berhampore. He is also the current president of West Bengal Pradesh Congress Committee. Adhir, the District Congress president, was the only person credited for the party's victory in zila parishad elections as also in elections to various municipalities in Murshidabad district.
Adhir Ranjan Family and Education
Adhir was married to Arpita Chowdhury. They had a daughter, Shreyashi, who died in October 2006. And on 9 January 2019 his first wife Arpita also died. He later married Atashi C Chowdhury. He studied at I.C. Institute in Berhampore. He was born on 2 April 1956 to Niranjan and Saroja Bala Chowdhury at Berhampore in Murshidabad district, West Bengal. 
Adhir Ranjan Political Career
Adhir started his political career in 1996 as he became an MLA in 1996. In 1999, he became a Member of Parliament. He has won the Berhampore Lok Sabha seat consecutively since 1999. He was inducted in the Union Ministry under Prime Minister Shri Manmohan Singh as Minister of State for Railways on 28 October 2012. He became the president of West Bengal Pradesh Congress on 10 February 2014.
In June 2019, he was selected as Congress leader in Lok Sabha. After the death of Somen Mitra, the then president of West Bengal Pradesh Congress Committee, on 9 September 2020, Chowdhury was appointed as the president of West Bengal Pradesh Congress Committee.