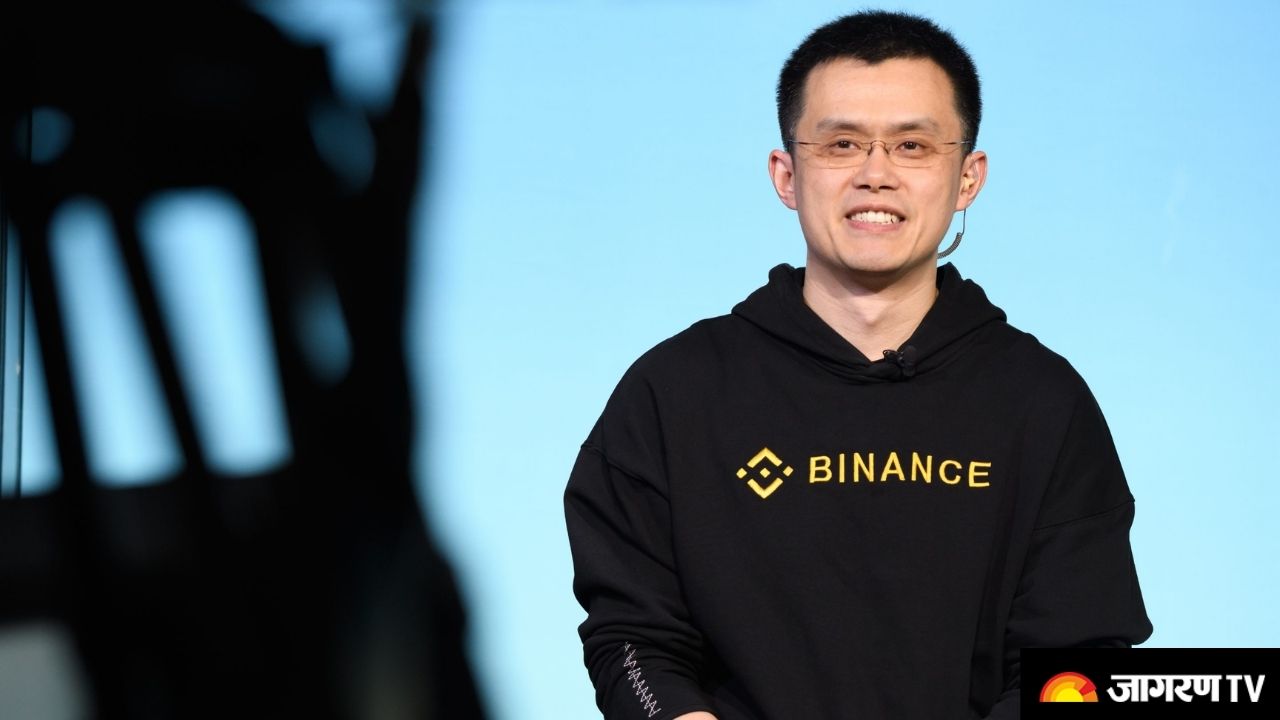 In the recent chain of events, Changpeng "CZ" Zhao who is the CEO of the crypto exchange Binance, has become one of the world's top billionaires. As per the new report by Bloomberg Billionaires, Chanpengs is estimated to hold a net worth of at least $96.5 billion making him in the league of richests man among Elon Musk, Jeff Bezoz and others. 
Who is Changpeng Zhao? 
Born on September 10, 1977 (age 44) Jiangsu, China, Changpeng Zhao is also know as"CZ" in the crypto circle. He is a Chinese-Canadian business executive and founder and CEO of Binance. His company is the world's largest cryptocurrency exchange by trading volume as calculated by April 2018.
Earlier, Zhao was also one of the members of the team at Blockchain.info and was designated as chief technology officer of OKCoin.
Changpeng Zhao Net worth
As reported by Bloomberg Billionaires Index, Zhao's estimated net worth is at $96 billion as of January 2022. This has also made Zhao one of the  richest persons in Canada & the world's 11th richest person, bringing him in the league of tech billionaires Elon Musk, Jeff Bezos, Bill Gates, and Mark Zuckerberg.
In the current  Bloomberg Billionaires Index, Zhao who is at No.11 followed by Mukesh Ambani, CEO of Indian conglomerate Reliance Industries who is at 12 and  Larry Ellison, co-founder of Oracle who is at no 10. 
Also Zhao's total net worth is more than the reports as Bloomberg have not counted his personal holdings of Bitcoin and Binance Coin
Changpeng Zhao Binance
As per the reports,  Binance exchange generated upwards of $20 billion in revenue in 2021 and Zhao owns 90% of Binance's shares. 
For the unversed, Bill Gates, who is the world's fourth richest person has around  $135 billion net worth, and Zuckerberg, the world's fifth richest, holds $124 billion.