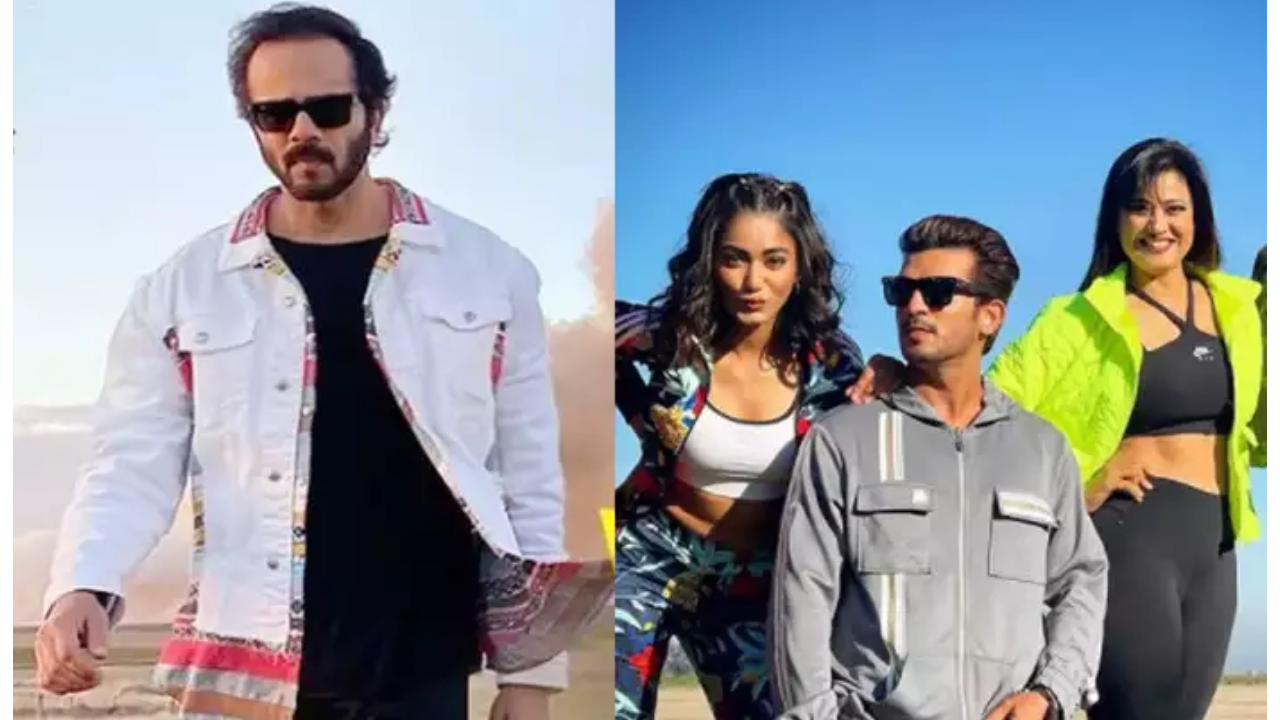 Khatron ke Khiladi 11: Color's TV has undoubtedly given us some good taste in Reality shows and that's the reason why it's one of the hit series Khatron ke Khiladi season 11 has already created a lot of buzz as the show progress towards its Grand Finale.
Viewers of the show are all hyped up and are being impatient to know who are the finalist and what the grand finale task will look like. All eyes are currently on color's to reveal the finale date and in the mid of that we are going to tell you all those things you are looking for.
Following the elimination of Anushka Sen, the remaining candidates are Arjun Bijlani, Divyanka Tripathi, Shweta Tiwari, Abhinav Shukla, Varun Sood, Rahul Vaidy, Sana Makbul, and Vishal Aditya Singh who will compete for the Khatron Ke Khiladi 11 trophy.
Who can be the finalist of Khatron ke khiladi season 11:
There have been rumours  going around that the top five contestants are Divyanka Tripathi, Varun Sood, Shweta Tiwari, Vishal Aditya Singh, and Arjun Bijlani. Following that, The top three contestants, Divyanka, Vishal, and Arjun, were also unveiled. 
Who are the top 2 contestants of Khatron ke khiladi season 11
The contestants recently competed for a Ticket To the Finale, which Divyanka won and apart from her Arjun Bijlani is in the running for the top two spots.
The grand Finale date:
According to few sources, the finale of Khatron Ke Khiladi 11 might take place on 25-26  September However, no formal announcement has yet been made on the subject.