Good Friday 2023: History, Traditions and Customs in India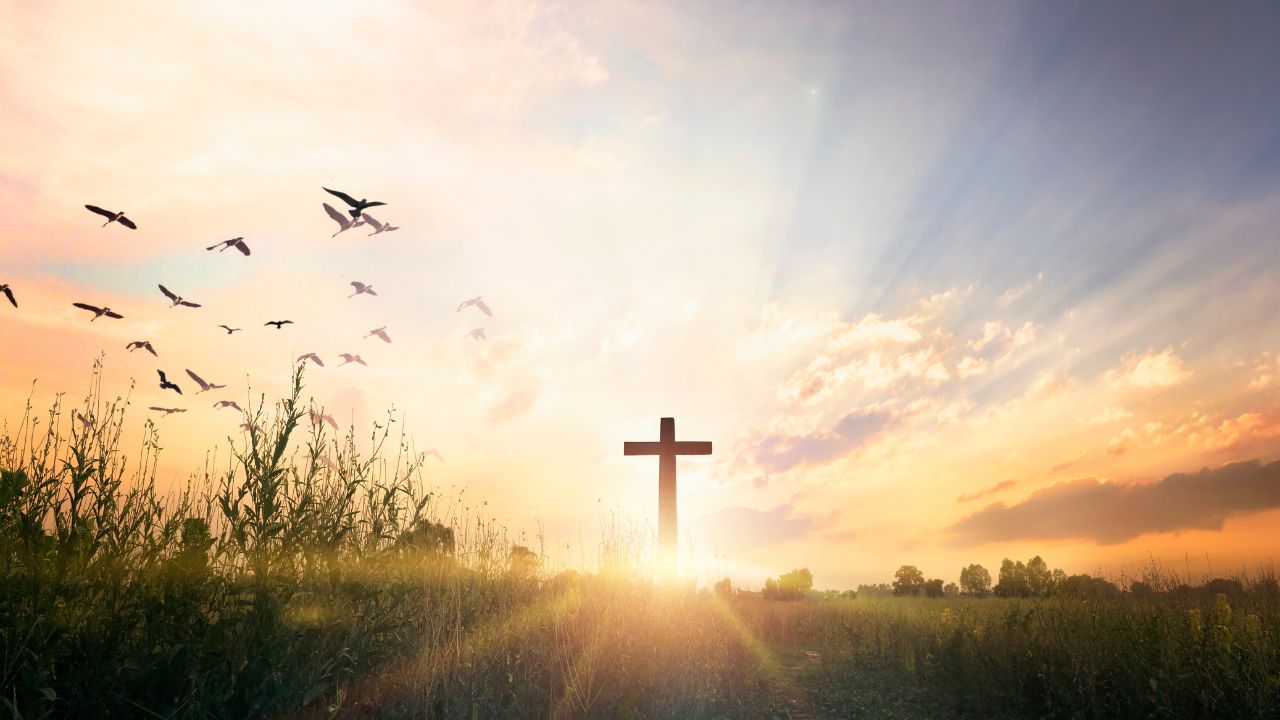 What is Good Friday: The sacred book of the Bible claims that Jesus was taken into arrest and executed by crucifixion, the most severe form of capital punishment available at the time, by the Roman authorities who were ruled by Pontius Pilate. Jesus was brutally and torturously executed by being nailed to a wooden cross and allowed to deteriorate till death.
The four Gospels of the New Testament provide accounts of the activities leading up to Jesus' crucifixion. The Last Supper of Jesus with His Disciples, His Arrest in the Garden of Gethsemane, and His Trial Before Pilate are all described in the Gospels. They also mention his crucifixion and burial in a nearby tomb. 
Traditions and Customs of Good Friday in India
On Good Friday, many Christians in India attend special church services or pray. On this day, Christians frequently fast or abstain from eating meat, and many arrange parades or outdoor plays to commemorate Jesus Christ's final days. Churches typically remain deserted and gloomy, with services taking place in the afternoon because it is essentially a depressing day. Using leaves, vinegar, and other materials, several churches make a bitter drink. 
Christians participate in prayers, hymns, and Bible readings at church services on Good Friday. The Stations of the Cross, also known as the Way of the Cross, is a unique ritual that some churches hold. During the service, participants retrace the steps that led to Jesus' crucifixion as shown in 14 visuals or stations. 
Other Names of Good Friday 
It is also known as Holy Friday, Great Friday, Great and Holy Friday (also Holy and Great Friday), and Black Friday. 
How is Good Friday observed?
Good Friday is a day for sombre meditation despite its name. Christians reverently remember how Jesus suffered and died for their sins every Friday before Easter. They might go to a liturgy that describes the agonising crucifixion of Jesus, and some would even skip meals to express their grief.
Good Friday 2023: Quotes 
"Our Lord has written the promise of the resurrection, not in books alone but in every leaf in springtime." ~ Martin Luther

"Good Friday and Easter teaches us the lessons of paradoxical unity, hope and optimism." ~ Invajy

"Stoning prophets and erecting churches to their memory afterwards has been the way of the world through the ages. Today we worship Christ, but the Christ in the flesh we crucified." ~ Mahatma Gandhi

"To holy people the very name of Jesus is a name to feed upon, a name to transport. His name can raise the dead and transfigure and beautify the living." ~ John Henry Newman

"The cross is the victory, the resurrection is the triumph…The resurrection is the public display of the victory, the triumph of the crucified one." -  Leon Morris