Why Oscars went Champagne over Red; 'Will Smith slap case, no bloodshed'- hush we didn't say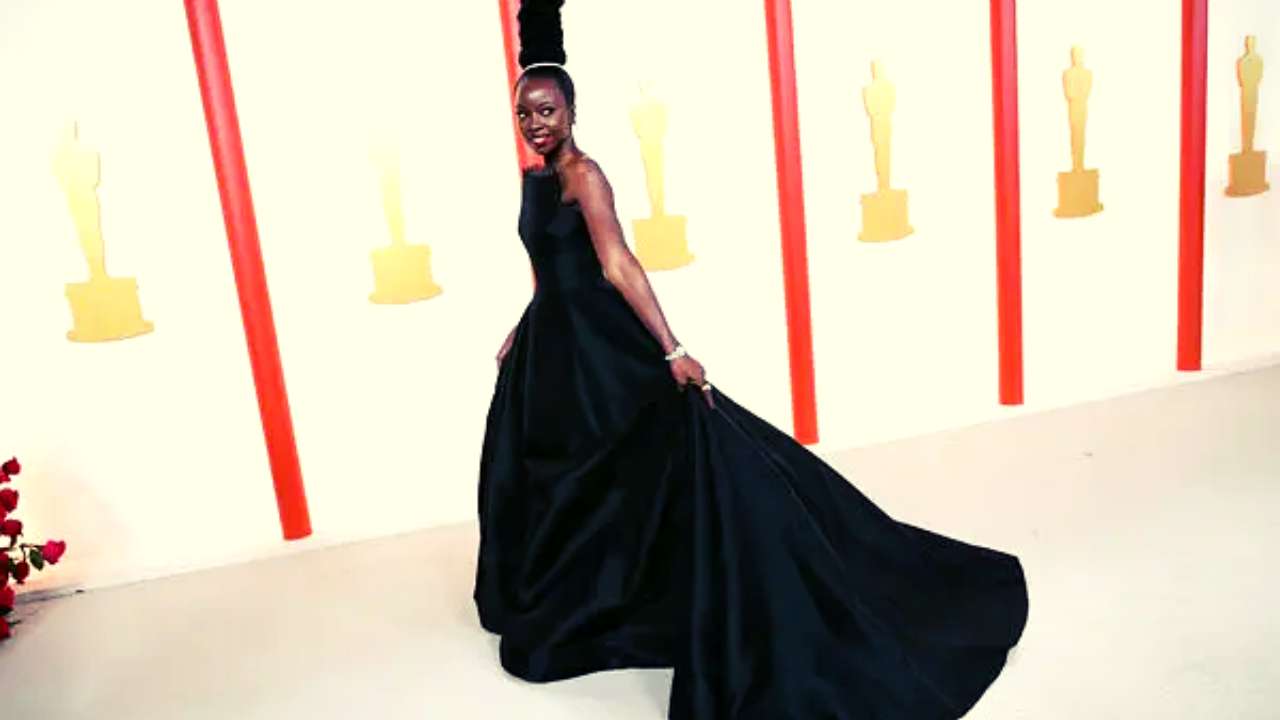 Oscars 2023: The 95th Academy Awards held in Dolby Theatres LA witnessed the first ever Champagne Gold carpet in its 95 years of existence. Red Carpet, the name which became synonymous with history's most fashionable moment, is so iconic in itself that ditching the theme sounded quite a risk. Over the years Oscars has welcomed many changes from the format to categories and more but this time the organizers ditching the tradition rolled out a Champagne Carpet and the world is wondering Wow but How? So below is the reason why Oscars suddenly went off route and what motivated them to do so.


Why did the Oscars choose Champagne over Red?
A formal champagne carpet unveiling took place in front of the Dolby Theatre on Wednesday in Hollywood.The color reportedly changed from red to champagne by creative advisers Raul Avila and Lisa Love. As per the official statement Oscars organizers said they wanted the red carpet to stand in for something beautiful and serene like a calm beach at dusk.


Will Smith Vs Chris Rock
During the ceremony host Jimmy Kimmel jokes,""I think the decision to go with a champagne carpet rather than a red carpet shows just how confident we are that no blood will be shed,". No matter how hard we try not to think of last year's staged slap act between Will Smith and Chris Rock on the prestigious stage, we guess Jimmy was referring to the same. 


Reason of breaking the red carpet tradition
However Chris Rock and Will Smith's fight was not the reason why Oscars went Champagne. It was the idea of creative advisers Raul Avila and Lisa Love who are making the changes joining the trend of Golden Globes, Met Gala, Wakanda Forever premiere carpet etc. As far as we know The Oscars this year decided on a champagne-colored carpet because they wanted a soothing and neutral tone that wouldn't contrast and clash with the orange canopy built over to protect attendees from unexpected weather changes.

Lisa Love in a statement when asked about the Red carpet changed stated "We chose this beautiful sienna, saffron colour that evokes the sunset, because this is the sunset before the golden hour".