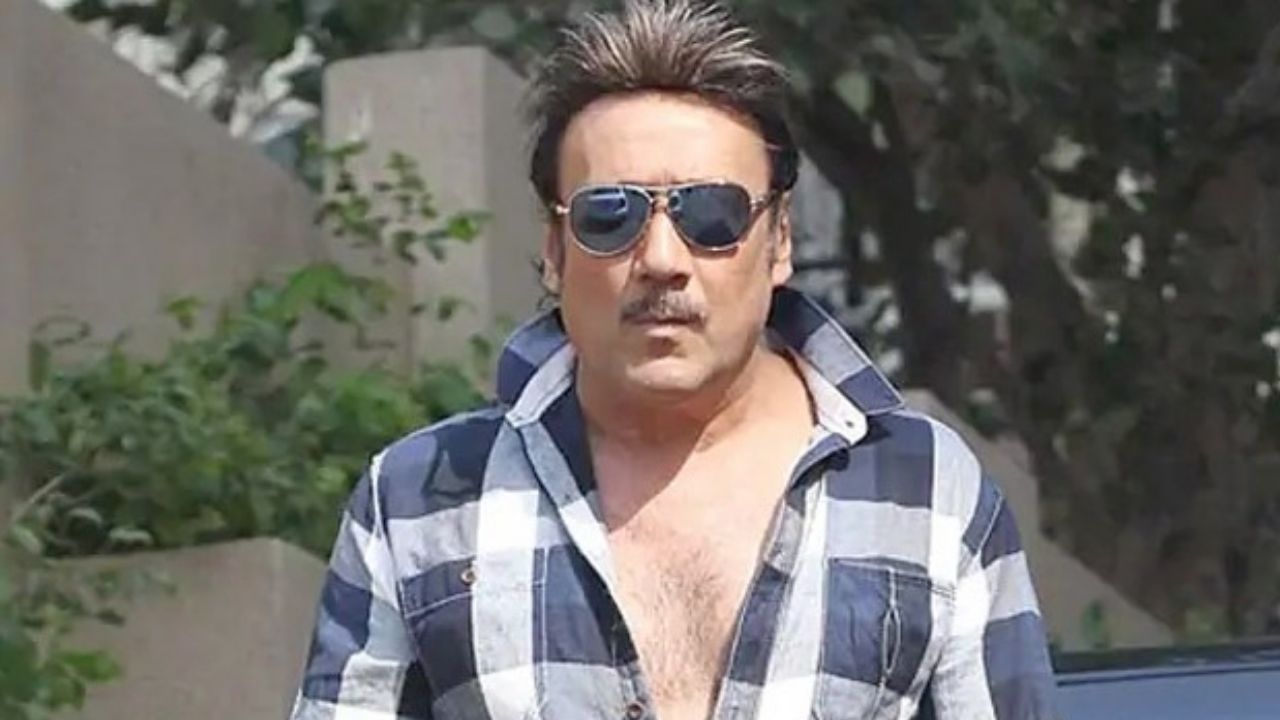 Mumbai: The Indian actor Jackie Shroff turned 65 today, and he has been receiving adorable wishes since morning. The actor Jackie Shroff is married to Ayesha Shroff got married in 1987 and they both have kids Tiger Shroff and Krishna Shroff.
Ayesha Shroff on Jackie Shroff's Birthday
On the occasion of Jackie Shroff's birthday Ayesha shared a picture of him on her instagram and penned down her wishes, it says "Happppppiest birthday to the man with the kindest heart in the World!! Best son and most loving father!!,". She shared this monochromatic picture of Bhidu and tagged the children Krishna and Tiger in it. Here is her post:

Celebs on Jackie Shroff's Birthday

Jackie Shroff had made his Bollywood debut with the 1973 Bollywood film Heera Panna. He has also been a prominent part of films like Devdas, Parineeta, Border, Parinda, 1942: A love story etc. The actor Jackie Shroff was wished by fellow actors.
Aamir Khan called him the 'Best Bhidu in town' and posted an old picture.
Suniel Shetty posted a icture of Jackie with him and addressed him as his hero. Here is the tweet
 Actor Vindu Dara Singh wished him, "stay blessed and we all love you dada!" He aslo wished well beign of Tiger. Here is his post
Vivek Oberoi also wished Bhidu a very happy birthday.
Raj Babbar shared a monochrome picture with him and conveyed his wishes.
Fellow actress Urmila Matondkar also posted a tweet and wished Jaggu Baba.
Here is Jackie Shroff's Instagram: