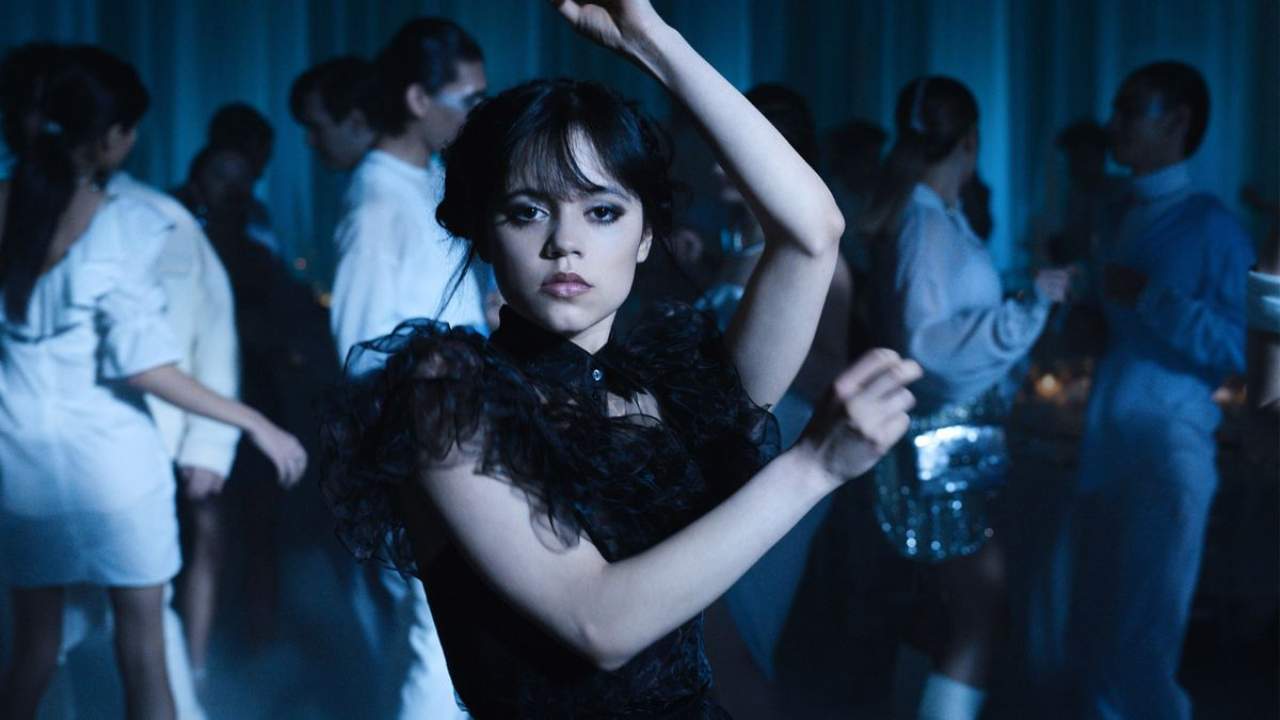 Wednesday season 2: Once in a while Netflix just booms up with interesting content which overnight becomes fan favorite and now following series like Money Heist and Squid Game we now have Jenna Ortega starrer Wednesday climbing the leaderboard of the OTT platform. The spooky comedy thriller which follows the story of Wednesday Addams in Nevermore a school of outcasts is racing up on it's way to garner billion hours view count making it the 4th show in the row to do so following Squid Games, Dahmer and Stranger Things 4. And looking at the tremendous records the series has been setting it's quite obvious for fans to anticipate it's second season. 
Will there be Wednesday season 2
Watching the series loose ending and non closure to the relationship of Wednesday and Xavier it's quite likely that the makers are planning for the second season of the show. However initially the series was slate for just a season as per the reports but now watching the soaring views, you are guessing it right 'Netflix will once again get pumped up with all the woes'.
Wednesday season 2 release deets
To reassure everyone waiting for the second season of Wednesday, it's a done deal. This isn't a Dreamland situation, where a show succeeds but Netflix analyzes the pros and drawbacks of bringing it back. Wednesday is a cult hit and one of Netflix's most successful shows. The concern is not whether there will be a season 2, but whether it will be greenlit for a season 3 straight away.
In a statement the series co-author Alfred Gough said "Miles (Millar, his fellow creator) and I are talking amongst ourselves about it. There's definitely more that you can explore in the world of the Addamses" Howver the release date of Wednesday season 2 is yet to be announced.
Wednesday cast
Jenna Ortega plays Wednesday Addams

Gwendoline Christie plays Larissa Weems

Riki Lindhome plays Dr Valerie Kinbott

Jamie McShane plays Donovan Galpin

Hunter Doohan plays Tyler Galpin

Percy Hynes White plays Xavier Thorpe

Emma Myers plays Enid Sinclair

Joy Sunday plays Bianca Barclay

Georgie Farmer plays Ajax Petropolus