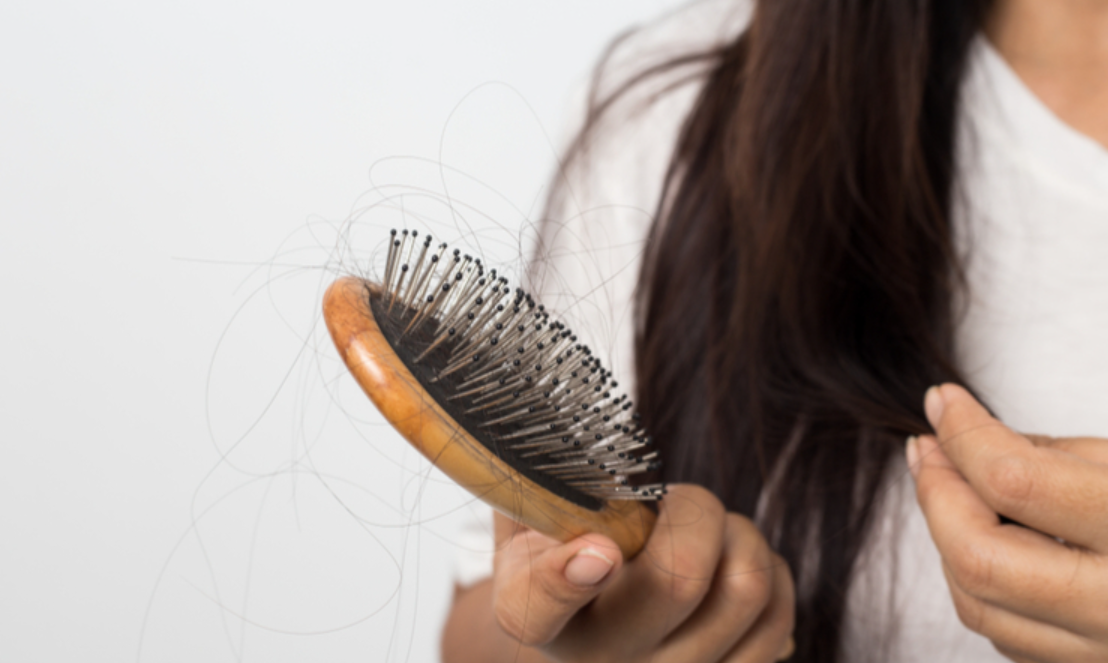 Winter Hair Fall Home Remedies:
In winters, your skin becomes very dry. Along with this, the problem of hair fall also arises in the cold season. Hair Fall makes everyone very upset during the winters, so more care should be taken during this time. If proper hair care is taken during the winter days, then the hair growth will also be good. Some Ayurvedic remedies for strong and thick hair are more beneficial in winters.
Home Remedies For Hair Fall In Winters 
Neem leaves 
Various hair problems arise during the cold season. The problem of drying hair becomes more. If you are facing problems then you can use neem leaves. Hair quality-enhancing properties are found in neem leaves.
Lavender
Lavender has anti-inflammatory and anti-microbial properties, which help in reducing hair fall. It also helps in strengthening the hair. It has anti-repellent properties, which help in destroying the lice in the hair. And this oil also helps in hair growth.
Amla
Amla is rich in Vitamin-C and antioxidants. These are beneficial for the production of collagen. Collagen ensures the growth and development of hair. Mix amla powder in water and apply it on the hair and keep it for half an hour. Then wash the hair with cold water.
Fenugreek
Fenugreek acts as a natural conditioner. It has antifungal and antioxidant properties. Prepare a paste of fenugreek, amla, shikakai and henna. Apply this paste to the hair and keep it like this for half an hour. Then wash the hair with cold water.
Mehndi
Mehndi has antibacterial, antimicrobial and astringent properties. These properties make the hair better. It also helps in hair growth. It removes excess oil from the hair. Mix water in henna powder and apply the paste in the hair for half an hour. Then wash the hair thoroughly with water. This makes the hair strong and heavy.
Causes Of Hair Fall 
Pollution: Constant exposure to air pollution is also a reason for hair fall.
Genetics: Hair loss starts at some point in your life genetics as well.
Stress: Lack of proper sleep and excessive stress contribute to hair fall.
Nutrient deficiencies: Not taking a diet rich in vitamins, minerals and proteins affects the quality and quantity of hair on your scalp.
Hormonal changes: An imbalance in hormones can also cause your hair fall.
Medications: Certain autoimmune diseases like cancer, thyroid, arthritis and heart problems can contribute to persistent hair loss.