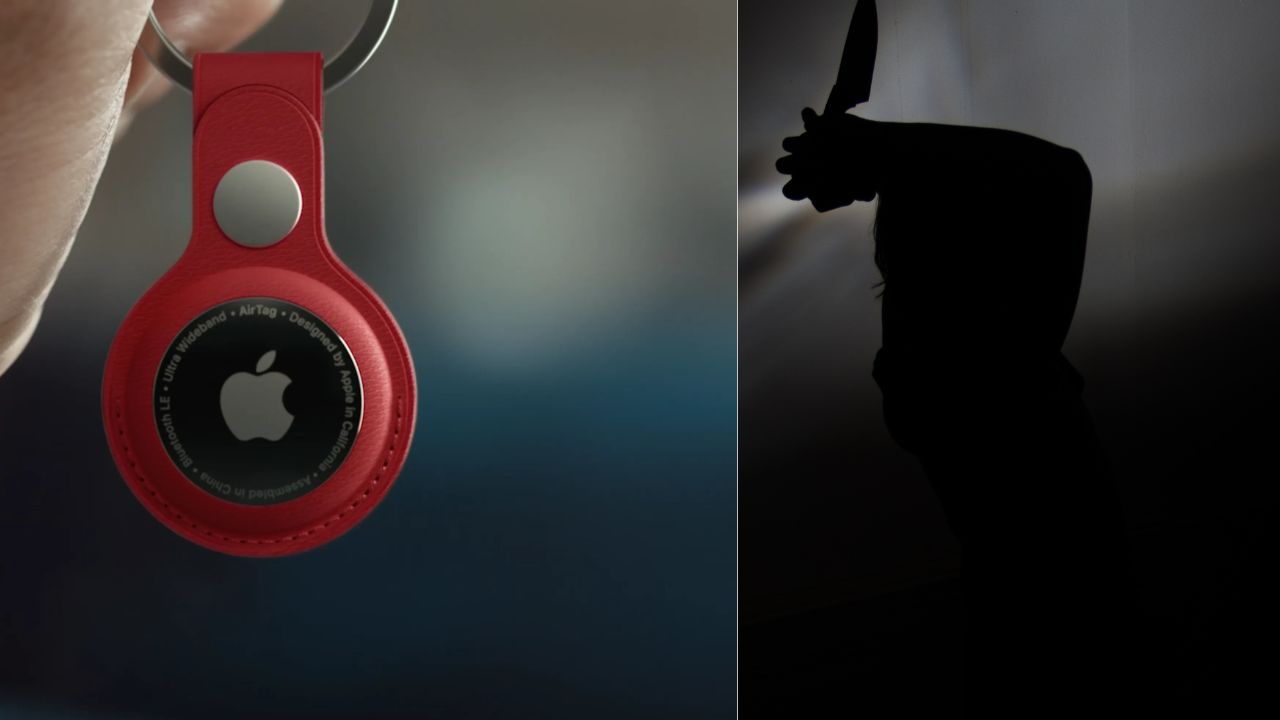 Technologies are designed to make our jobs easier and save time, yet when they are misused, the strangest things happen. In a disturbing occurrence that occurred in the United States, a woman killed her own boyfriend after discovering that he was cheating on her with another woman using Apple air Tag. Apple's latest innovation Apple Air Tag was created with the primary purpose of ensuring that users never lose their valuable items that have been misplaced, but the company could never have imagined that the technology could be exploited for such a horrific crime.
US Woman kills boyfriend after tracking via Apple Air Tag
The woman lived in the state of Indiana, according to sources cited in a USA Today investigation. Gaylyn Morris (26 year old) is believed to have used the tracking device she planted on Andre Smith's (her boyfriend) car to find him down at a pub in an Indianapolis shopping centre. In a police complaint, she later admitted that she used an AirTag to track down her partner, whom she spotted in a bar with another woman.
Reportedly When she saw him with another lady, she became enraged, and the two of them got into a heated argument that went violent. According to a witness both of them were immediately asked to leave the pub for causing disturbance. and after that, she hit the victim with her car and ran him over leaving him to die on the streets. 
According to another witness, Morris grabbed a beer bottle and tried to hit Smith's new partner but the latter intervened and that caused Morris to lose her temper.
Apple Air Tag case
This isn't the first time when Apple's new innovation Air Tag caused such a fuss. AirTags are a one-of-a-kind threat as an abuser might utilize Apple's network's exact precision to locate a victim's location more precisely than any other medium. This is why Apple had to implement anti-tracking tools for AirTags in iOS to prevent them from being abused by iPhone users but it seems like the company now has to take important measures to stop such incidents from occurring.