google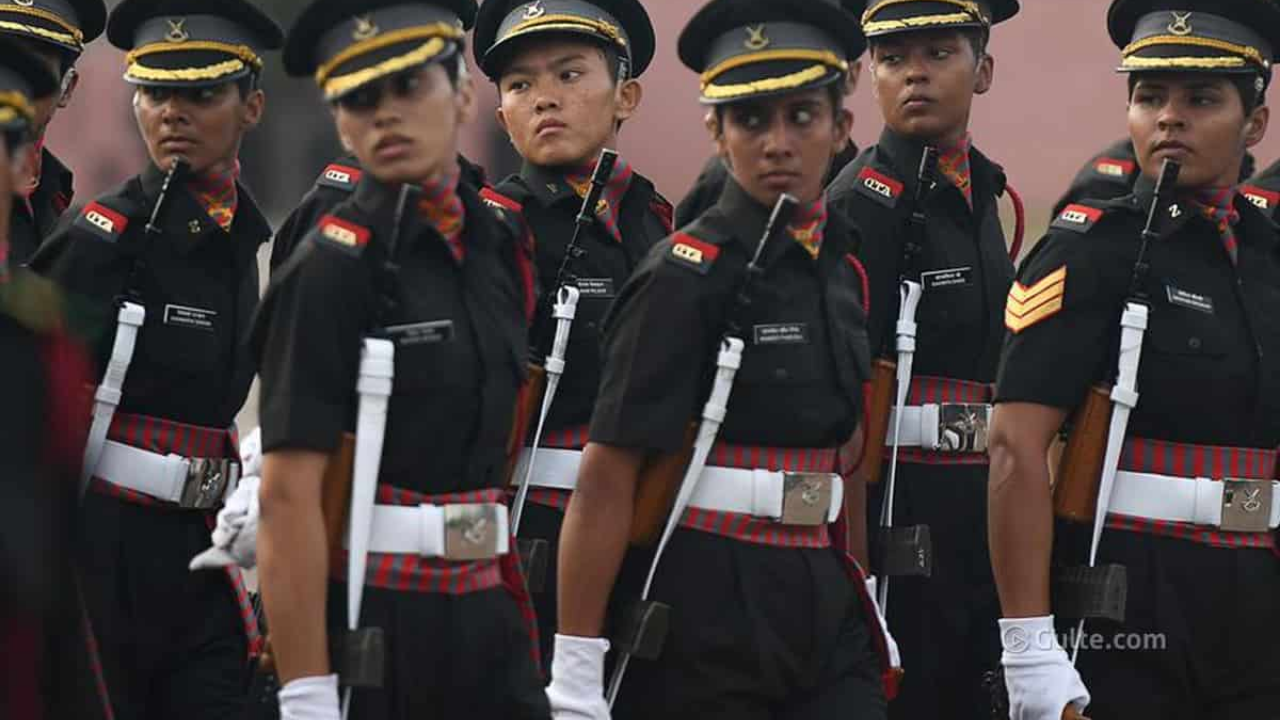 The ministry informed the Supreme Court on wednesday that women will now be accepted to the National Defence Academy (NDA) for permanent commission into India's armed forces, although the govt. Said it needs some time to frame the guidelines accordingly.
The Court was considering a public interest lawsuit alleging that denying women the option to join the NDA was a violation of their constitutional rights which falls under Articles 14, 15, 16, and 19. And therefore, the Supreme Court had ordered the government to give their decision by sep 20
"We are glad to share that women will be inducted into the NDA, and the chiefs of three Armed Forces have also consented", said Additional Solicitor General Aishwarya Bhati who is currently  representing the Centre in this case
"We are delighted to hear that the armed forces themselves have decided to enlist women in the NDA. We all know that reforms do not come overnight... The government will establish timeframes for the process and the next steps." Supreme court said today while addressing the centre's decision to induct women into NDA. "The armed forces perform an important role... but there is more that can be done to improve gender equality in the services."added Supreme court while praising Centre's decision.