Jagran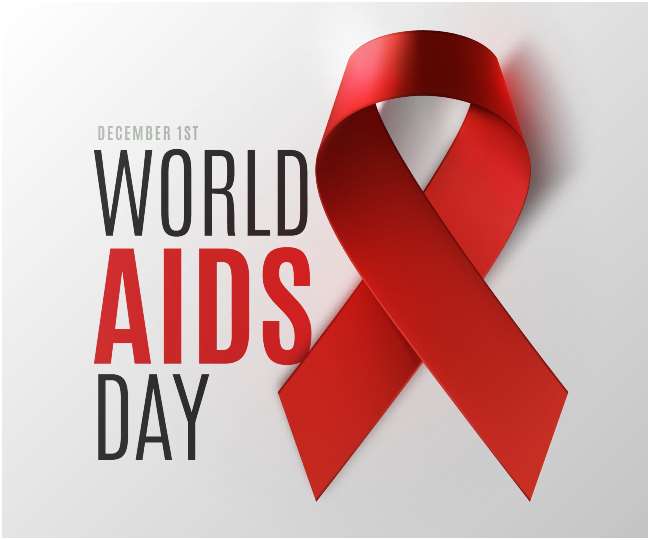 World Aids Day 2021: 
World AIDS Day is celebrated every year on 1 December. This day is to create awareness about this disease for a healthy and happy life. World AIDS Day was first celebrated in 1988. Acquired immunodeficiency syndrome (AIDS) is a life-threatening condition caused by the human immunodeficiency virus (HIV). The HIV virus attacks the patient's immune system and lowers its resistance to other 'diseases'.
What Is World AIDS Day? 
HIV is a serious disease caused by a type of life-threatening infection. It is known in medical language as Human Immunodeficiency Virus (HIV). At the same time, people know it in common parlance as AIDS. Acquired Immune Deficiency Syndrome. In this, the deadly infection attacks the immune system of the person's body, due to which the body is not able to fight against common diseases. 
World AIDS Day 2021 Theme 
According to the Hiv.org website, this year's theme for World AIDS Day is- 'End inequalities, end AIDS.' After 2008, each year's theme has been adopted by the Global Steering of the World AIDS Campaign (WAC). is elected by the committee.
Symptoms Of HIV Infection
fever and headache
muscle and joint pain
Abnormal skin rash.
sore throat and mouth ulcers
Swollen lymph glands, mainly on the neck
diarrhea and weight loss
Abnormally excessive sweating at night.