World Asthma Day 2023: History, Significance, Theme, Quotes and More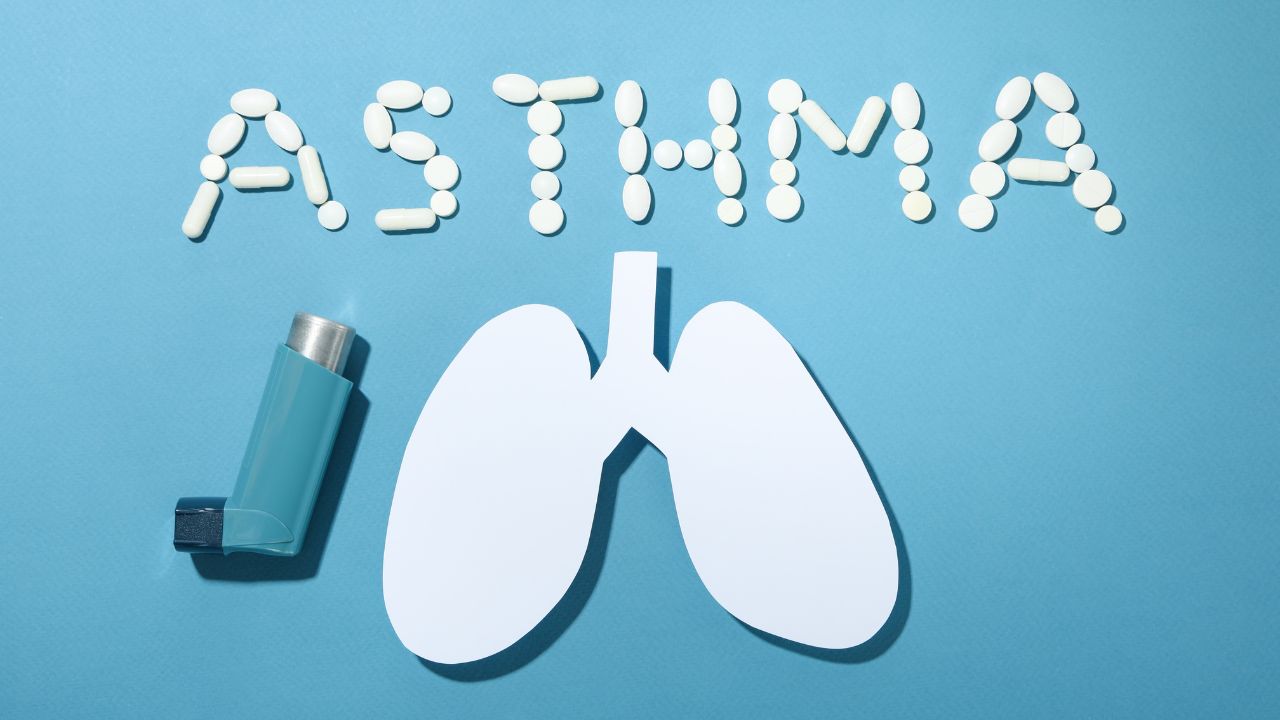 World Asthma Day 2023 Date: Every year on the first Tuesday of May, people all across the world mark World Asthma Day. Asthma sufferers are honoured on this special day, which strives to increase public understanding of the illness and provide information on its treatment.The World Health Organisation (WHO) states that asthma is a chronic disorder that affects both children and adults. Due to inflammation and muscle stiffness around the tiny airways, the airways in the lungs become more restricted. Asthma symptoms including coughing, wheezing, shortness of breath, and tightness in the chest are brought on by this. 
World Asthma Day 2023: History, Significance and Importance 
The Global Initiative for Asthma (GINA) organises World Asthma Day every year with the goal of increasing global asthma awareness and patient care. The day was established in 1993 and is run by GINA to raise awareness of asthma around the world. According to the WHO, asthma is frequently misdiagnosed and poorly managed, particularly in low- and middle-income nations. Asthma cannot be cured, but with proper care and inhaled drugs, the condition can be controlled and persons with asthma can have active, normal lives. 
World Asthma Day 2023 Theme 
The theme for World Asthma Day 2023 is 'Asthma Care for All.' 
World Aathma Day 2023 Quotes 
"Breath is the finest gift of nature. Be grateful for this wonderful gift." —Amit Ray
"The question is not how to get cured, but how to live." —Joseph Conrad
"The more you breathe, the more you feel." —Isabel Losada
"There are few restrictions on your life with asthma, as long as you take care of yourself." —Jackie Joyner-Kersee
"Asthma is treatable and well can be controlled." —Cathy Freeman

"First off, do everything they can to give their kids the opportunities to play sports; asthma is not a deterrent to playing sports." —Dominique Wilkins

"Gluten sensitivity may also cause asthmatic attacks."― Shari Lieberman
World Asthma Day Facts 
In low- and lower-middle-income nations, where underdiagnosis and undertreatment are challenges, the majority of asthma-related deaths take place. 

People with untreated asthma may experience sleep disturbances, daytime fatigue, and difficulty concentrating.

Urbanisation is linked to a higher prevalence of asthma, most likely as a result of various lifestyle variables.

Asthma risk is also thought to be increased by exposure to a variety of environmental allergens and irritants, including indoor and outdoor air pollution, household dust mites, mould, and occupational exposure to chemicals, fumes, or dust.

Although there is no single cause of asthma, certain factors, such as genetics and the environment, may increase the risk of developing the condition.