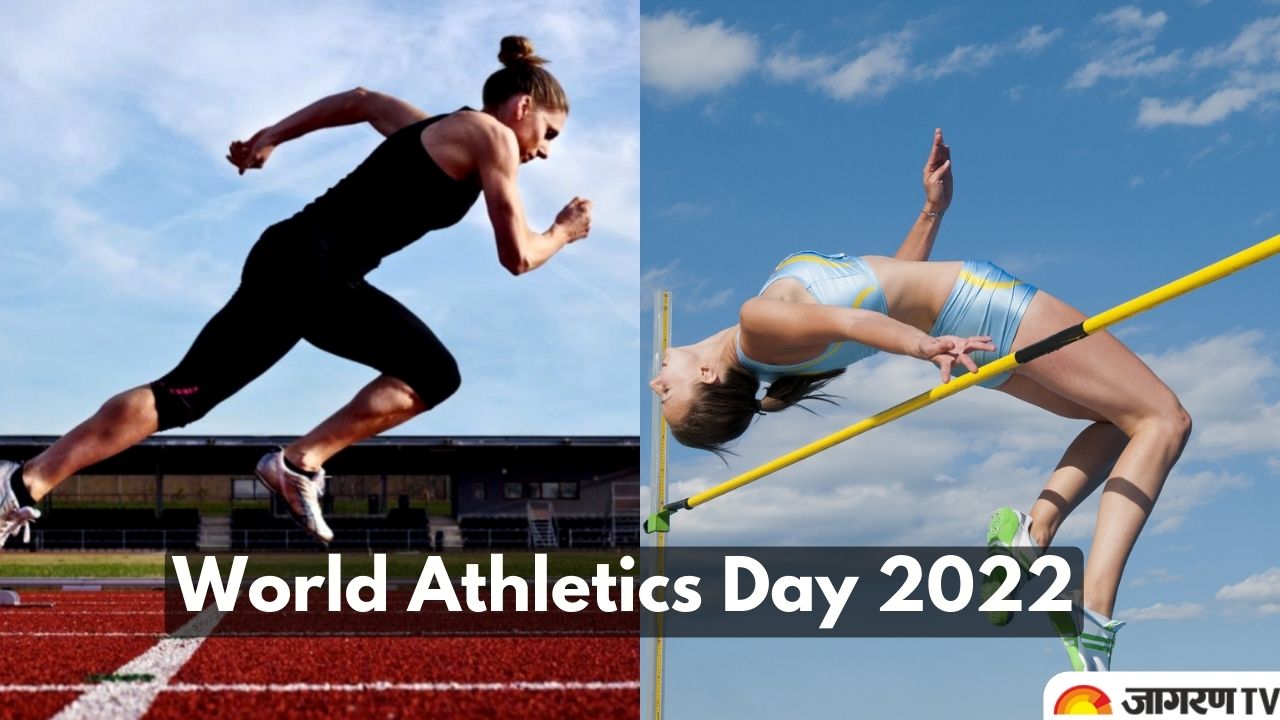 World Athletics Day 2022: Every year, May 7 is celebrated and observed as World Athletics Day. The International Association of Athletics Federations (IAAF), formerly known as the International Amateur Athletic Federation, founded this day as a social responsibility project 'Athletics for a Better World'.
The IAAF aims to increase the participation of youngsters in athletics and spread awareness about the importance of fitness.
World Athletics Day 2022: History
• World Athletics Day was introduced in 1996 by the then IAAF president Primo Nebiolo.
• The IAAF was established in 1912 in Sweden as the international governing body for sports and athletics.
• Each year, the IAAF sponsors and organizes World Athletics Day. This day is celebrated with several athletic and sports competitions across schools and colleges.
World Athletics Day: Significance
World Athletics Day aims to promote the spirit of participation in athletics among the youth and understand the importance of staying fit and healthy.
World Athletics Day: Objectives
• Increase public awareness and sports education among youngsters.
• Give athletics a central role in the sports programs of schools and colleges,
• Encourage children and teenagers in schools to take up athletics.
World Athletics Day 2022: Theme
The Theme for World Athletics Day 2022 is not yet announced. 
World Athletics Day 2022: Athletics in India
• In India, the Athletics Federation of India (AFI) is the apex body that oversees athletics in the country.
• AFI was founded in 1946. It is affiliated with the IAAF, Indian Olympic Association, and AAA.
• AFI organizes international championships and meets, national championships and Grand Prix series, national inter-district juniors athletics meet, IAAF-AFI kids athletics, and develops young athletic talent across India.
World Athletics Day 2022: Quotes
"Only he who can see the invisible can do the impossible." – Frank L. Gaines

"The man who has no imagination has no wings." – Muhammad Ali

"A trophy carries dust. Memories last forever." – Mary Lou Retton

"Age is no barrier. It's a limitation you put on your mind." – Jackie Joyner-Kersee

"One man practicing sportsmanship is far better than 50 preaching it." – Knute Rockne

"Always make a total effort, even when the odds are against you." – Arnold Palmer